Posted in Health & Wellness, News on Aug 06, 2020.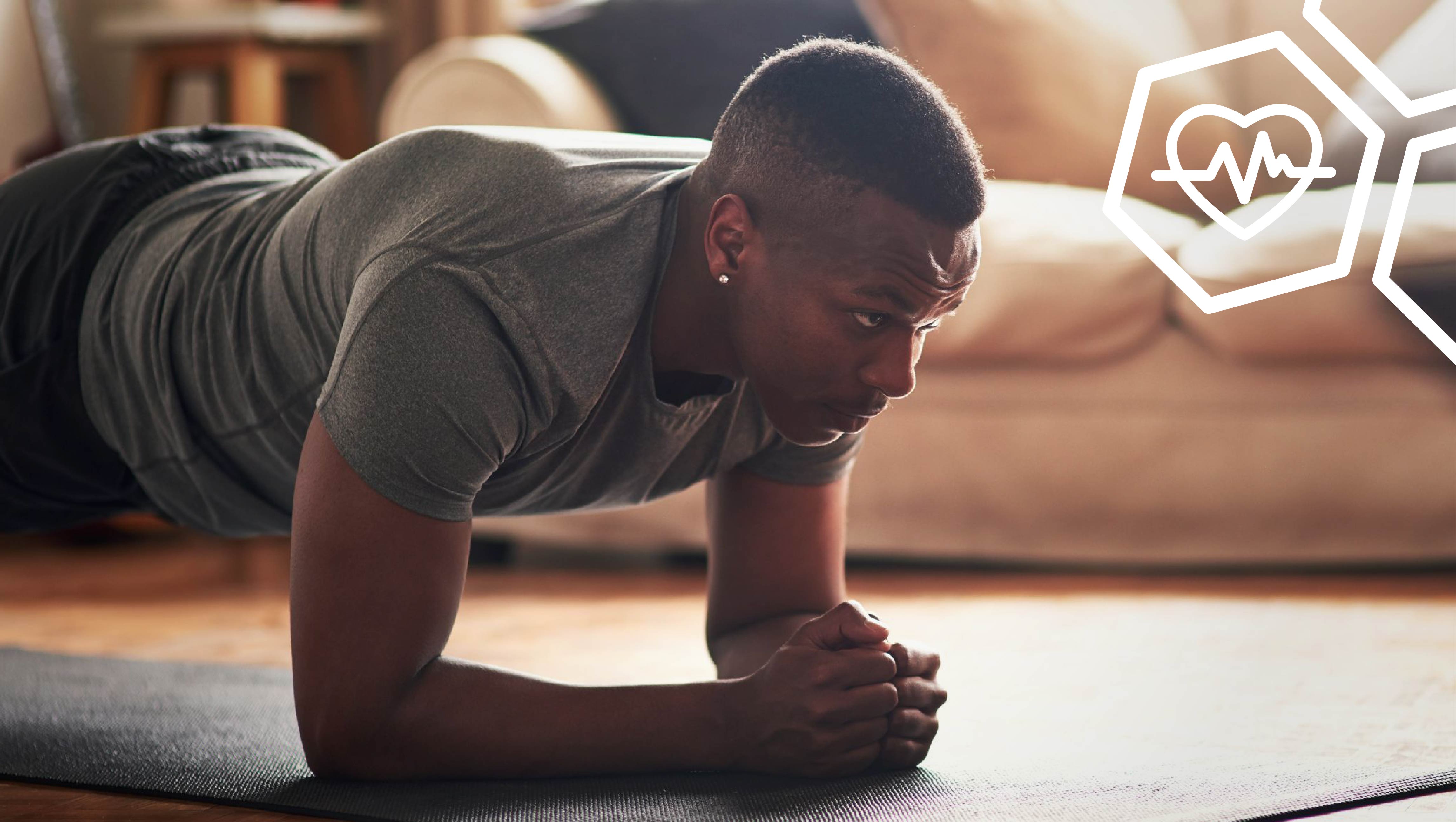 On Monday, 23 March 2020, The President of South Africa, declared a national lockdown to reduce the spread of COVID-19. This has caused significant disruption to our daily lives and has had a material impact on the South African economy. Exceptional circumstances call for exceptional measures. Decisive action is essential to protect human health and life, and socio-economic sustainability. Kaizer Chiefs supports and aligns to the measures announced by President Ramaphosa and we would like to do what we can to ensure the minds of our fans remain strong and positive throughout. Most of us know what we're supposed to do to stay physically healthy: get at least 30 minutes of exercise a day, eat five servings of fruit and vegetables a day, and get eight hours sleep. But what about our mental health? Is there a link between a healthy body and a healthy mind. The answer to that is definitely YES!
Feeling good inside and out means keeping your body AND your brain in the best health possible. Here are some ways to help you do that:
Tip 1:
Phone or message friends and family
Tip 2:
Learn something new
Tip 3:
Drink more water - it makes up 70% of our brain!
Tip 4:
Be kind and show gratitude
Tip 5:
Use your break times to sit or walk outside - fresh air and vitamin D ( from the sun) is good for our minds and bodies.