Posted in News, Team News on May 20, 2023.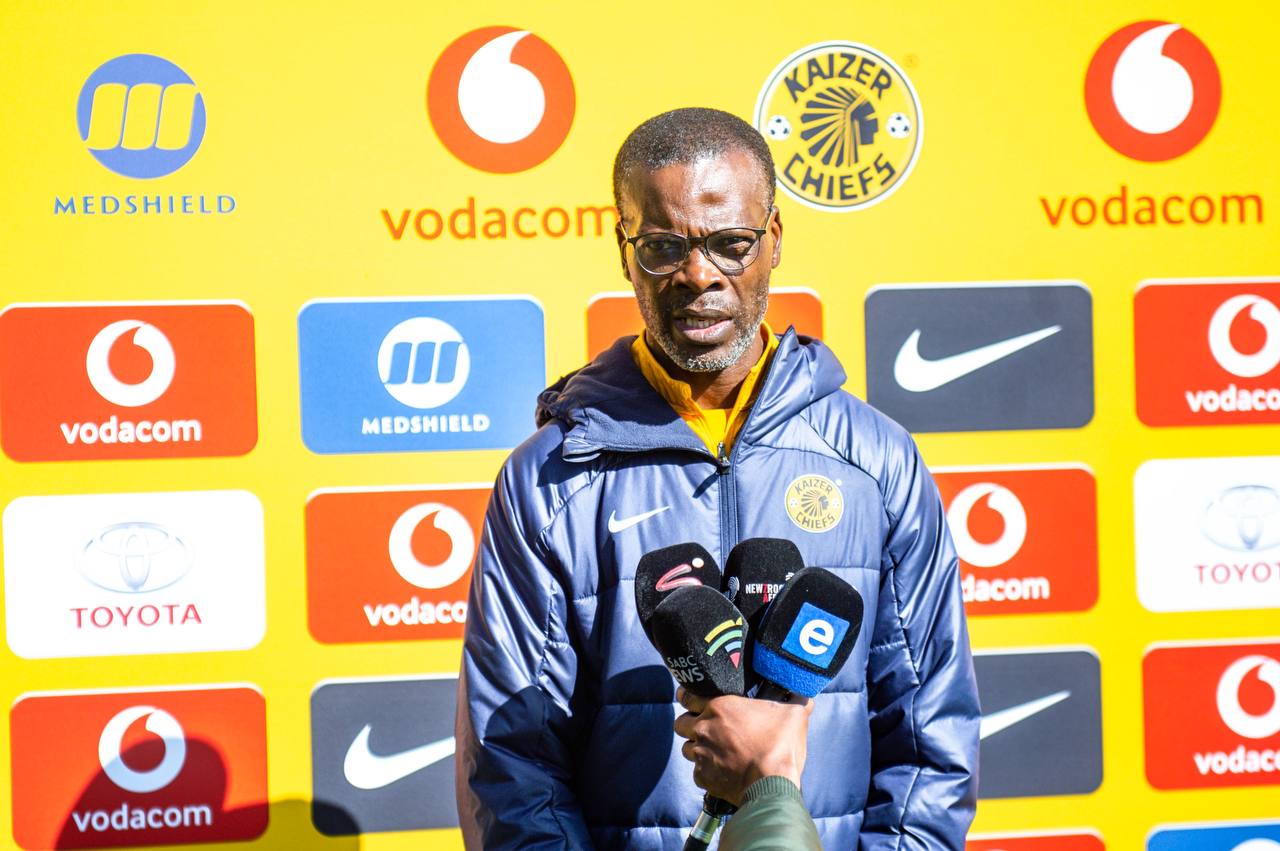 On preparations for the final game of the DStv Premiership season against Cape Town City:
We've done our final preparations at FNB Stadium with those who are ready and fit to play. We lost three players to injury and sickness. It's been part of our lives and the story of our season, but we can't complain. We have about 19 players available for selection – not even 20 – but it's okay.
On the expectations from the match given that it's a battle for fourth spot:
We are playing at home and we have to win the game. Coming from three games and not winning, obviously it's going to be a tough one. Mentally it's a case of expecting players to rise to the occasion and expecting them to win this game playing at home, since it's the last game of the season.
On finishing the season as a stepping stone for the new season:
We need to finish the season with a win and start building for next season. We will have to find a way and make sure we grind a result.
Tickets for this crucial match are on sale at www.ticketpros.co.za online, and in store at Spar Supermarkets, Sasol filling stations, Postnet and various outlets, at R60 per ticket. Kick-off for the match is 15:00 on Saturday, 20 May at FNB Stadium in Johannesburg.