Posted in Features, News on Oct 16, 2020.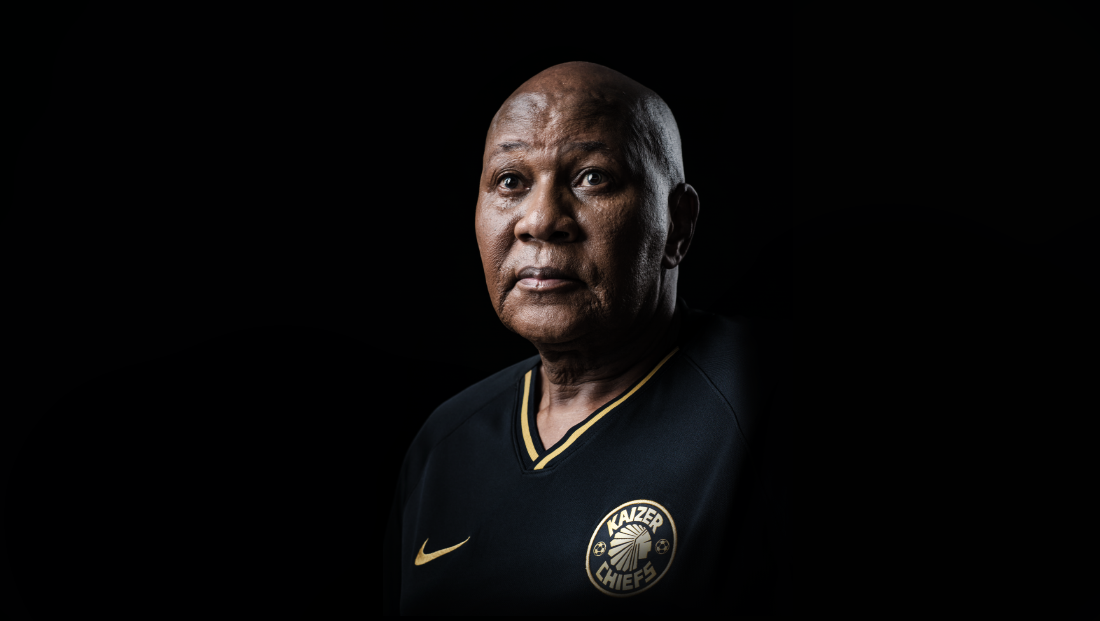 Today marks a special day in the history of Kaizer Chiefs, the Chairman Ntate Kaizer Motaung is turning 76 and still going strong.
The Chairman is celebrated globally as a symbol of leadership and a paragon of humanity. His leadership role and iconic status is revered and admired worldwide. Through his dedication and commitment, the Chairman has seen the Kaizer Chiefs brand grow in leaps and bounds to reach an uninterrupted 50 years milestone.
We wish King Kaizer our father & leader a happy birthday. Your vision & love inspire us to be better people! We salute you; we cherish you & we love you!
May your day be special as you are to all of us! The Lion of the Amakhosi Family. May you continue to lead us & teach us!
#Kaizer76