Posted in Features, News on Oct 02, 2023.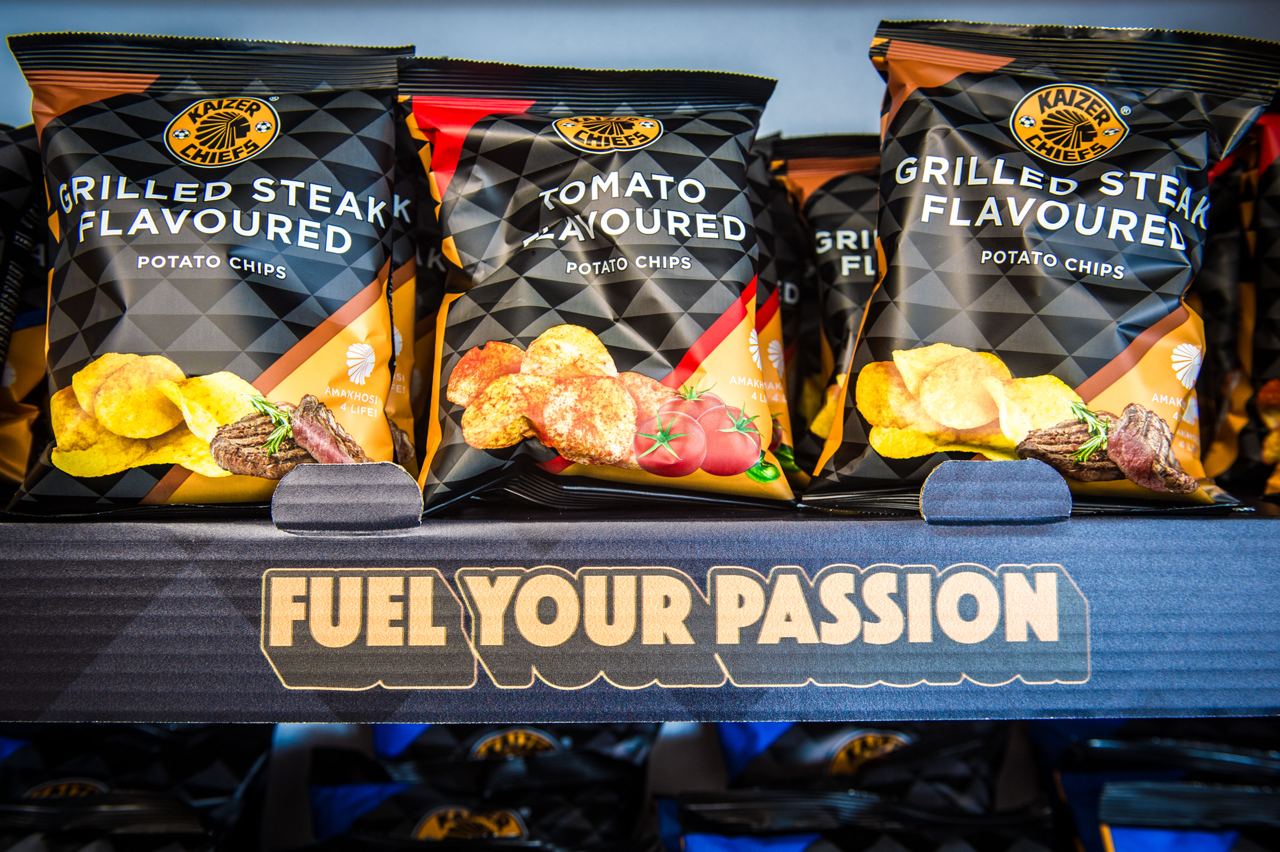 JOHANNESBURG – 2 October, 2023 – Taking the essence of passion from the football pitch to the palate, Kaizer Chiefs, South Africa's premier football club, is proud to announce its bold venture into the culinary world with the debut of its first-ever snack range. With each bite, fans can now taste the audacious flavours that mirror the club's indomitable spirit: Tomato, Grilled Steak, and Salt & Vinegar.
"Our vision was clear - to deliver a snack range that embodies the boldness and vibrancy of the Kaizer Chiefs brand," says Kaizer Chiefs Marketing and Commercial Director, Jessica Motaung. "With these explosive flavours, we invite fans everywhere to get #Khosified and truly Fuel Your Passion."
Product Highlights:
Bold, Unapologetic Flavours: Dive into the intense taste of Grilled Steak, be captivated by the vibrant tang of Tomato, or get swept away by the audacious notes of Salt & Vinegar. It's a flavour fiesta that's not for the faint-hearted.
Two Tailored Sizes: Whether you're fuelling a personal passion with the 36g pack or sharing the thrill with friends with the 120g pack, there's a size just right for the moment.
Uncompromised Quality: Crafted from the finest ingredients and echoing the club's commitment to excellence, each pack promises a taste sensation that's purely Kaizer Chiefs.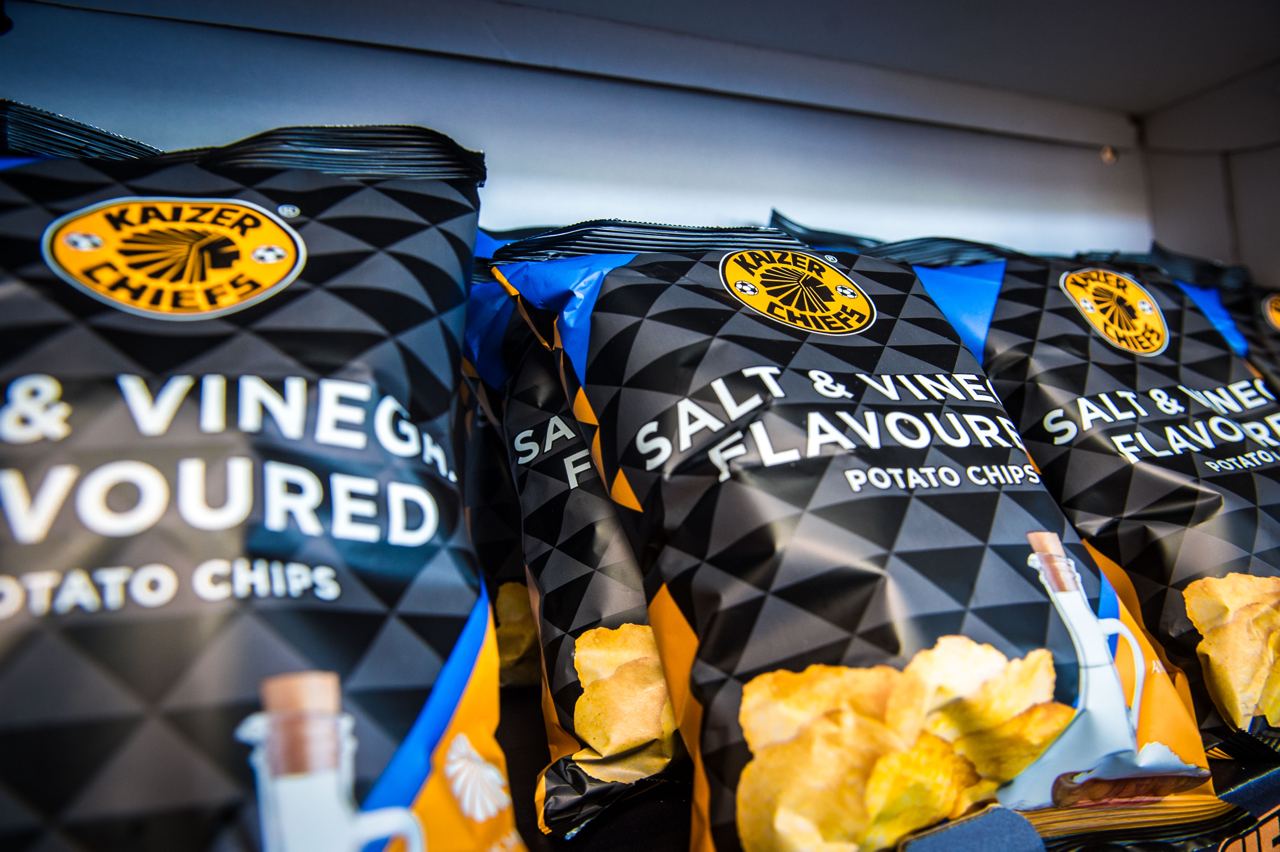 As the next chapter in the #Khosified campaign, this innovative move into the food and beverage sector signifies Kaizer Chiefs' continuous drive to engage and inspire its vast supporter base in diverse and dynamic ways.
Ready to Fuel Your Passion? The Kaizer Chiefs snack range will be available at select retail outlets from the middle of October. Dive in, taste the boldness, and be a part of this flavourful revolution.