Posted in Features, News on Sep 27, 2020.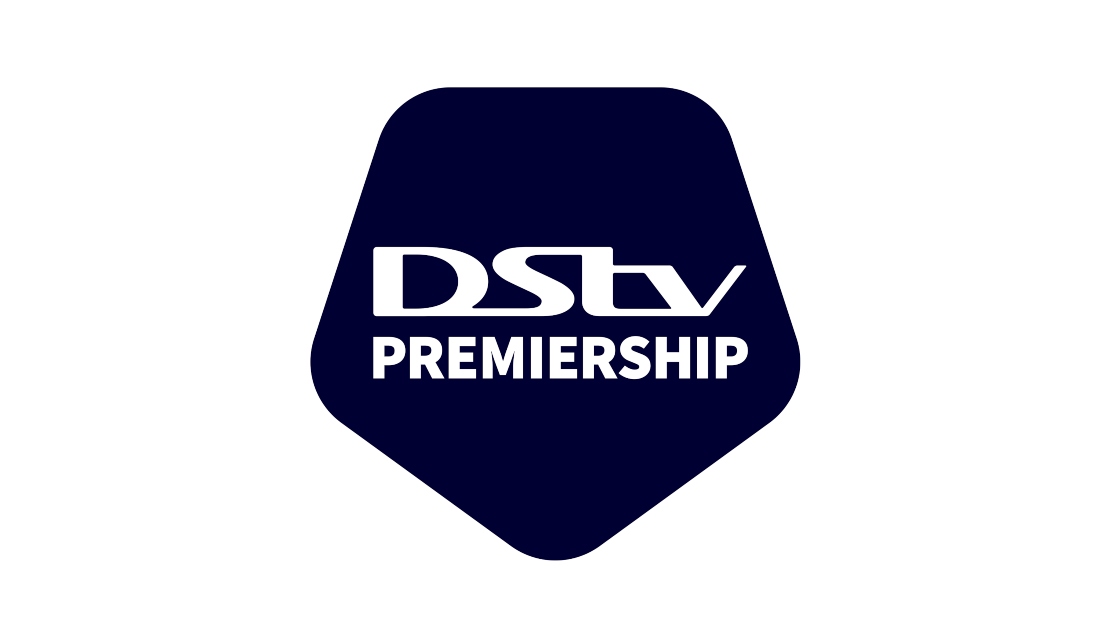 Kaizer Chiefs would like to congratulate the PSL for securing and successfully launching the DStv sponsorship of South Africa's top soccer league, which will now be known as the DStv Premiership.

This is a continuation of a vibrant and fruitful partnership between the PSL and MultiChoice, which started many years ago with the broadcast deal. This partnership saw the PSL transform into a top 10 league globally after the 2007 broadcast rights deal, growing the best local players and attracting stars from the continent and even beyond Africa.

"MultiChoice through SuperSport has been a very important partner of our game for over a decade and we are certainly happy to see this partnership extend thanks to DStv sponsoring our premier league," says Kaizer Chiefs Marketing Director Jessica Motaung.

"We would certainly like to give kudos to those who worked tirelessly to ensure that our football product remains of great quality through this collaboration. The solid relationship between the PSL and MultiChoice is one that is mutually beneficial. We know that the benefits will be extended to the viewers and the football supporters, who will continue to watch a top-quality product."

Over and above the sponsorship and broadcast deal, MultiChoice will continue to be behind the MultiChoice Diski Challenge (MDC), the reserve league. The MDC has seen, for example, Kaizer Chiefs Youth Development Academy talents like Nkosingiphile Ngcobo, Siphosakhe Ntiya-Ntiya, Happy Mashiane, Bruce Bvuma and many others perform admirably and getting promoted to the first team.

"We truly believe the partnership with DStv will continue the innovation we've seen over the years and grow the game we all love the most," adds Motaung. "As we move to another era of a five-years sponsorship of the league, we hope that our league will continue to grow and compete fiercely on the continent."

As part of this new chapter in South African football, the DStv Premiership strives to reach every community in South Africa, both existing PSL loyalists and emerging new groups. Babize Bonke is DStv's call to all South Africans to come together in the experience of a common passion.