Posted in Features, News on Dec 05, 2022.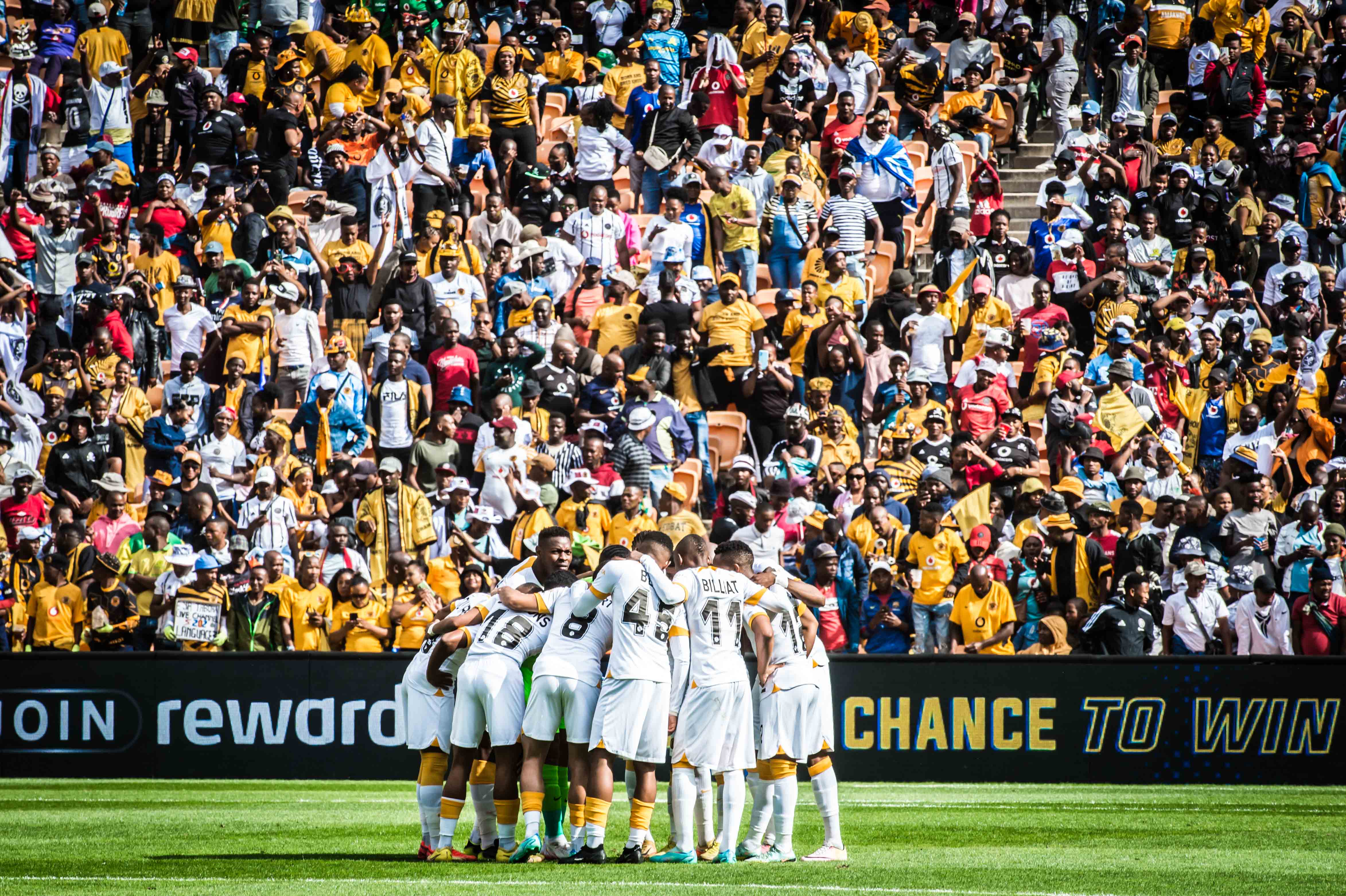 Derby, Tower and Youth Development on KCTV
While we are still enjoying the 2022 FIFA World Cup on our televisions, Kaizer Chiefs will bring some local football flavour to the screens with the premiere of the monthy KCTV magazine show this evening on SuperSport. 
It promises to a be great show that features, among other segments, an in-depth profile of one of the Club's stalwarts, Mulomowandau Mathoho. The Limpopo-born player joined Chiefs 10 years ago and is still going strong, having already won a number of trophies with Amakhosi.  'Tower', as he is affectionately known, tells us about his long football career and we find out how he has kept himself fit and on top of his game for all these years. 
In addition, we take a look at one of Africa's biggest footballing occasions, the Soweto Derby, from a different angle. The show joins up with a supporter who attends this major showpiece for the first time at the Stadium. It is an interesting journey and quite an informative one. 
Still on the Soweto Derby, we show viewers footage from some of the activations that took place at the Village ahead of the first Derby with supporters in attendance after two years. Amakhosi came out in numbers and Kaizer Chiefs rolled our the red capert for the Amakhosi faithful who traveled from all parts of South Africa and neighbouring countries. 
The show wouldn't be compete without paying the youngsters in the Kaizer Chiefs Youth Development Academy a visit. We feature the reserve team players competing in the DDC league, as well as players in the younger age groups, who ply their trade in the SAFA-run Gautend Development league. This segment, titled 'Brotherhood', will illustrate the strong bond that has been cultivated among the junior members  of Kaizer Chiefs. 
The final show of this year premieres on the on SuperSport Variety, DStv Channel 204 this Monday evening at 20:00..  Kaizer Chiefs'  platforms will provide details of the reruns of the show during the course of the month.