Posted in Features, News on Jan 02, 2023.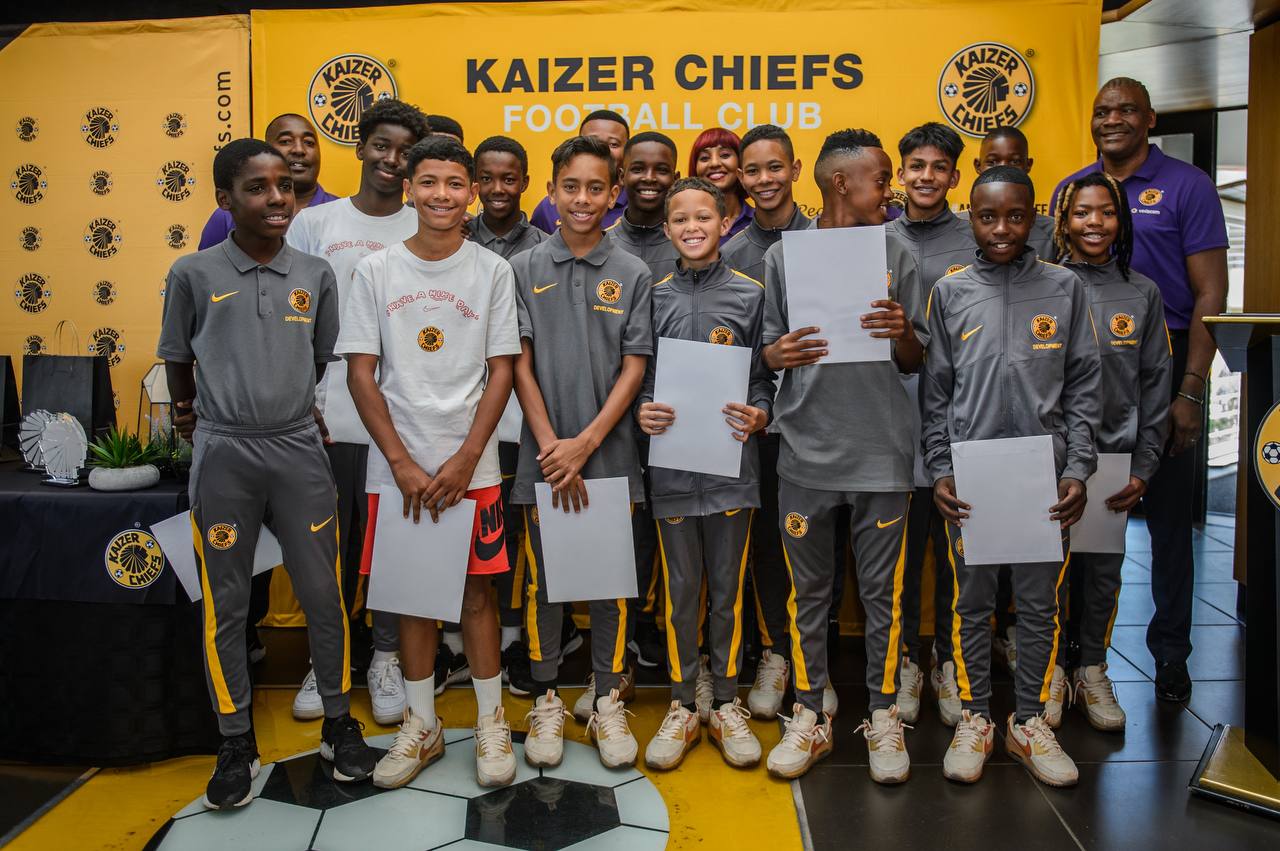 We kick off 2023 with well wishes to the Amakhosi nation and a brand-new episode of the KCTV show on this second day of the of the new year.
With the 2022/23 PSL season having resumed following the completion of the 2022 FIFA World Cup, we are back in action with another sumptuous episode of Amakhosi supporters' favourite football magazine show on television.
We sit down with one of the most talented players ever to wear the Gold & Black jersey of Kaizer Chiefs, Nelson 'Teenage' Dladla. The all-time legend takes us down memory lane to share some of his memories as a player during the 1970s and 80s. The conversation with the former number 11 is apt at this time of the year, forming part of the build-up to the Club's birthday on 7 January, and the joyful celebrations that will take place throughout the month, as Kaizer Chiefs turns 53.
After an outstanding year by our young lads in the Kaizer Chiefs Youth Development Academy, we showcase the recent KCYDA award ceremony for the four teams in our development structure. The events were attended by the players, technical team, administrators, management and parents.
In the supporters' segment, we follow three friends, who are the next generation of supporters. We follow our main star of the show, Cellular Maake - and two friends who support Pirates and Sundowns - as they attended the Carling Black Label Cup.
This exciting first offering of 2023 premieres on the on SuperSport's DStv Channel 202 this first Monday of the year at 20:00. Kaizer Chiefs' social media platforms will provide details of the reruns of the show during the course of the month on January.