Posted in Features, News on Jan 08, 2021.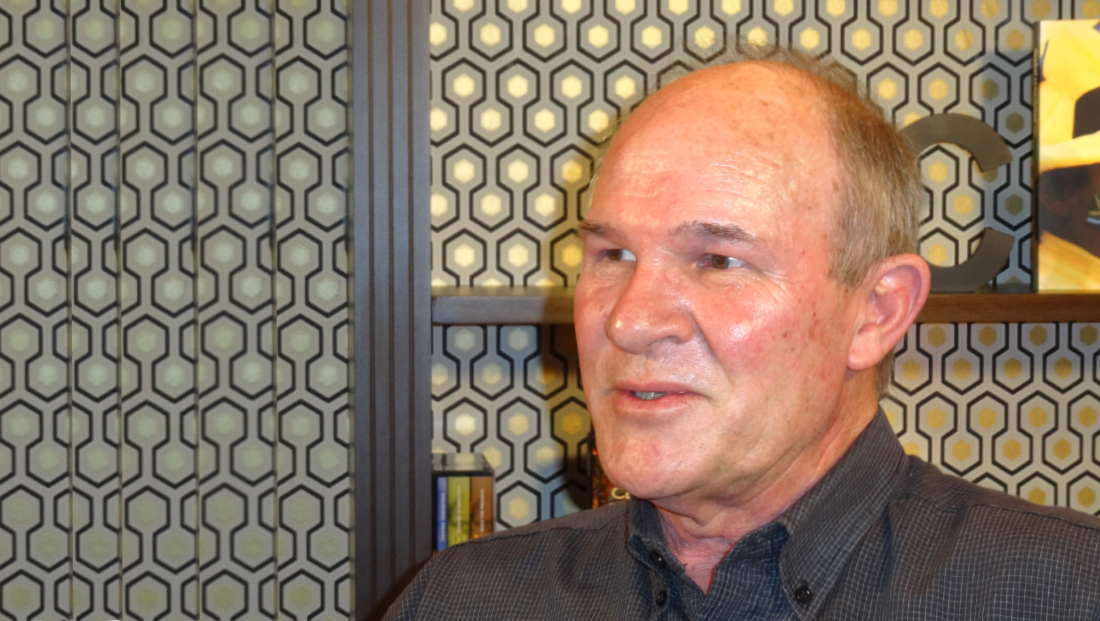 "Ryder was a leader in the truest sense of the word and always led the team with aplomb," says Jimmy 'Brixton Tower' Joubert about Johannes 'Ryder' Mofokeng, the former Kaizer Chiefs captain, who passed away on Saturday.

Joubert used to terrorise centre-backs at clubs like Highlands Park, before becoming a defender himself. He joined Kaizer Chiefs in 1981, staying until 1984.

'Brixton Tower' explains how Mofokeng would always make "new players feel welcome. Ryder was a very thoughtful person - he was forever approachable and willing to help and give advice.

"He went out of his way to bring the team together."

There was one thing that Mofokeng loathed above all and that was to lose a match. "Ryder hated losing. If that happened, he would be very sour, grouchy and grumpy for a few hours.

"To be honest, that was the case with most of our players at the time. Losing was not part of our the club's culture and it was not something that we easily digested."

Then, Joubert adds with a smile on his face: "Luckily, we didn't lose much in the early eighties."

The former right-back, who was Amakhosi's captain from 1975 to 1985, was also a strict disciplinarian, who didn't like players look sloppy, both on and off the field. One can't be a Glamour Boy if you don't look the part, Mofokeng felt, representing the team's ethos.

"I remember him taking a player to task at the airport as he was not dressed in the team's standard travel dress code," Joubert reflects.

Mofokeng was also a player who looked after himself and would never be found in the papers for the wrong reasons.

"Ryder was a healthy individual with sober habits," Joubert says. "He  represented the club with distinction."

The 'Brixton Tower', who was born in the same year as his former captain (1952), will miss Mofokeng dearly:

"I have lost another friend at a tender age, and my condolences to his family."