Posted in Features, News, Team News on Nov 24, 2020.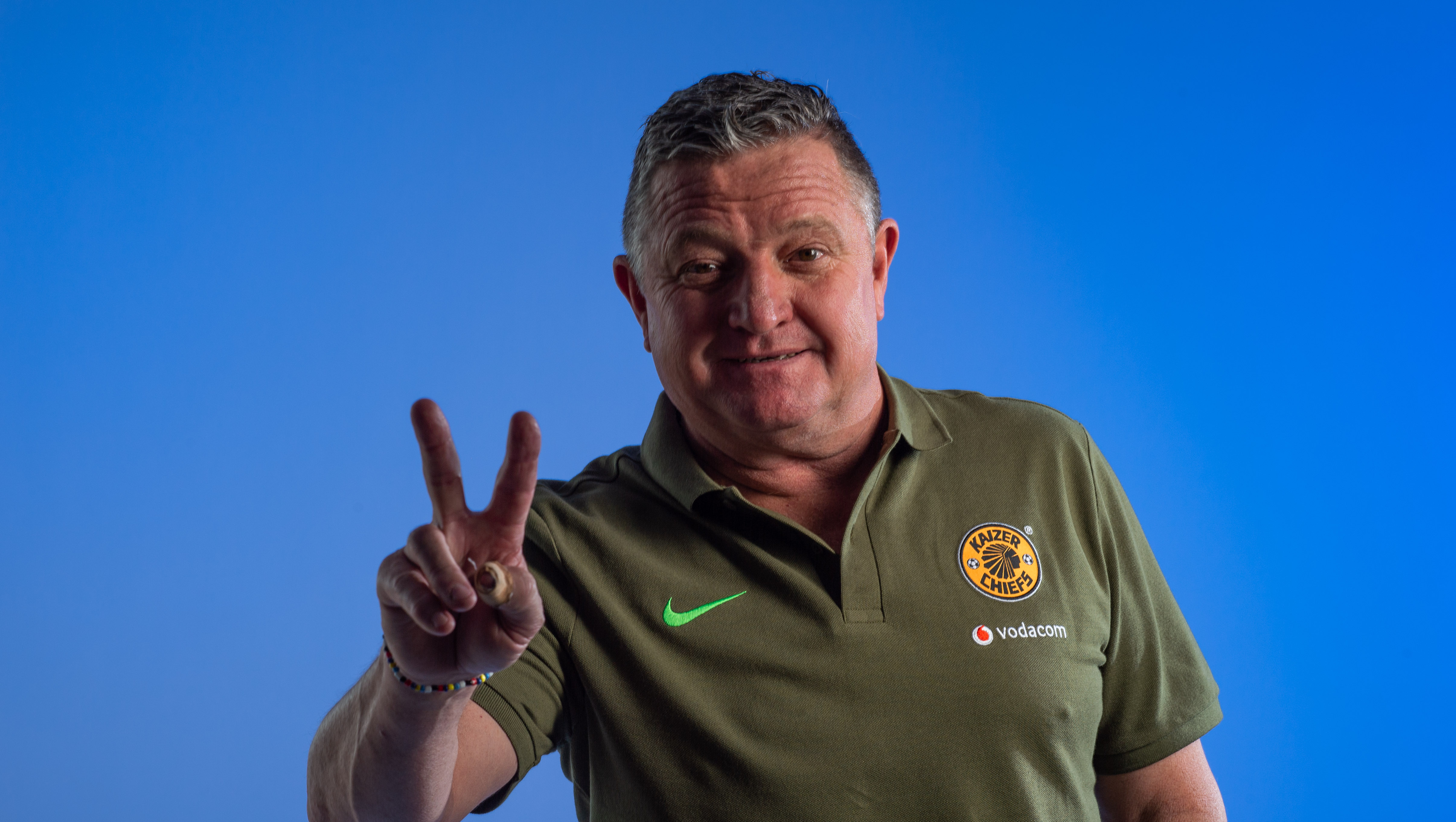 After playing against Golden Arrows on Saturday, coach Gavin Hunt once again took his charges through their pre-match training session on Monday ahead of their next assignment which is against Swallows FC this evening in Dobsoville.
"The most important thing is that we picked up a point away from home," says Gavin Hunt referring to the 2-2 drawn match against Golden Arrows. "We obviously wanted something better but that is something we must work on. We must do better in our defence. We scored two goals and had more chances to win the match.
The coach introduced Darren Matsheke in the second half of the match and says he is happy with his progress and attitude. The youngster was promoted from our development structures.
"After playing on Saturday and having to play on again Tuesday, you can only go through a few things and talk about it," adds Hunt. "We also watched a few video clips but nothing more than that. I don't believe in keeping a consistent team. We don't have too many options now, but we will try to play majority of the players.
"As mentioned before, we still have a long way to go to get to what I deem a good team. Swallows are a good team, with good pace and have made good signings. They are among the top teams. When you look at the league, the teams that have beefed up their squads are doing well, and we are in a unique position and we have made the best out of the squad we've got.
"We are going into each and every game with the mindset to win. There is no negativity of going there looking for a point.
You start with a good mindset and the game itself will dictate how we play."