Posted in Features, KC Tickets, News on Dec 15, 2022.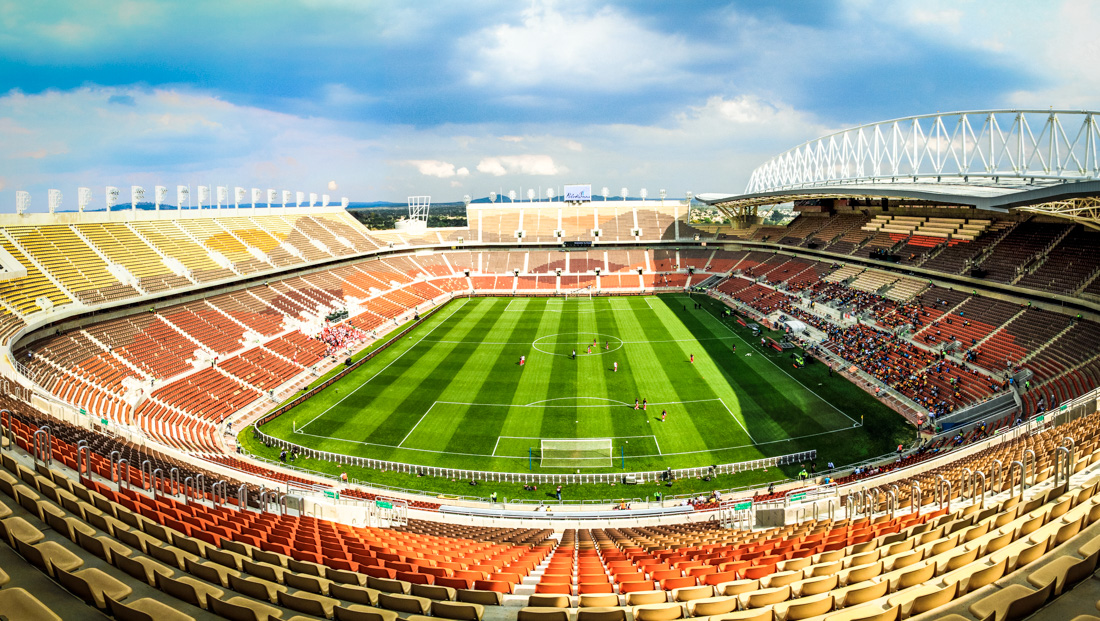 Kaizer Chiefs will play three of their DStv Premiership home matches in Polokwane this season after reaching an agreement with the Polokwane Municipality.
The matches that will be played in Limpopo's capital are against Royal AM on 29 January; Lamontville Golden Arrows on 19 February and Swallows FC on 2 May 2023.
"We are delighted to be back in province of Limpopo and the city of Polokwane in particular, where we enjoy great support," says Kaizer Chiefs Marketing and Commercial Director. "We are looking forward to three exciting games with a full stadium because we know that the people of Limpopo will come out in numbers because they love Amakhosi. 
"Their support proved key in the past when we lifted the league trophy with the New Peter Mokaba as our home venue. We hope that history will be repeated when we play at the New Peter Mokaba Stadium again."
Amakhosi have committed to playing some of their home matches in Polokwane for three seasons.
"We believe in long-term agreements; and being in Polokwane for three years means we will be working with the municipality to achieve our goals or promoting sport, particularly football in the city."
Chiefs played some of their home in Polokwane between 2011 and 2015 during which the team lifted four trophies. 
"Having Kaizer Chiefs to Polokwane is a strategic move as we know the economic impact it will have on the city. We know the games will boost tourism with many people traveling to Polokwane. We also know that jobs will be created, with small businesses standing to benefit from this," says Polokwane City Manager Thuso Nemugumoni.
"We are looking forward to having Kaizer Chiefs playing their home games to the city of Polokwane for the next three year."
Tickets and kick off times for the matches will be communicated in due course.