Posted in News, Team News, Youth Academy on Aug 26, 2022.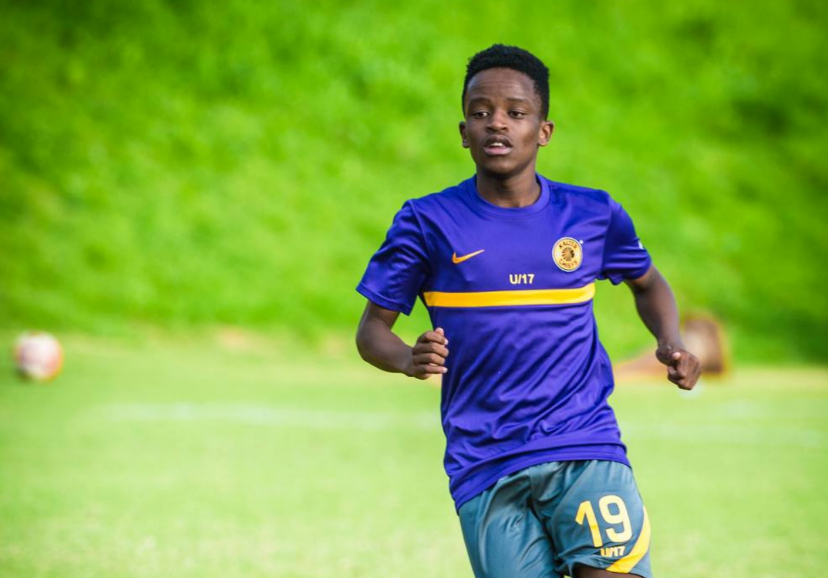 Two of Kaizer Chiefs' development teams are through to the 2022 Gauteng Development League Youth Cup semi-finals after winning their quarter-final clashes.
The two games that took place at the Kaizer Chiefs Village on Saturday, 20 August saw Amakhosi under-13s beat Kathorus Hyper Academy, 4-1, and the under-17s walloped their TS Galaxy counterparts, 3-0, to advance to the last four.
The semi-finals and the finals will take place on 24 September with the venue will be confirmed in due course.
Chiefs under-13s will face Mamelodi Sundowns at 9:00m and the under-17 team will take on Wits Juniors at 11:00 in the semi-finals.
The 2022 GDL finals will take place at 13:00 and 14:45 respectively.