Posted in News, Team News on Sep 11, 2022.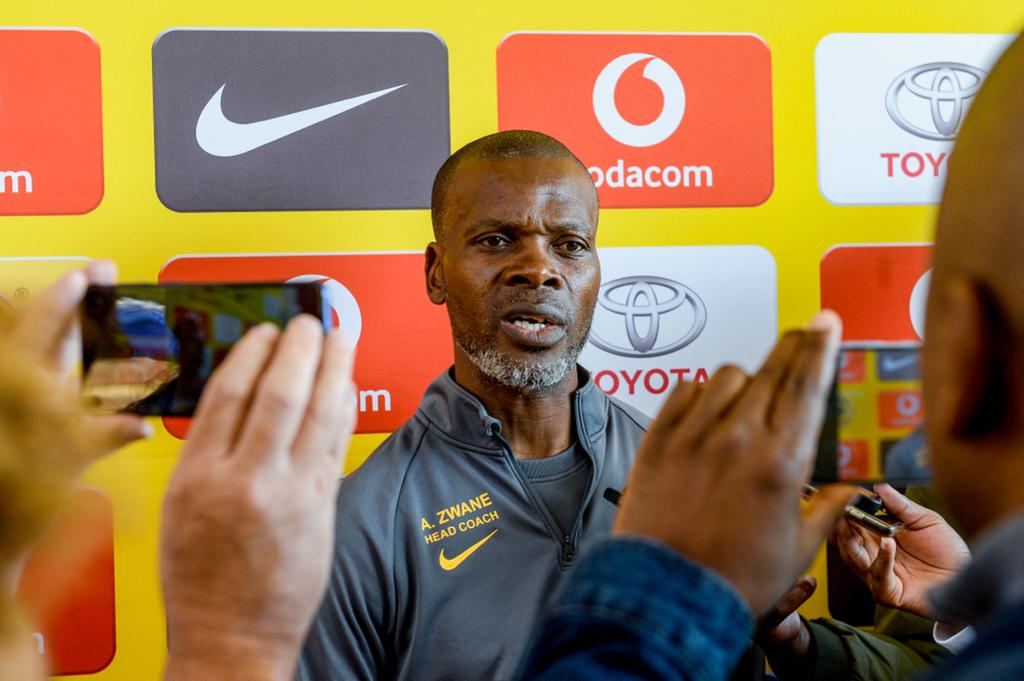 On Kaizer Chiefs approach to the game against Marumo Gallants:
We are obviously going into the game looking for maximum points, though we know that's not going to be easy against Marumo Gallants. They've been doing very well, but when it comes to results they've been blowing hot and cold. We expect a tough game from them and we are looking forward to the game.
On the state of the Chiefs squad:
We are missing Reeve Frosler, who is still recovering from injury, and a number of other key players out for a variety of reasons for this match.
On what to expect from Gallants:
They are a possession-based team, who make your lives difficult because they are always on the ball and always looking for those penetrating passes. They have good players, who attack the space behind the defenders. They're very comfortable on the ball. They usually play 4-3-2-1 and we don't know whether they will come with the same structure and approach. They are playing at home, so it's highly possible they could play with two or three strikers, you never know. They usually overload the midfield, because they have good players there who hope to join the front men at high speed, so it suits their game.
On Chiefs' mentality:
From our side we are equal to the task, we are ready for them and we will take it from there. The only thing I wish our boys correct is to take our chances when we create them.
On the readiness of new signings Edmilson Dove and Caleb Bimenyimana:
Dove and Caleb are coming on well. We don't want to put them under pressure, we want them to settle in well with the hope that when they come in they add value. We have no doubt they've got good quality, we need to bring everyone on board in terms of understanding the way we want to play and then try and incorporate everyone who is new in the setup. When the time comes, they should be ready to play.
On healthy competition in the squad:
 There's competition for places, it's not easy and I've got a headache making decisions about who to start with. It is healthy competition and that's what I like.