Posted in News, Team News on Jan 07, 2023.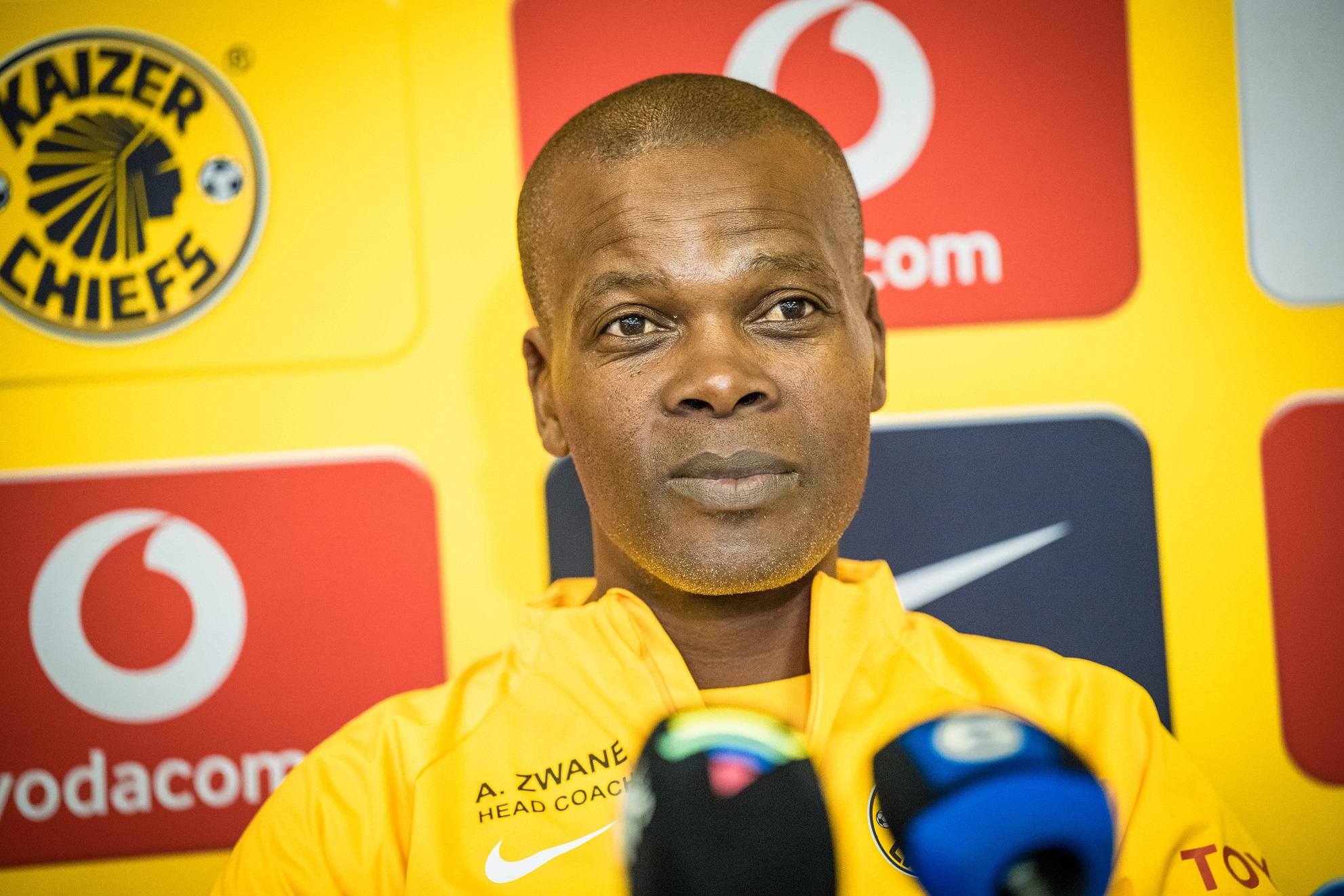 The mood in the camp ahead of match on Kaizer Chiefs' 53rd birthday:
Preparations went well and the spirit in the camp is very good. We just hope we take that same spirit into the game on the Club's birthday and come back with maximum points. The game against Golden Arrows was a game where we had to gauge where we are in terms of fitness levels. It came at a difficult time of the year, but the boys responded well and we saw a lot of professionalism from them. We just want to continue where we left off. We want to go into the game with the same performance, focus and energy.
On what to expect from Sekhukhune game:
We know it's not going to be an easy game; there are no easy games in the PSL. But playing at home, we have to make sure we grind out the results and give our utmost best in terms of the performance.
Status of team personnel:
Everyone is looking forward to the game. There are some players battling with hamstring and muscle problems, who might need two more weeks and be tested to see if they are match-ready and pain free. But everyone is looking forward to the second half of the season, they want to add value, they want to contribute, which shows good signs. We are quite excited that everyone wants to be given the opportunity to play.
Approach to a full fixture schedule:
It depends on the approach of the opposition and their style. Those who consistently have the same approach, you can easily package against. But there are other teams where you find the style is totally different and you have to make adjustments here and there. The boys have done well so far in adapting to the different situations they come across.