Posted in General, News on Aug 25, 2023.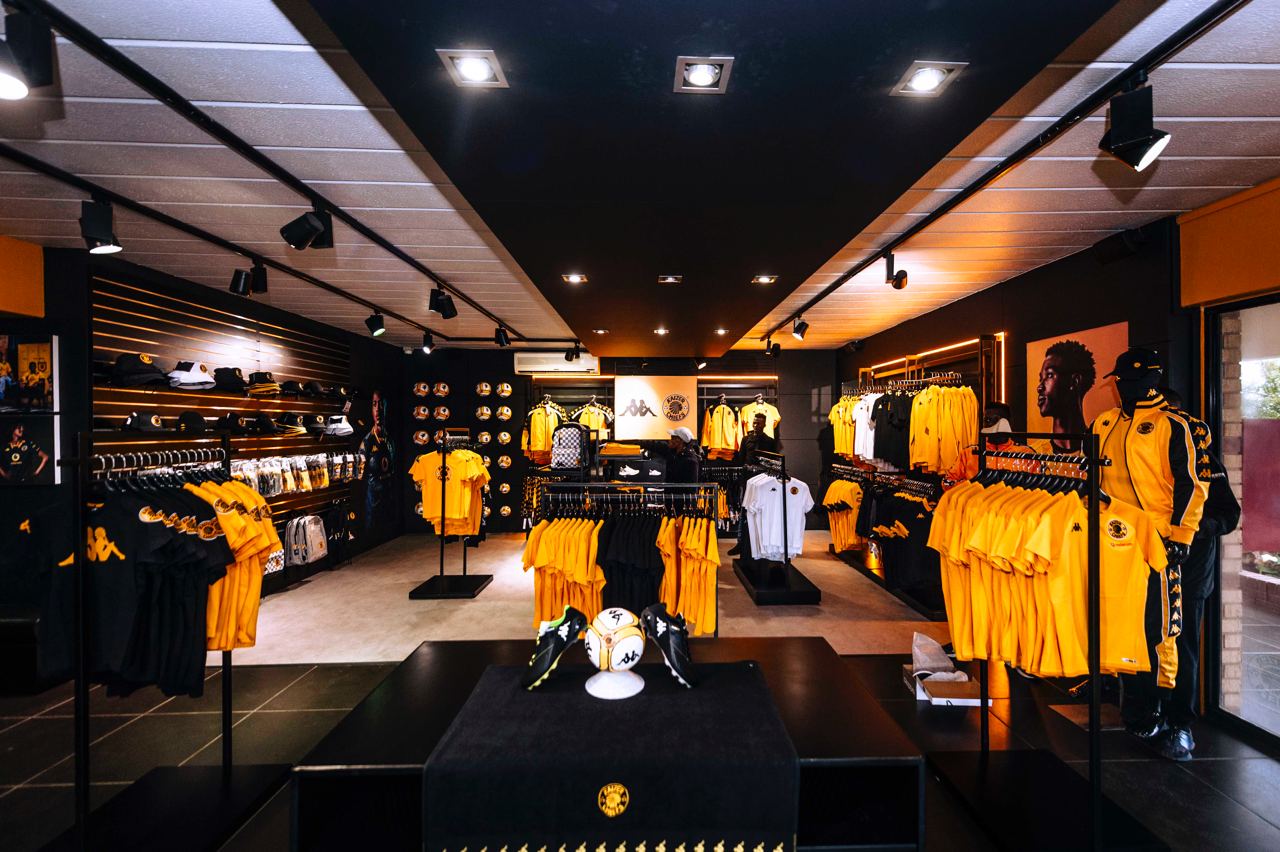 Kaizer Chiefs wishes to reassure supporters that after massive demand, the process to personalise Amakhosi jerseys is back on track.
Due to the high demand from supporters for the new season's Kappa home and away jerseys, the Kaizer Chiefs retail store at the village in Naturena and the club's online kcdigistore.com on the club's official website had run out of certain letters and numbers.
Amakhosi Marketing Director Jessica Motaung has, however, reassured fans that the club's retail structures have ensured that the customization process is back on track.
"We had very high levels of requests by fans to customize their new season Kappa jerseys and as a result, we had run out of certain letters and numbers. All of the challenges we had have been resolved and fans can once again get their names and numbers printed on their jerseys," says Motaung.
Chiefs are using a new font for lettering and numbering, in line with the style of their new technical sponsor Kappa, who were officially unveiled as the club's kit manufacturer in July.
Fans looking to purchase the 2023-24 Chiefs home and away jersey and to personalize them may do so on the club's online store at www.kaizerchiefs.com as well as visiting the Kaizer Chiefs retail store in Naturena, which is open Monday to Friday from 10h00am to 18h00 and Saturday from 10h00 to 16h00.