Posted in Features, News on Oct 12, 2023.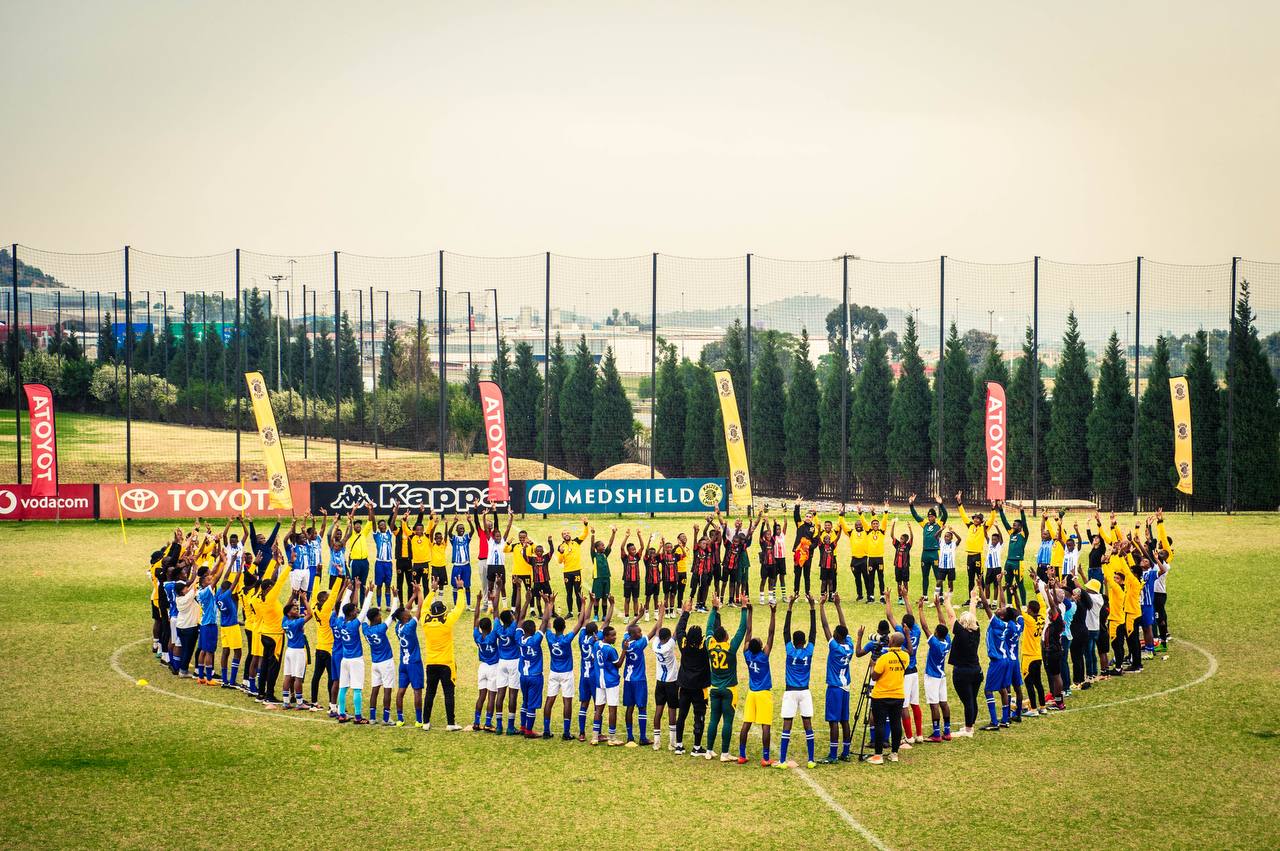 After visiting Zola Sports Facility in Soweto in July as part of the Toyota Hearts on Sleeve Initiative, Kaizer Chiefs recently welcomed Alex Royal Tigers from Alexandra Township to KC Village for a coaching clinic during the current FIFA International break.
Since the soccer club was founded by Thembinkosi 'Tiger' Matholengwe, Alex Royal Tigers has been taking boys off the streets, away from the many social issues that plague the township that's based in the north-east of Johannesburg.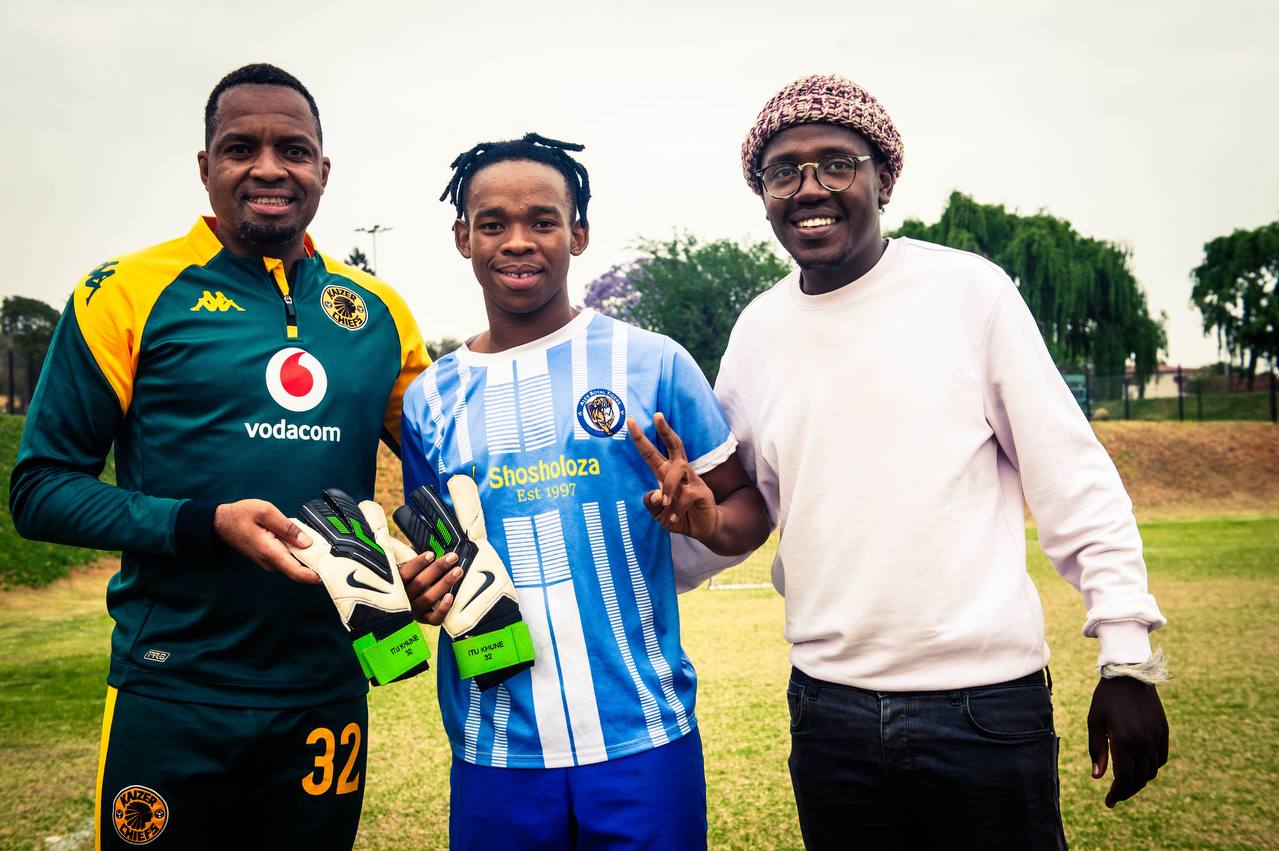 "My goal is to develop better men and professional footballers within the Alexandra community. Football goes beyond the field; it shapes individuals' character and values. I believe that by providing coaching, mentorship, and guidance, I can help these young boys not only become skilled players but also grow into responsible, confident, and respectful individuals." - Thembinkosi 'Tiger' Matholengwe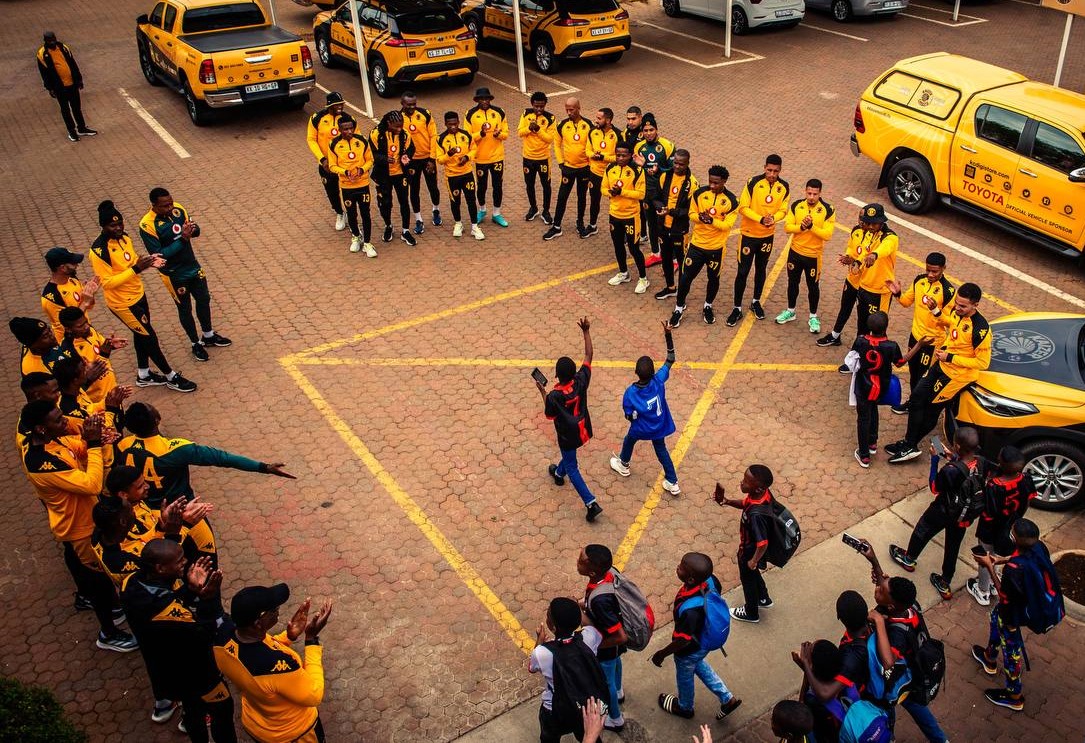 Alex Royal Tigers encourages their boys to take their schoolwork seriously and has sessions where they help them do their homework, study, and learn together. They currently have three boys they've sent for studies at Boston City College and others studying at Wits and UJ.
Kaizer Chiefs senior team players and coaches led by the Sporting Director Kaizer Motaung Jr. first met and welcomed the boys before they all participated in the coaching clinics with the teams for an afternoon that will never be forgotten.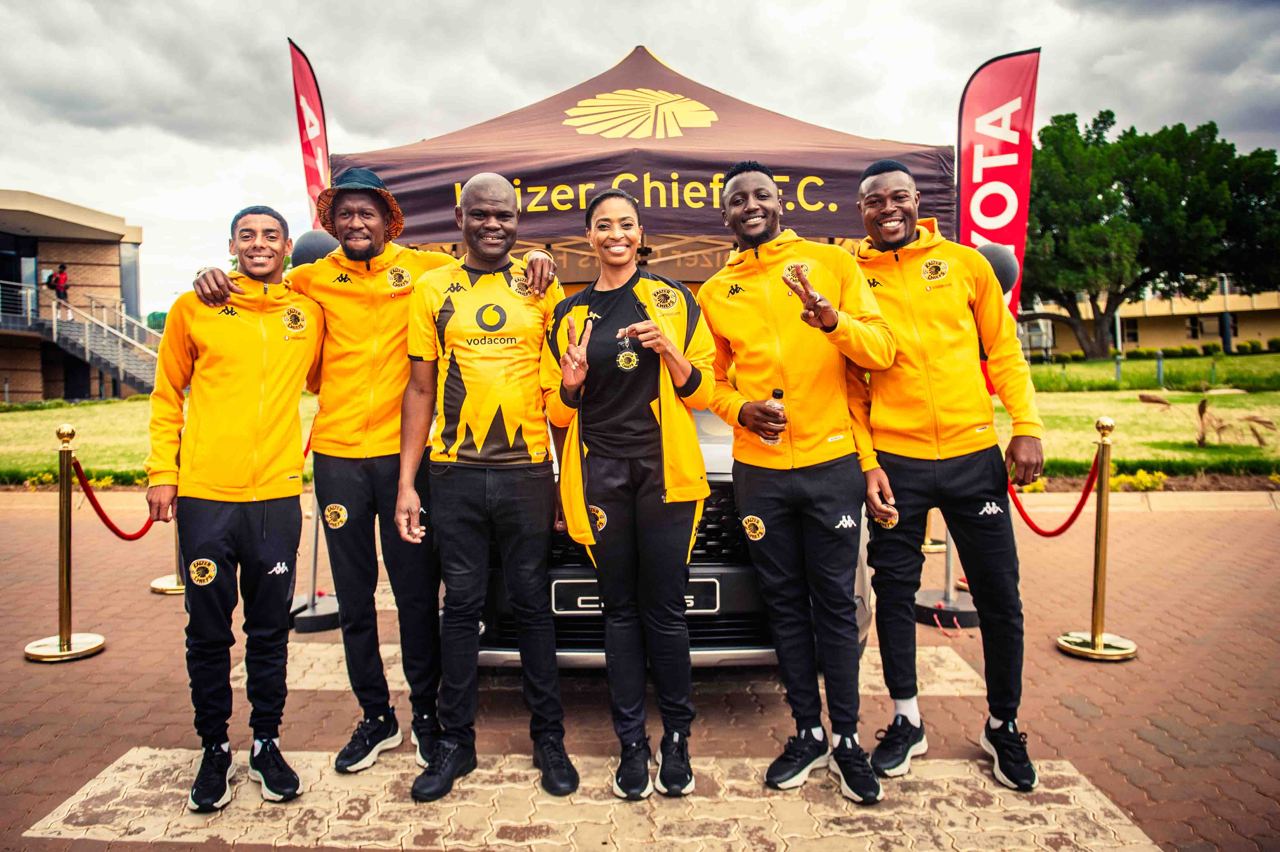 "The Heart on Sleeve initiative that we do with Toyota South Africa (TSAM) is very important, because it's about us connecting with our communities. We feel it's our responsibility to come in as a Club and make a difference, and also support the leaders and the people who are contributing towards uplifting our communities and making their lives better." – Jessica Motaung, Kaizer Chiefs Marketing and Commercial Director.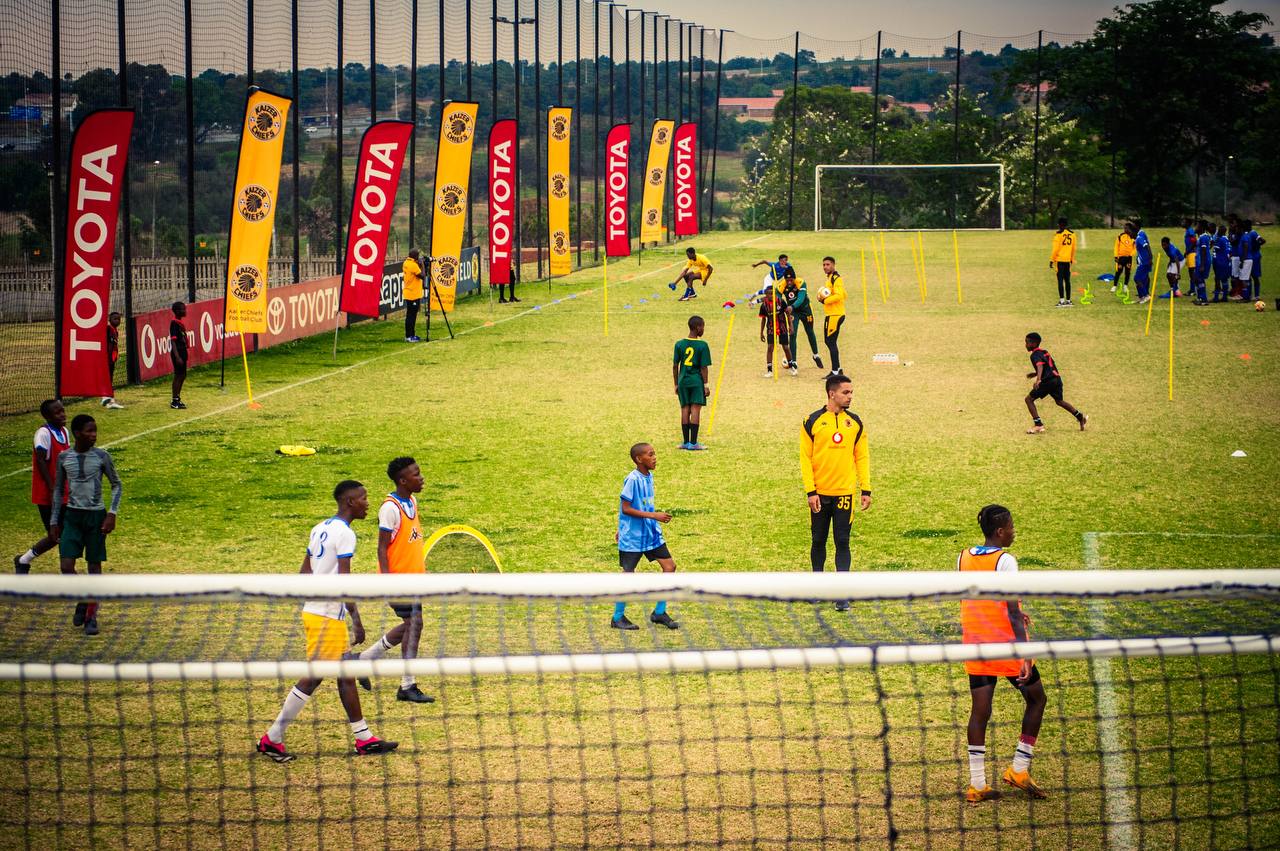 Jessica added that "We are also thankful to Toyota South Africa for partnering with us in this initiative as we saw how inspired the boys were after meeting and training with their heroes. We wish Alex Royal Tigers well and hope to see some of their players showcasing their talent professionally in the near future.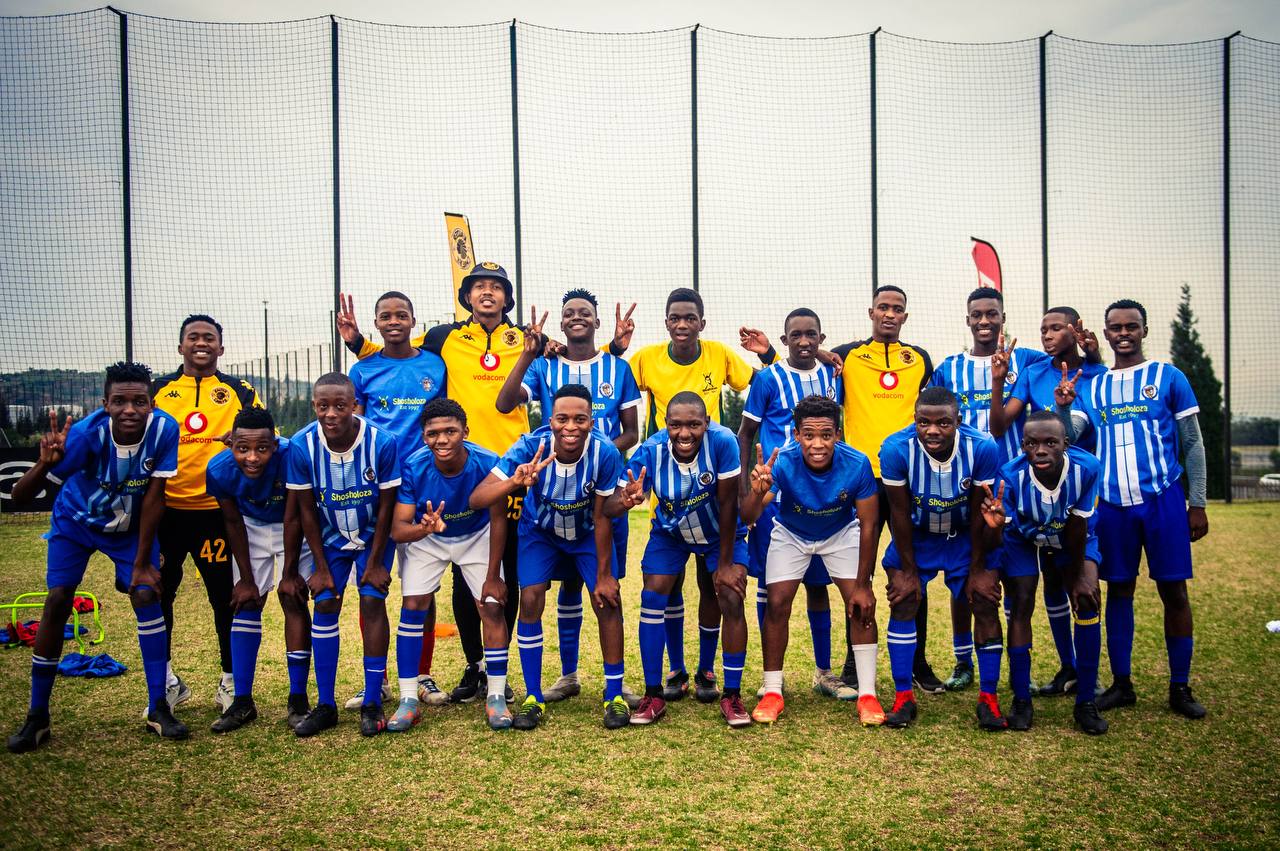 To support Alex Royal Tigers, TSAM gifted them with kits, balls, and equipment for all their teams. The sky remains the limit for Alex Royal Tigers despite the obstacles they face. Hopes remain high, to one day see a product of the club run out at FNB Stadium in an Amakhosi jersey.