Posted in News, Team News on Sep 23, 2023.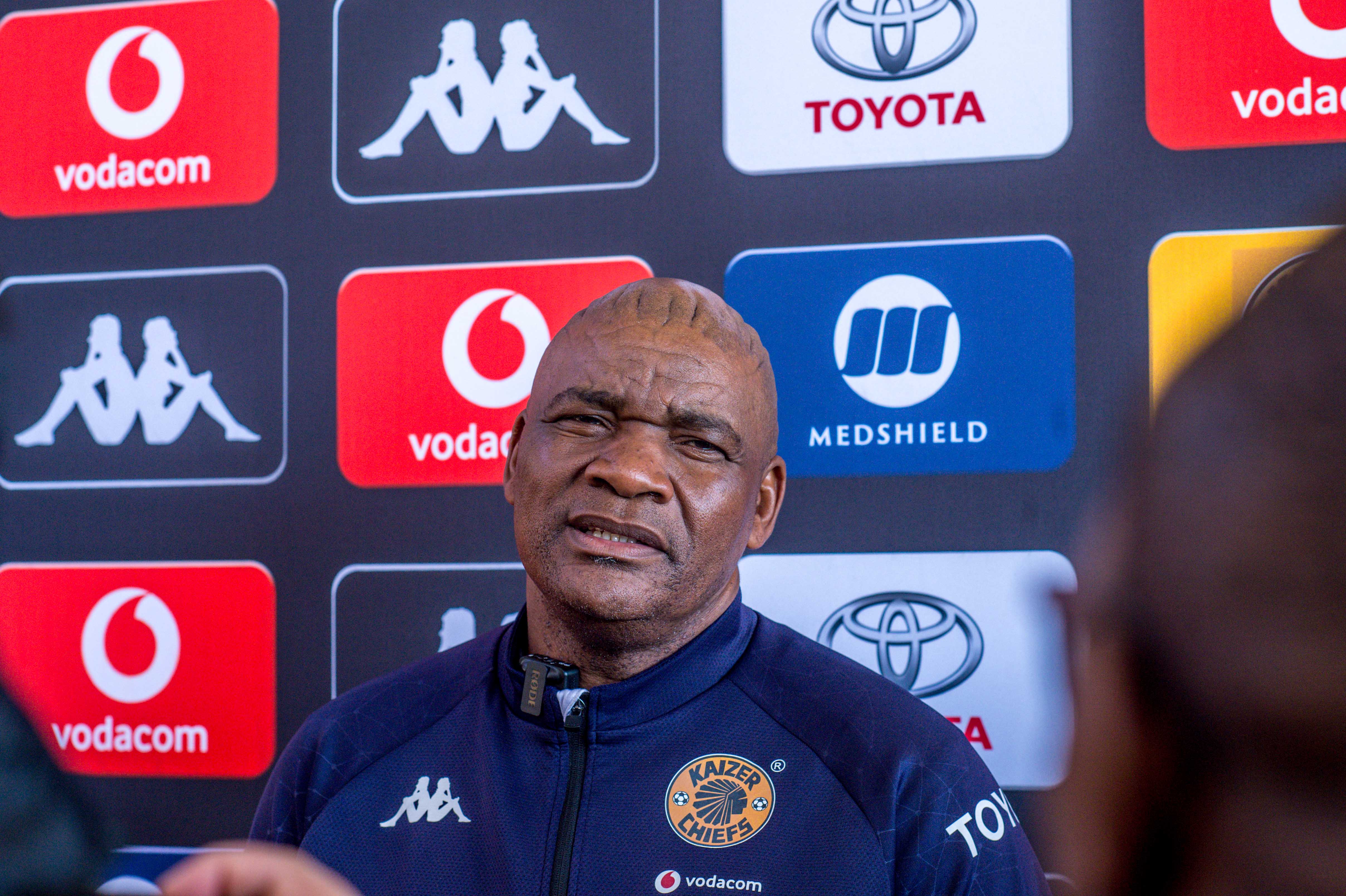 On the importance of the MTN 8 semifinal second leg against Mamelodi Sundowns: 
Everything is on the cup. It's a cup we feel we have to do well in and we have to win. But you can't win the cup if you don't play in the final. That's why we say it's a semifinal, but for us it's a cup final, because we need this cup and have to be in the final. 
On the team's preparations for the match: 
The players are looking sharp and very positive going into this game. It will be more of a mental, highly tactical and demanding game. From within the club, and from us as individuals, the objective is to see ourselves in the final and hopefully winning the final. 
On the state of the Chiefs squad ahead of the match: 
We don't have any injuries sustained in the last game and we will largely keep 99% of the same squad we had against SuperSport, as we feel they did very well even if we did not get maximum points from that game. 
On what to expect from Sundowns: 
It's going to be a tough one, we always look at Sundowns to be a very good competitor, when it comes to the game itself. The competition will be more on the pitch and more about the tactics the two clubs will be deploying. We have done our preparations and we are looking forward to implementing the tactical ideas we have. It's a cup final.