Posted in News, Team News on May 01, 2023.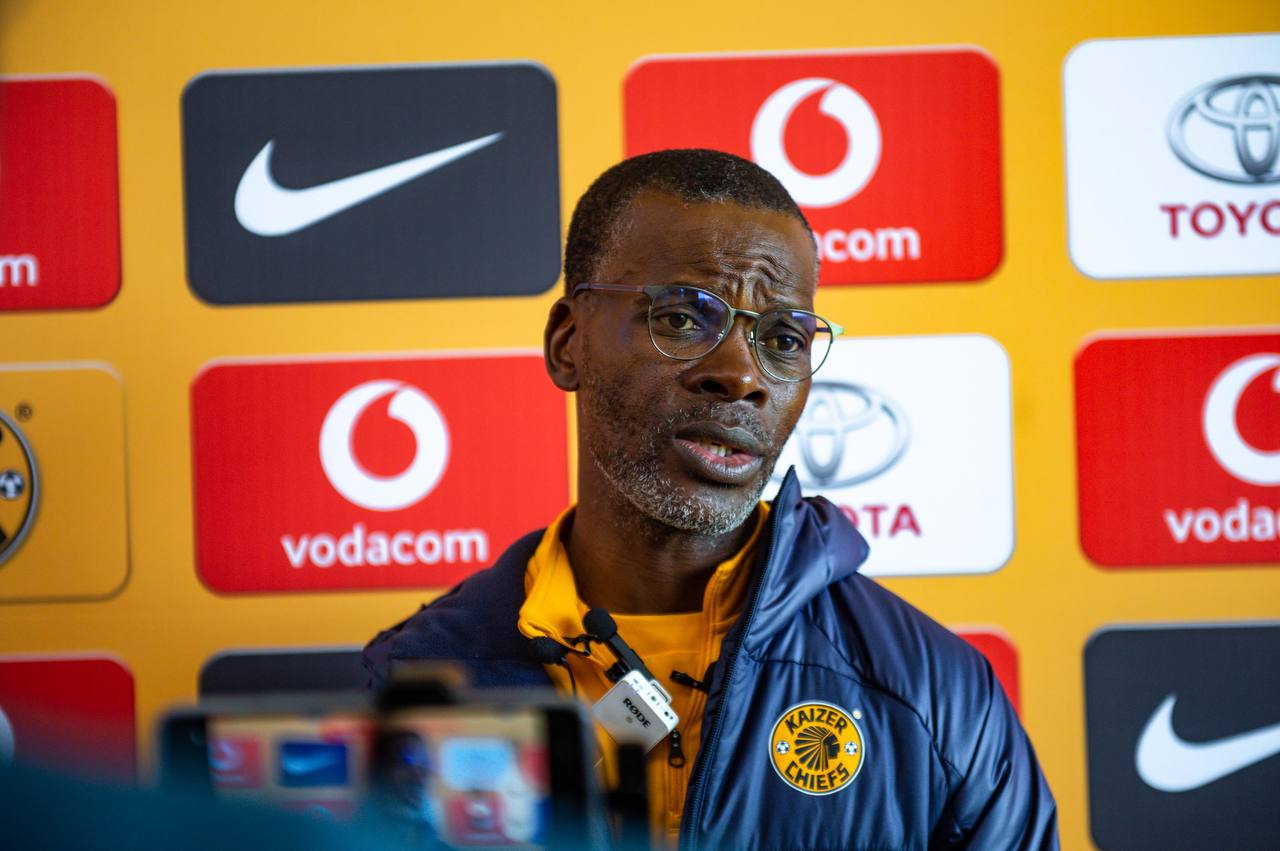 On the state of the Chiefs squad:
After playing the game against Chippa United we only had one day to prepare the team. We are missing Brandon (Petersen) because of suspension and we are missing other players because of injuries, such as (Edmilson) Dove, and Keagan (Dolly) is going to be out for the rest of the season. We have other players fighting their way back to full fitness.
On what to expect from Chiefs against Swallows:
In terms of preparation we had more or less a day to think about Swallows. We will approach the game in the same way as we have before. We will bring in Itu (Khune) and will try to start with more or less the same team that started against Chippa, because we did not have time to prepare. We are playing games back-to-back and once you're in that situation you don't want to make too many changes, except for enforced changes, and that's how we've prepared the team.
On continuity after picking up a tough win against Chippa:
Playing against teams that are trying to avoid relegation is not easy. In our game against Chippa, they were fighting for their lives and brought their A-game, and we had to grind hard to get the results. We have to continue where we left off and, again, grind out a result and collect points in every game that we play. There are only a few game left now and we want to end the season on a high, as well.
On facing Swallows:
Swallows have a good team, there's no doubt about it. It's just that they've been struggling to get the results. That doesn't mean they can't compete; they can, and we have to also bring our A-game to ensure we get the maximum points from this one.