Posted in News, Team News on Apr 16, 2023.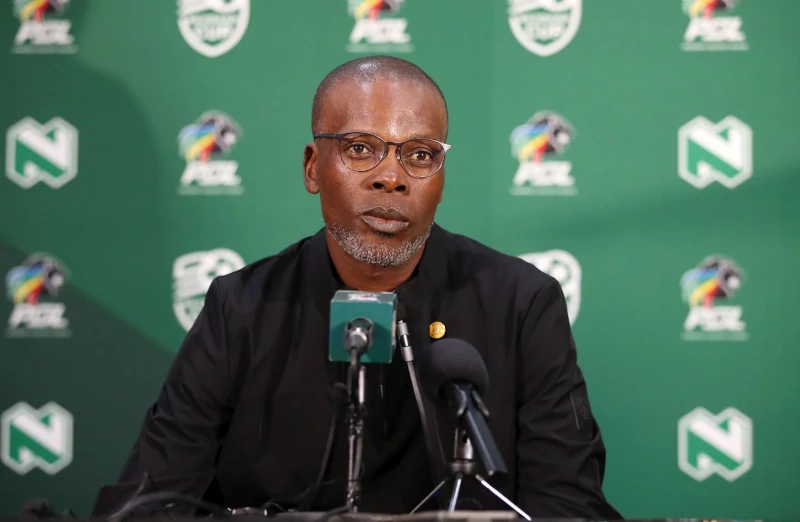 On facing Royal AM in an important Nedbank Cup quarter final 
We are playing a very difficult game, away against Royal AM, a team that has been very difficult to beat, even at home. We are looking forward to the game. The guys look ready, we know how important it is for us to get a win so that we can proceed to the next round of the competition.
On the state of Chiefs squad:
We have lost Dillan Solomons, who was sick. He has not been able to recover for this game and will not be available. We will see how we balance our squad and see who can come in for him.
On what to expect from Royal AM:
They played very well in their last game, which they won 3-1. They can vary their play and are a difficult team to play against in terms of their playing style. They can easily play 3-4-3 or 4-3-3. It tells you about the tactical flexibility in their squad. We just anticipate that whatever they bring on board, we are going to be able to deal with it.