Posted in News, Team News on Aug 17, 2023.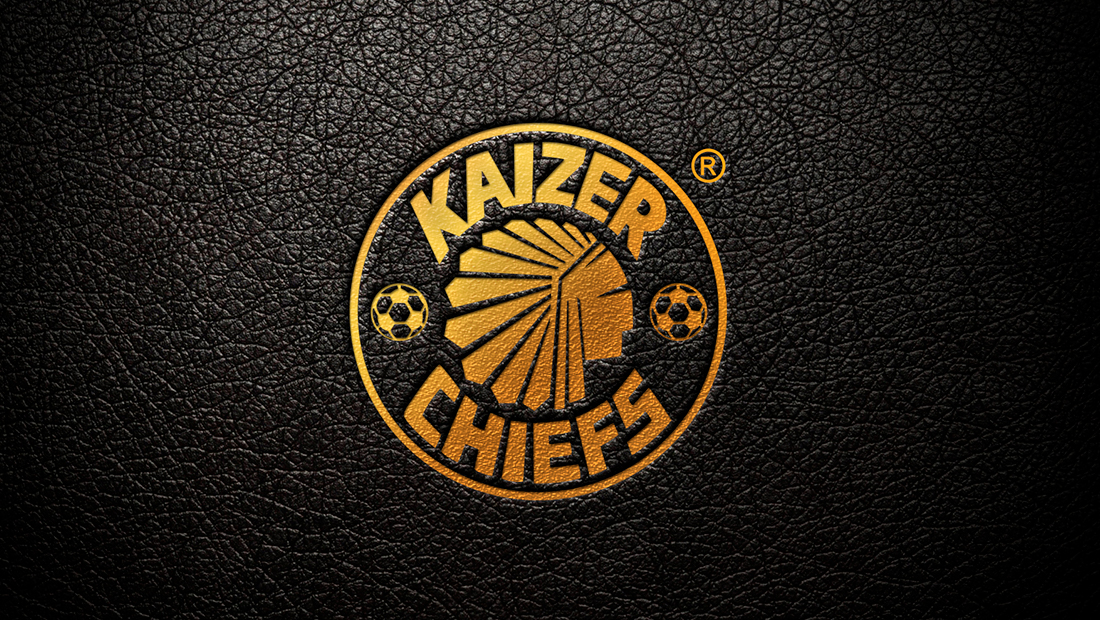 With the season already underway, Kaizer Chiefs continue to bolster their squad by announcing the signing of Efmamjjasond Gonzáles Palacios from Colombia, as they prepare to compete strongly in 2023/24.
The forward, simply known as Jasond González, is the second player from Colombia to sign for Amakhosi. He joins the team a year after his fellow countryman, Leonardo Castro, departed South Africa.
González, who was plying his trade in the Bolivian Primera Division for Real Santa Cruz, is expected to arrive in South Africa soon to start his career as a Glamour Boy.