Posted in News, Team News on Feb 15, 2023.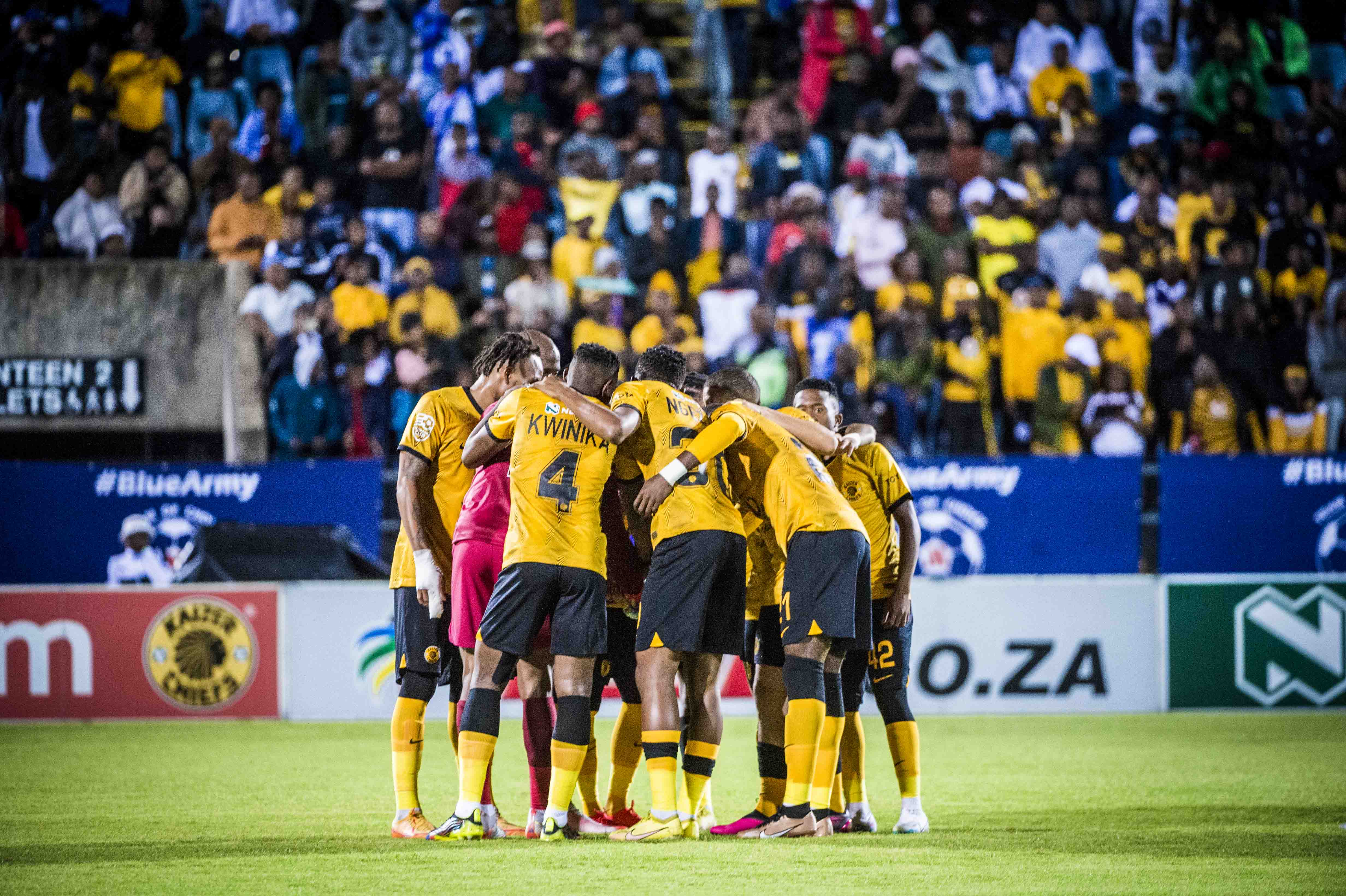 Kaizer Chiefs fans have a potentially electrifying Nedbank Cup tie to look forward to after Amakhosi were paired with National First Division leaders, Casric Stars when the draw for the Round of 16 took place at SuperSport studios on Wednesday evening.
It promises to be a classic cup-tie, with a high-flying lower division team travelling to the home of the biggest Club in the country to duel it out for a place in the quarterfinals.
Amakhosi goalkeeper, Bruce Bvuma, recognises the quality of the Mpumalanga-based side and has no intention of taking them lightly.
"We know they have been doing well for themselves, as they are log leaders in the NFD," he says, "so it won't be an easy game. But from our side, we welcome the draw and we'll go out and do our best to make it to the next round."
While Amakhosi avoided facing any of the heavyweights left in the competition, playing an NFD team can prove tricky in that while you are well known to them, the opposition are ostensibly an unknown quantity.
Bvuma, in fact, would opt for the familiarity of meeting a top-flight opponent rather than a rank underdog, noting, "Personally, I would prefer to have been drawn against a PSL team because at least we know how they play. Now we have to play a team we don't know much about. We will try and find out as much as we can about them as part of our preparation and we will also focus on putting in a good performance ourselves in order to go through," he adds.
Indeed, Amakhosi will be determined to take advantage of this draw by imposing their pedigree on proceedings to move into the last eight and take a step closer to realising the dream of lifting the Cup.
Bvuma assures the Amakhosi faithful that everyone at the Club is united in pursuit of that goal.

"It has been eight years since we won a trophy and we have been given the opportunity to go through to the next round. We know the importance of breaking this trophy drought, so everybody knows what we have to do to ," he concludes.