Posted in News, Team News on Jul 23, 2023.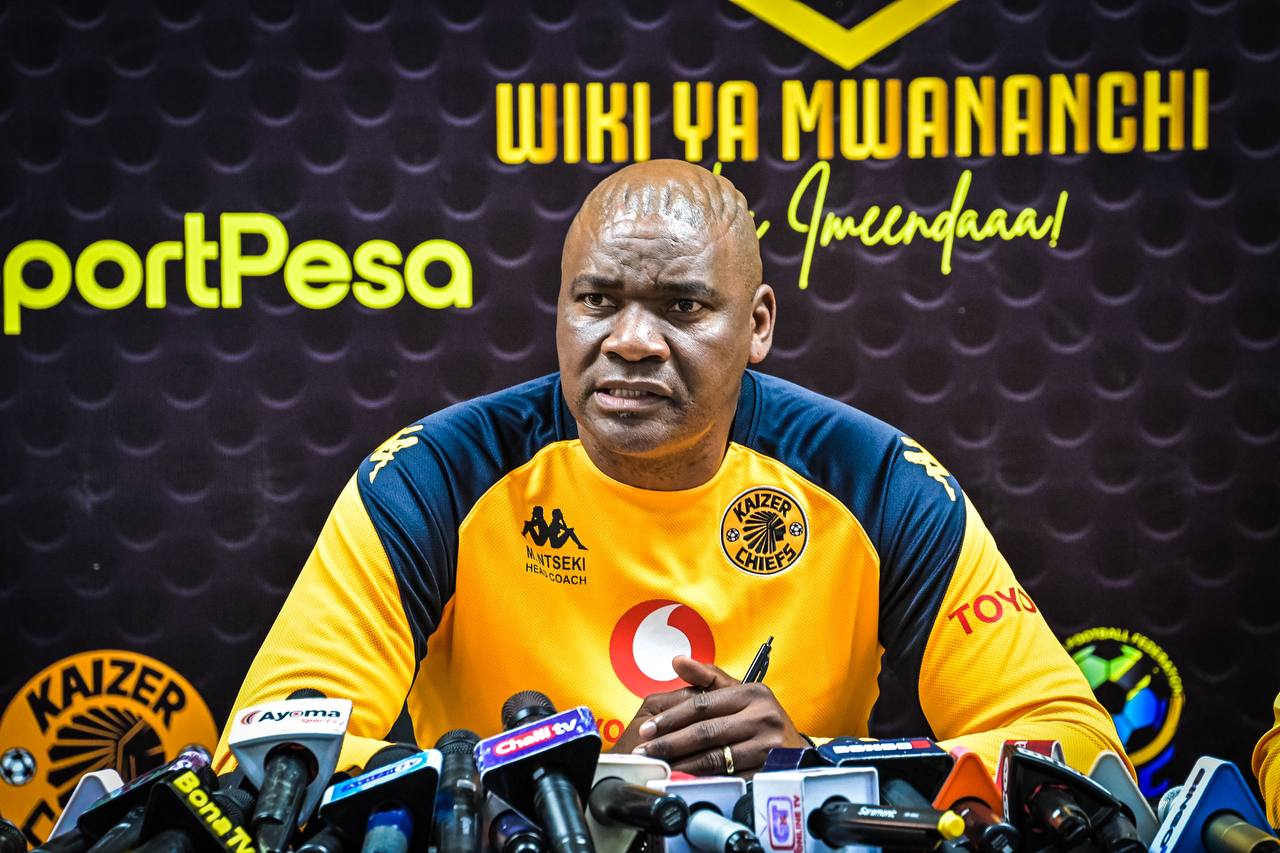 Coach Molefi Ntseki was satisfied that his patchwork Kaizer Chiefs team met their pre-match objectives, despite going down to a narrow 1-0 defeat against Young Africans SC in Dar es Salaam, Tanzania, on Saturday night.
Speaking after the final whistle, the new Amakhosi head coach explained that he saw the match as the first step in a long-term strategy to peak when it matters most.
"We had a tactical plan for that particular game. Also, not forgetting the fact that the opposition analyse us and we do the same to them," he said, adding, "In a marathon, you have to have endurance. We are building tactical endurance, physical endurance and mental endurance, because if you don't, you won't be able to finish the season on a high."
The match was played in a stadium packed with 60 000 partisan fans, many of whom were there to also see the famous Kaizer Chiefs live in the flesh.
Ntseki welcomed the experience as an opportunity for his players to grow accustomed to playing under pressure and in unfamiliar conditions.
"When it comes to the game we played today, it was a very important game in terms of our preparation, tactically and physically, but mostly the mental side. Playing the champions of the Tanzanian league with confidence in front of their home fans, with their new players and new coach, I think we lived up to expectations," he said.
"From our side, we are very happy because they posed a lot of questions to us and we will be able to look into those questions and provide answers going forward. Today was a preparation match and both teams were looking at combinations and individual players we brought into the side, and it was a good exercise from which we benefitted,' he said in conclusion.