Posted in News, Team News on Aug 14, 2023.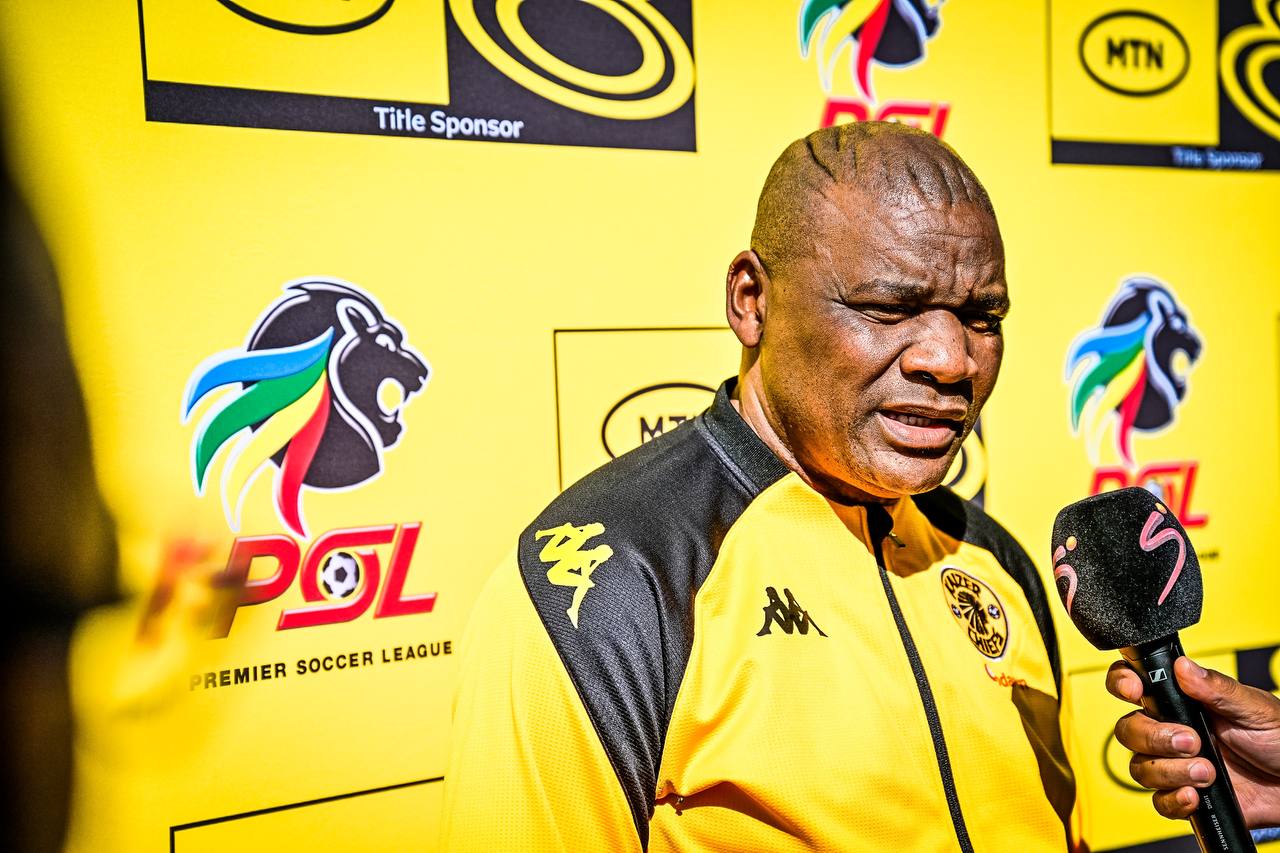 Molefi Ntseki said Sunday's come-from-behind 2-1 MTN8 quarterfinal victory over Cape Town City is evidence that "the players believe in us, we believe in ourselves and trust in the process, and the first stage we experienced today was a win, and qualifying for the semifinals."
Venezuelan international Edson Castillo scored a dramatic stoppage time winner at Athlone Stadium after Ashley Du Preez's equaliser cancelled out Mark Van Heerden's opener before half time.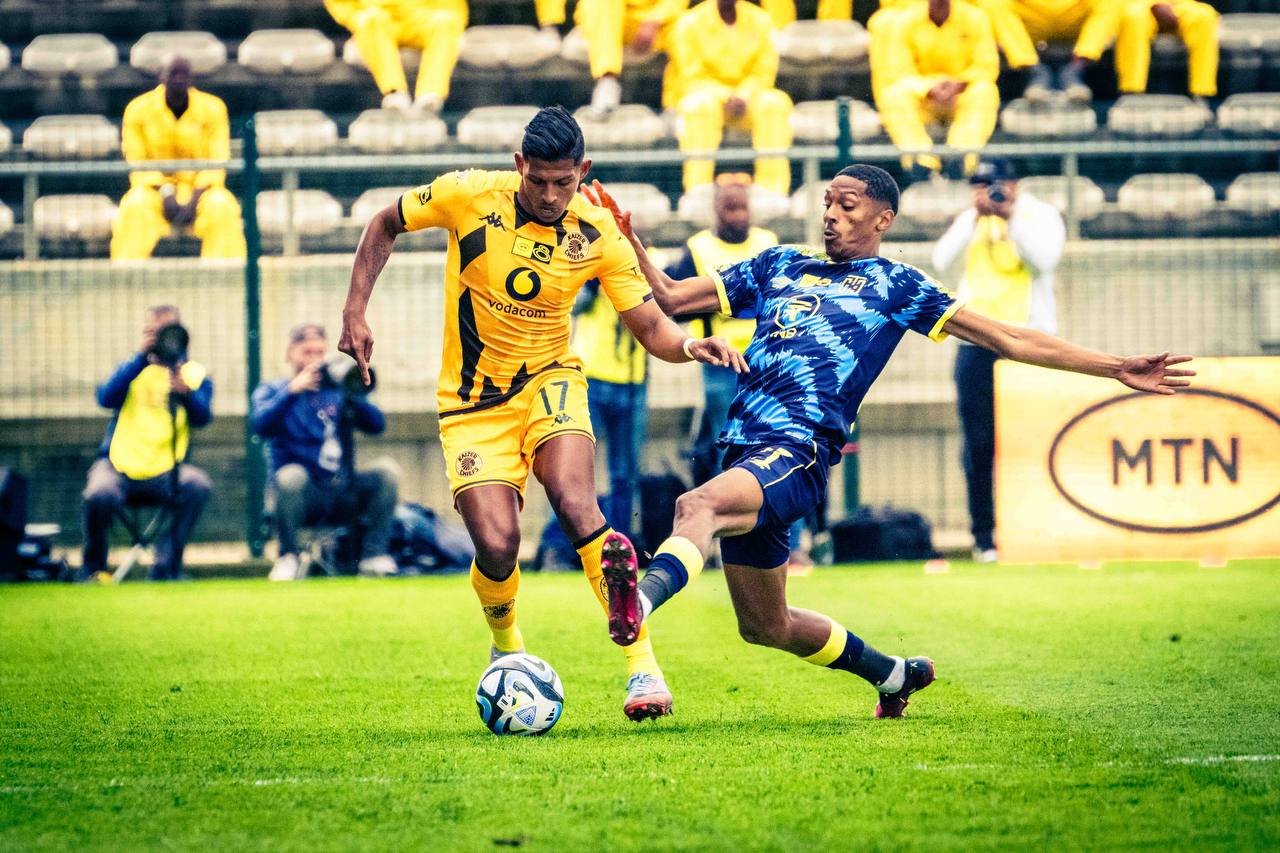 "It was a very tough one, knowing that we came from a loss in our last game against Sundowns. So I impressed on the players that, as this was a Cup game, we had to give an 'A' performance, and I must say well done to the players in terms of how they responded to implementing the plan today," said Ntseki after the match.
"From the first minute you could see we wanted to win this game. We were putting much pressure on the opponents and we didn't give them much space to play. I think our counter-pressing was very good."
"When you look at Cape Town City in their last two games, they play a game of high intensity, as was the case in the second half of our game against Sundowns. Plus, it's a Cup game so you have to try to win as early as possible, rather than go to extra time, which brings energy level challenges. We came here with one point in mind;, to win this game," he added.
The coach took a moment to emphasise the unity that currently pervades the Kaizer Chiefs set-up, from the Chairman to everyone on the technical team, whom he mentioned by name, as well as the management and players – even those who didn't travel to Cape Town.
Ntseki was especially proud of giving the Amakhosi Faithful a victory to celebrate, his first since taking charge of the club, offering his appreciation for their unwavering loyalty.
"I want to congratulate our supporters. We haven't put smiles on their faces lately but coming from the loss against Sundowns, this is a deserved win…. And we are a Love & Peace Nation."
Kaizer Chiefs now host Mamelodi Sundowns in the first leg of the MTN8 semi-final, before travelling to Pretoria for the second leg.