Posted in News, Youth Academy on Jul 31, 2023.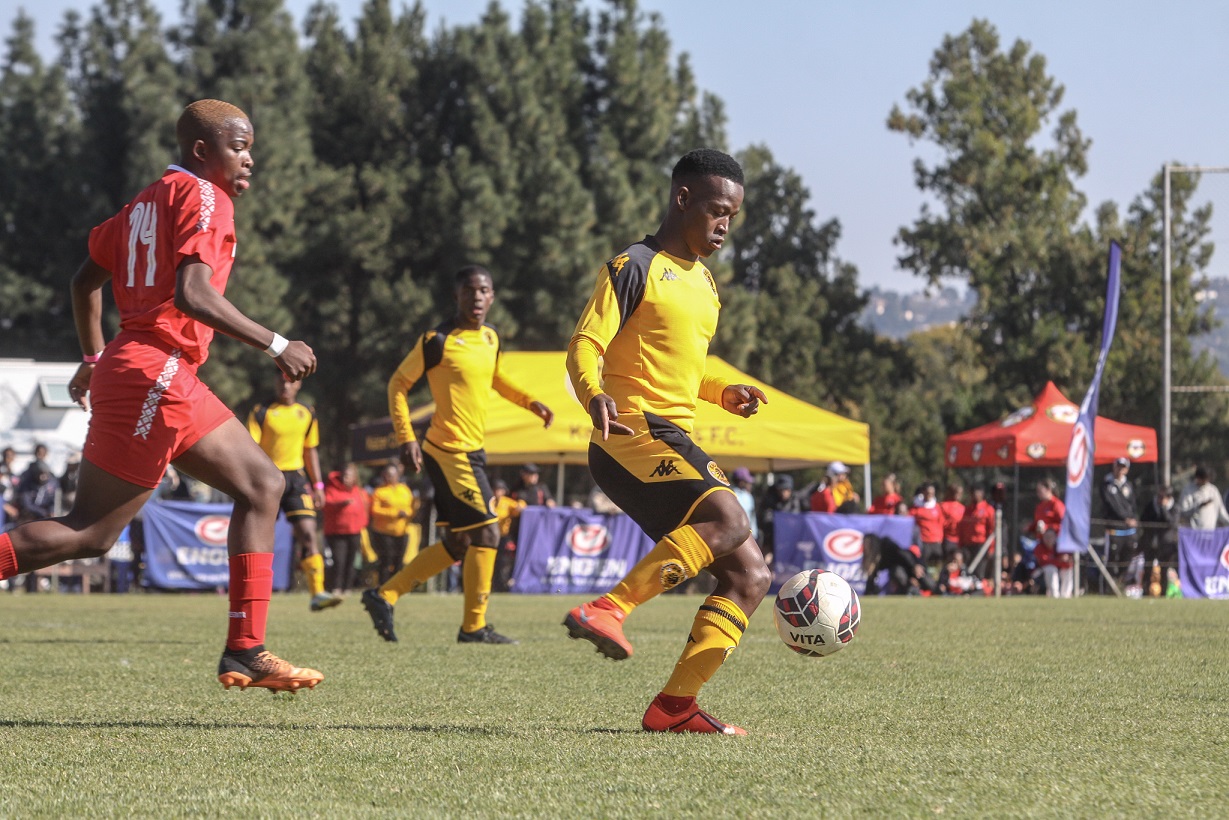 The Amakhosi Development Academy teams continued their impressive form when they emerged undefeated against teams from Panorama FC in Round 19 of the SAFA Gauteng Development League at the Kaizer Chiefs Village on Saturday.
The undefeated Under-13 side made light work of their opponents, winning 4-1, to extend their lead at the top of the table. They have collected an incredible 53 points from a possible 57, with 17 wins and two draws from their 19 matches.
The Under-15 Glamour Boys responded in fine fashion to last week's surprise loss to Randburg with a 3-1 win over their Panorama counterparts. The victory ensures they remain first in their league, with 43 points from their 19 outings.
Early afternoon saw the Under-17s record a 2-1 win, which moved them up to 43 points after 19 rounds, and keeps them firmly in contention for top spot on the log.
In the day's final clash, Panorama Under-19s were fortunate to escape with a 1-1 draw, leaving Amakhosi in fourth position on 39 points.
This coming Saturday, 5 August, the Kaizer Chiefs Academy teams visit Huntersfield to face Kathorus Hyper Academy in Round 20 of the GDL.
The Under-13s kick off at 9:00, followed by the Under-15s, at 10:30.
Next, the Under-17s begin at midday, before the Under-19s conclude the programme at 14:00.