Posted in News, Youth Academy on May 19, 2022.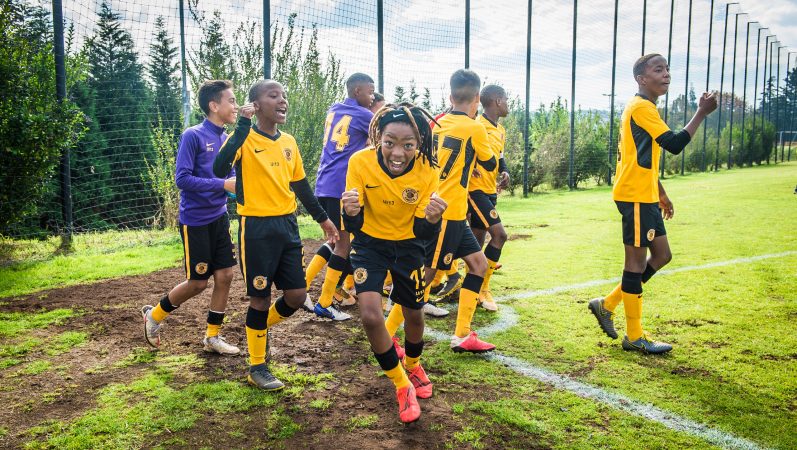 With the Reserve Team having wrapped their DDC league last weekend, Four Kaizer Chiefs development teams will be back in action when they pay the University of Pretoria a visit this weekend for their Gauteng Development League (GDL) fixtures.
The youth academy teams were not in action last weekend and the coaches used the time to prepare for this weekend's tough matches against Tuks.
The day's action will start at 9am with the Kaizer Chiefs Under-13 and Under-17 teams taking on their Tuks counterparts.
The two games will be followed by the Under-15s kicking off at 10:30 and the senior teams of the Under-19s will wrap up the day with a midday kick off.
The four GDL matches will take place at the University of Pretoria's Sports Grounds on Saturday.