Posted in News, Team News, Youth Academy on Aug 26, 2022.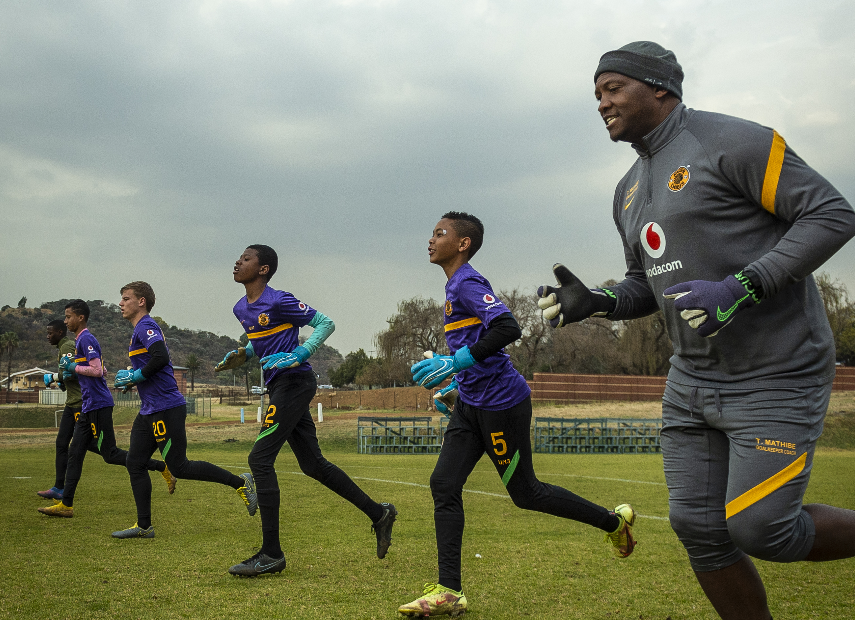 After a brief break due to the GDL Cup, the Gauteng Development League games will be back in action this weekend as all sixteen teams will be back in action.
Amakhosi junior teams will welcome Jozi Stars to the Kaizer Chiefs Village on Saturday, 27 August, for what is sure to be an exciting day of junior football.
There will be four games taking place at the Village, with the under-13s and under-17s kicking off at 9:00, followed by the under-15 and under-19 teams starting at 11:00.
There are five rounds left in the league for this season, whereafter the GDL Top 8 competition, scheduled for 15 to 22 October, will commence.
All four of Kaizer Chiefs' teams are currently in the top 4 in their respective leagues and will try their utmost to qualify for the top 8 competition.