Posted in News, Youth Academy on Aug 15, 2023.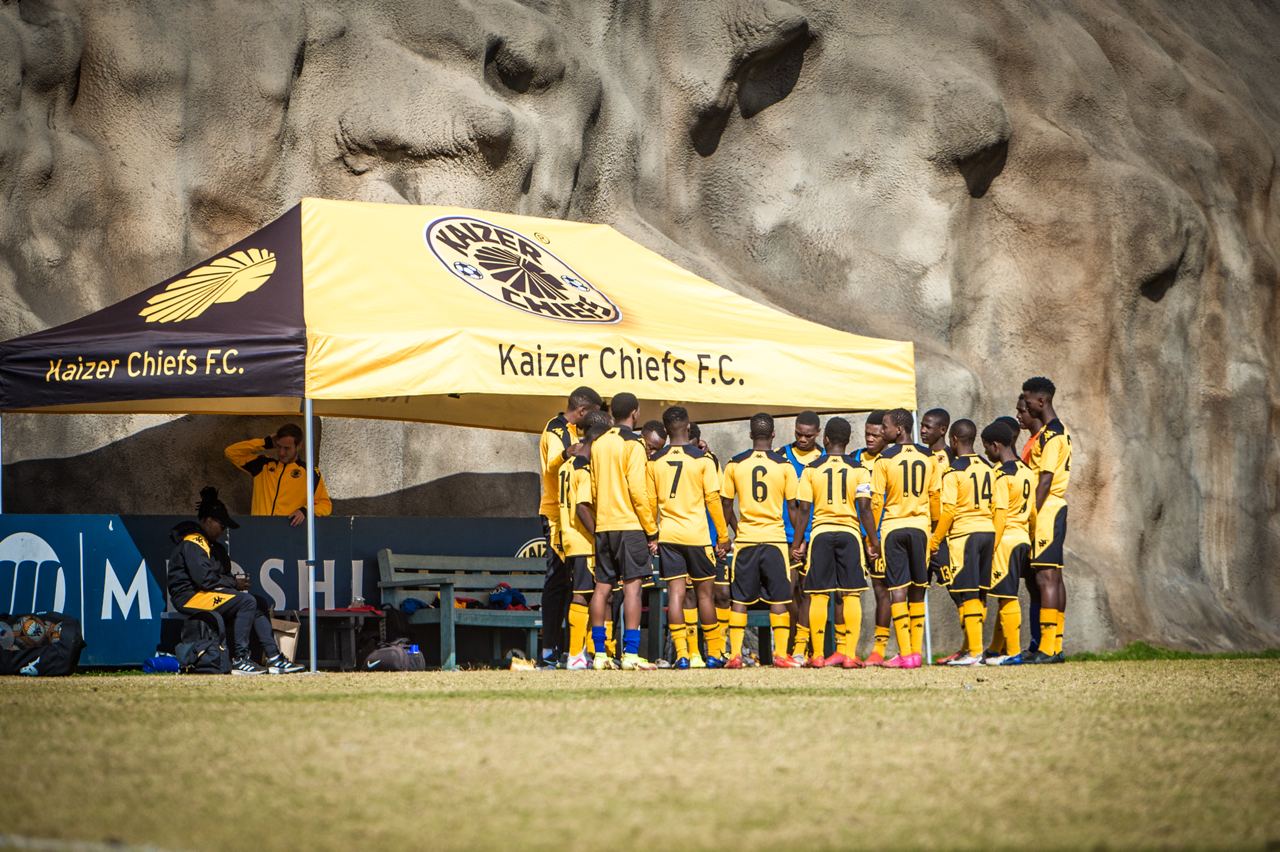 The Kaizer Chiefs Youth Academy teams experienced mixed fortunes in their Gauteng Development League Round 22 encounters against Highlands Park on Saturday.
The Under 13s scored an emphatic 6-0 victory over their opponents, to the delight of the home crowd at the Kaizer Chiefs Village. They remain unbeaten this season, well clear at he top of their division.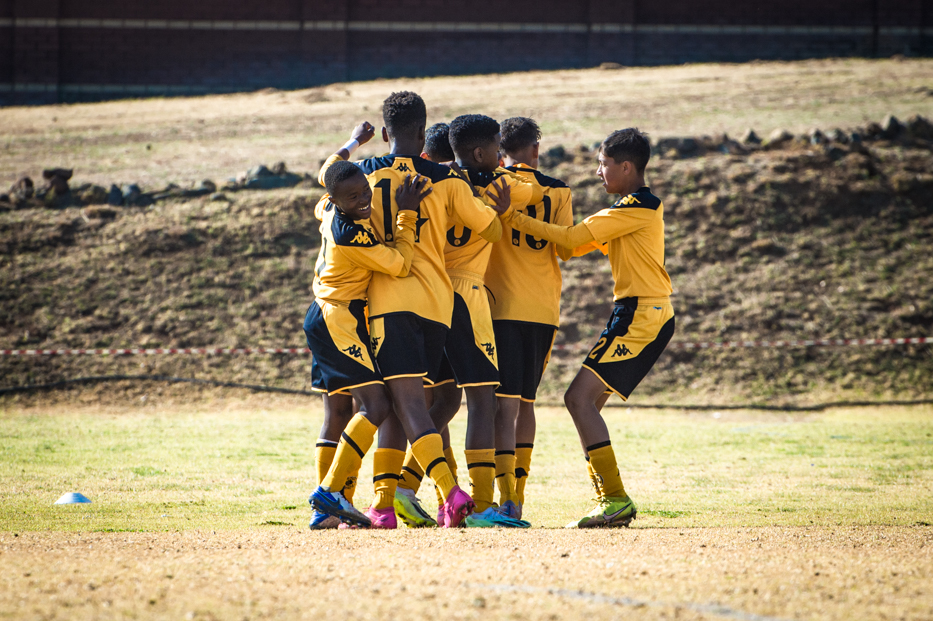 The Under 15s went one better in the following game, beating their opponents 7-0, to maintain their position as leaders of their league.
The Under 17s, starting in second place on the log, suffered a setback in their efforts to keep pace with the frontrunners, going down 2-1 in a close battle.
Finally, the Under 19s played out a scoreless draw to round off the day's action.