Posted in Club News, News on May 30, 2022.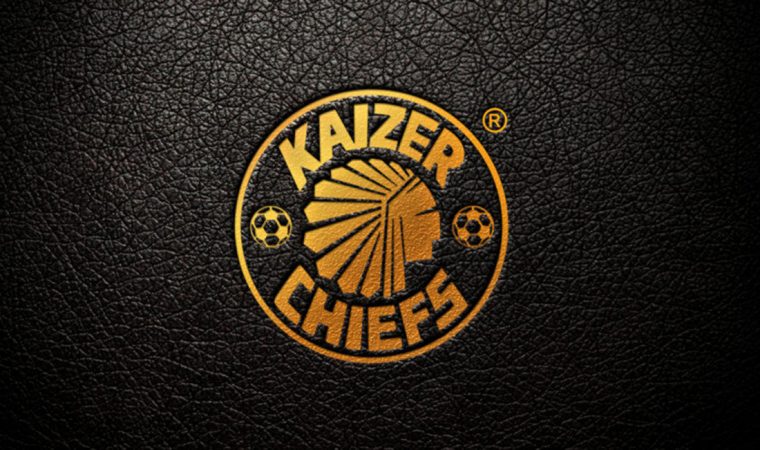 Kaizer Chiefs are happy to announce the signing of defender Zitha Kwinika and striker Ashley Du Preez from Stellenbosch FC from 1 July 2022.
Amakhosi Head Coach Arthur Zwane expressed his delight at having Kwinika and Du Preez on the team from next season.
"We are very happy to have acquired the services of the two players and look forward to welcoming them to the Village when we start with our preparations for next season," says Coach Zwane. "The two lads have the qualities we need as Amakhosi and we believe they will quickly adjust to the Amakhosi way of play and deliver the goods for the millions of supporters who have been hungry for success for a number of years."
Football Manager Bobby Motaung echoed the coach's sentiments by saying: "We know Zitha Kwinika (previously Macheke) quite well because he was here with us until 2016. We have seen his growth and progress as a professional player over the years. We have also been impressed by Du Preez. He is young, fearless and has done remarkably well in the league. We believe they will add value to the team from next season."
As a young player, Zitha captained Amakhosi's youth development team before being promoted to the senior side.
Sporting Director Kaizer Motaung Jr. thanked Stellenbosch FC for the professional way in which they handled the negotiations. "We know it's not easy losing your two key players but Stellenbosch FC's management were willing to listen when we came knocking and we concluded a deal that makes sense for both parties. A special word of thanks to Stellies CEO Rob Benadie for working with us so well. We look forward to seeing the two fellows in Gold & Black colours."
The new players will officially be unveiled by the Club ahead of the 2022/23 season.