Posted in Chiefs in the community, News on Mar 24, 2017.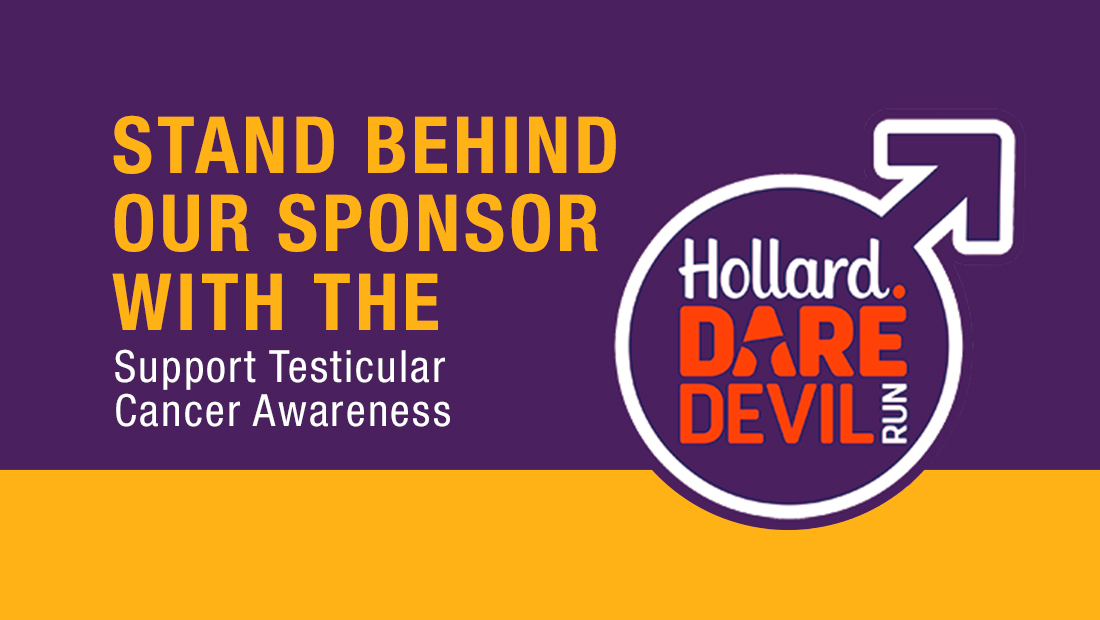 Kaizer Chiefs fully supports this afternoon's Hollard Daredevil Run to raise awareness of male cancers and to encourage more men to undergo screening for the disease.
Hollard is one of Amakhosi's sponsors.
The Hollard Daredevil Run started in a pub in 2009, when a brave individual was daring enough to run through peak hour traffic, wearing nothing but a Speedo.
Over the past six years, this daring act grew into a countrywide phenomenon with more than 3 000 men participating in events all over South Africa earlier this year.
Donning their Speedos and running for a cause, South African men hit the streets to raise awareness for men to undergo regular medical cancer tests.
Each year, participation in the run and the amount of PSA screening tests increases – the organisers of the Hollard Daredevil Run are aiming for 5 000 participants this year.
The main runs are taking place in Johannesburg and Cape Town, while satellite runs will be in Durban and Mbombela. The event starts this Friday afternoon at 15:00.
"We are fully behind our sponsor Holland for organising this Daredevil Run," says Kaizer Chiefs Marketing Director Jessica Motaung. "It's crucial to drive home the message that early testing for cancer saves lives. In particular men are not always good to do regular tests for testicular cancer and we need to change this."
Queries email address: DareDevilRun@hollard.co.za
Web Address:
www.Daredevilrun.com
Twitter account: @Daredevil_Run
Hashtag: #DaredevilRun
Facebook:
https://www.facebook.com/DAREdevilRun