Posted in Chiefs in the community, Club News, Cool News, News, Team News on Feb 16, 2017.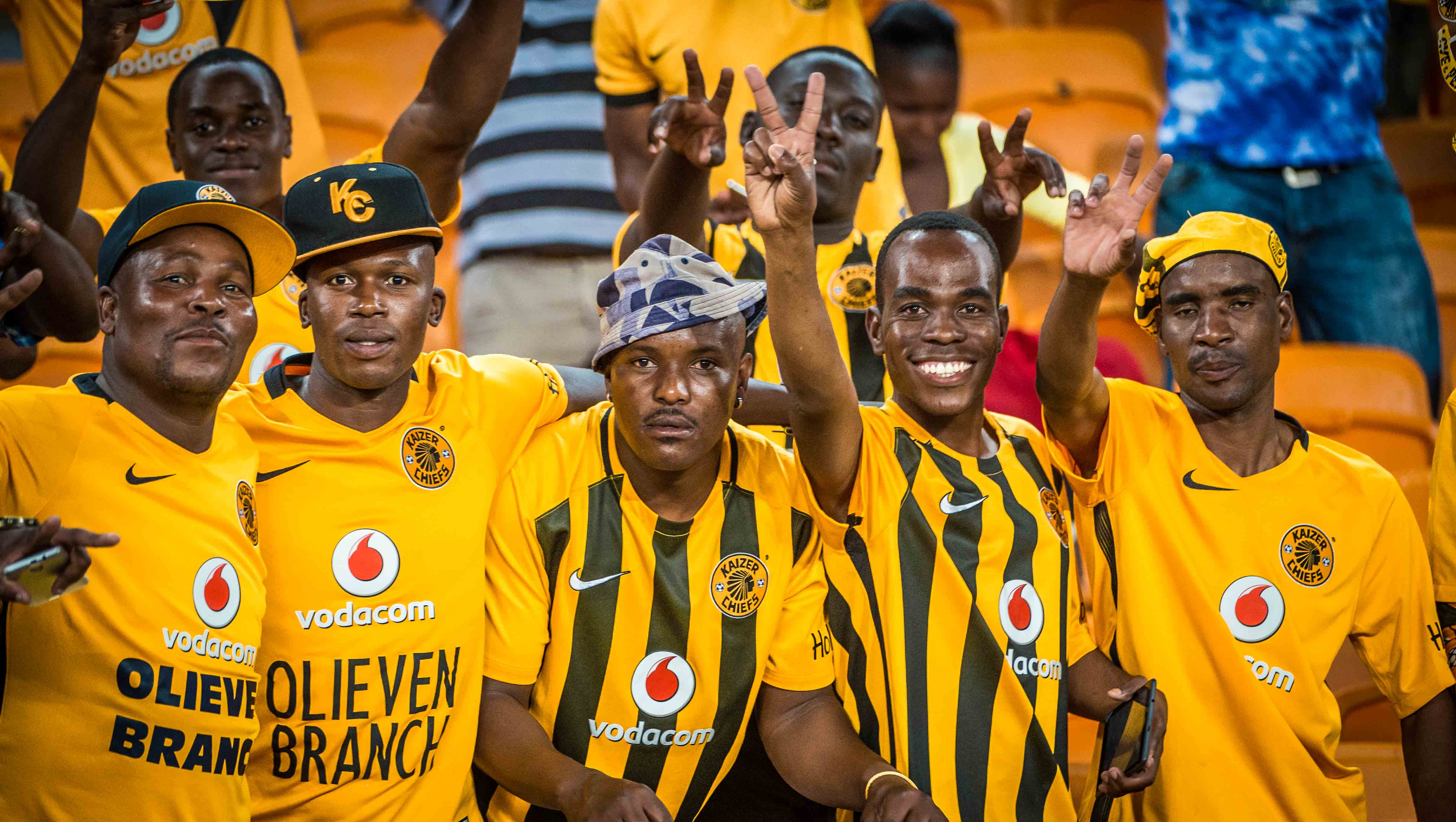 The attraction of our brand as Kaizer Chiefs is solely not limited to the football pitch only, but also within communities in South Africa where our fans are continuing to represent us in a good manner. This statement is certainly true when it comes to one of our branches in the nation's capital, Tshwane.

The Amakhosi branch in Soshanguve South recently conducted an ideal CSI outreach in the name of Kaizer Chiefs on Saturday, 11 February 2017. Galvanizing their local community under the Amakhosi brand, they collectively donated over 40 pairs of school shoes across three schools in the area namely, Itumeleng Madiba Primary School, Sjambok Primary School and Ayanda Primary School.  The event was well attended and the Chairperson of the branch, Isabella Mmoledi expressed the importance of giving back to their community and making a difference under the Amakhosi umbrella.

"When the community understands that we are more than football supporters, they sit up and take notice.  We are a loving and caring family bound together by our common love for Kaizer Chiefs," says the branch leader.

"Branches are in essence social clubs that are formed within geographical areas. We feel strongly that our unity, as a group must be used for the greater good – Ubuntu in action. When we see an opportunity to give back to those among us who need it most, we enthusiastically rise to the occasion," Mmoledi explains.

The club would like to acknowledge Soshanguve South for upholding the ethos of Kaizer Chiefs in Tshwane – well done and thank you!