Posted in Features, News on Nov 10, 2023.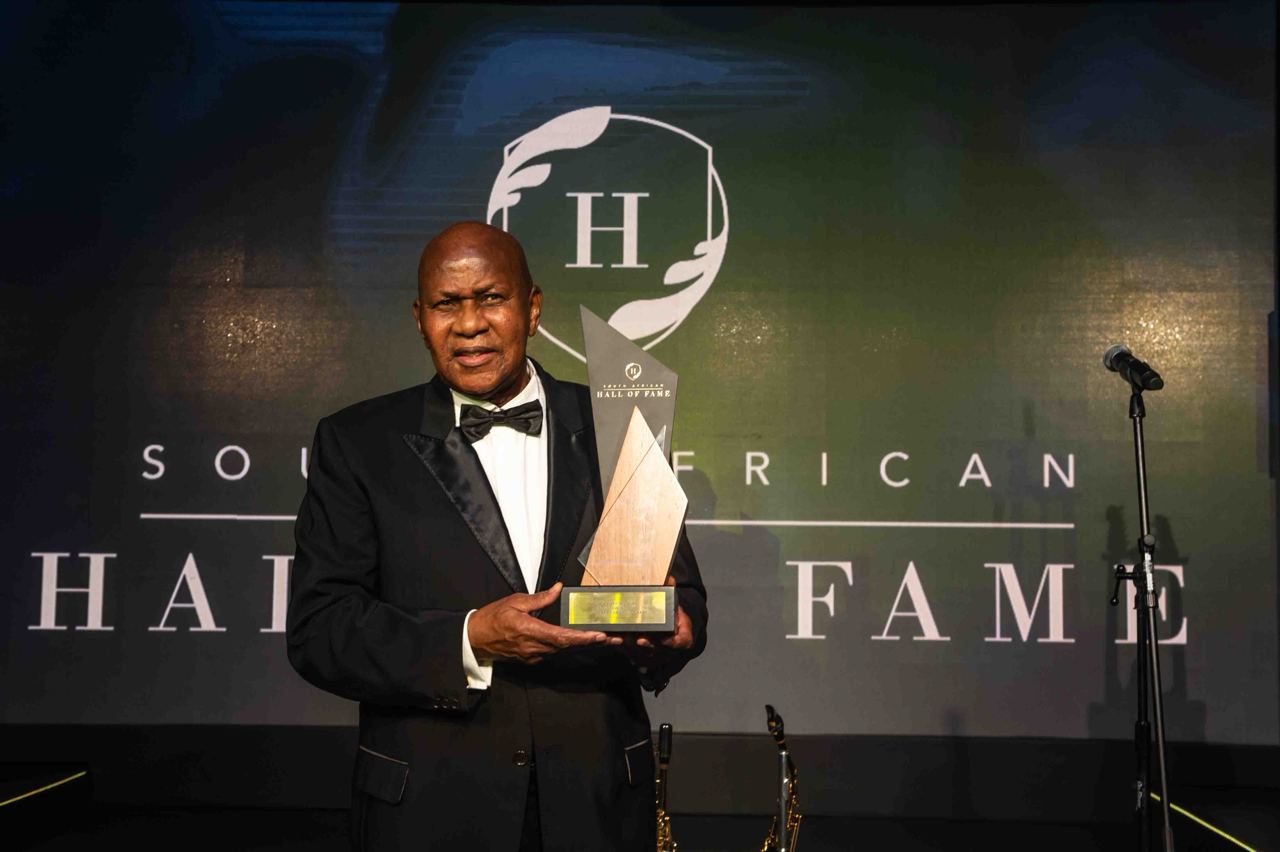 In a prestigious event that will be remembered for years to come, Dr. Kaizer Motaung was officially inducted into The South African Hall of Fame in Johannesburg on Thursday, 9 November.
Distinguished guests from the spheres of sports, entertainment, and government convened to honour an individual whose impact on football and the broader sports community in South Africa is immeasurable. Among those in attendance were Confederation of African Football President, Dr. Patrice Motsepe, SAFA Life President, Molefi Oliphant, Minister of Sport, Arts, Culture and Recreation, Zizi Kodwa, and Gauteng Premier, Panyaza Lesufi, with the entertainment for the night provided by the legendary Sipho 'Hotstix' Mabuse and his band.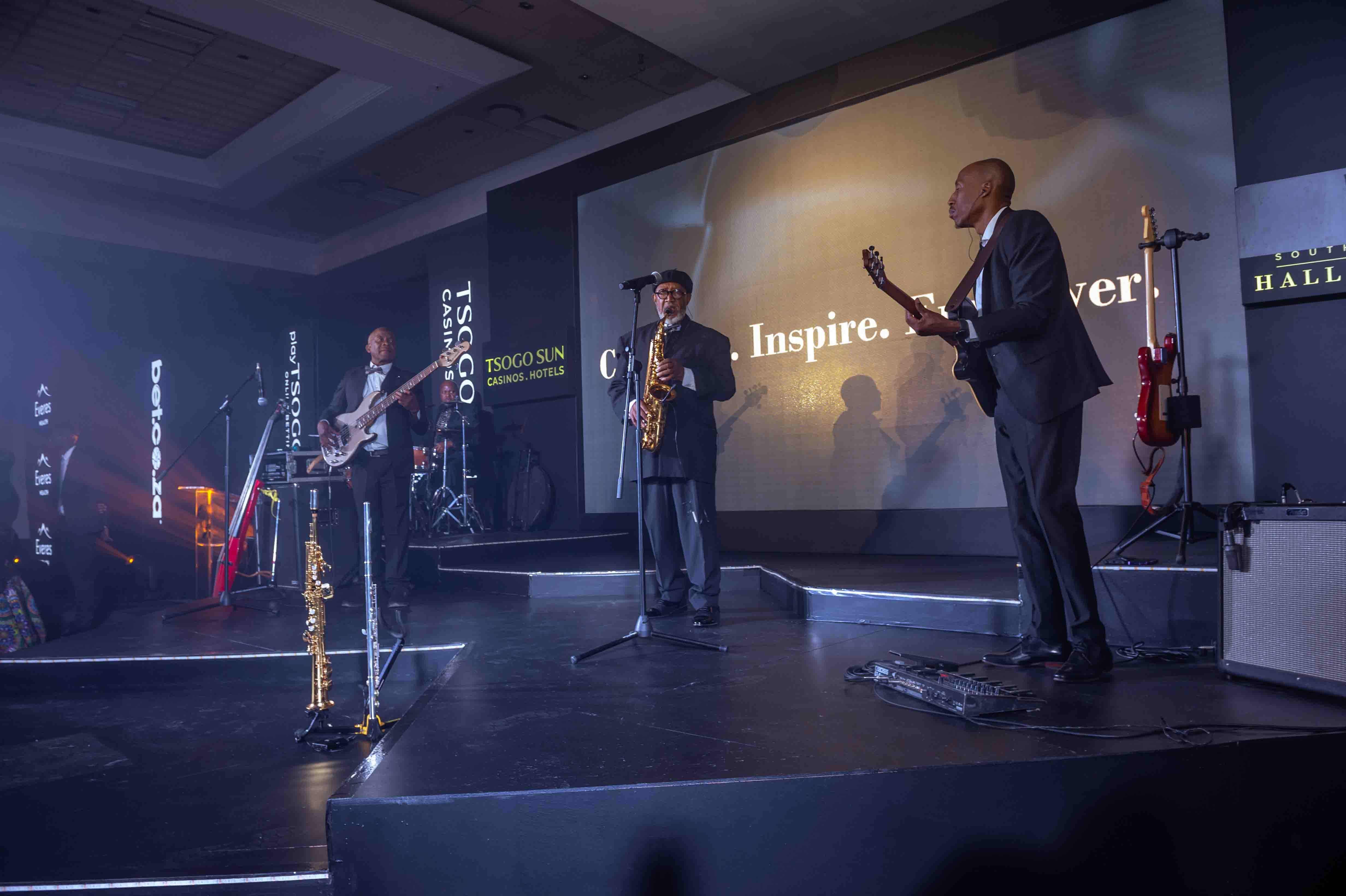 Dr. Kaizer Motaung, a name synonymous with South African sports excellence, now takes his rightful place in the nation's highest echelon of honour, the South African Hall of Fame.
"The visionary founder and Chairman of the Kaizer Chiefs Football Club, Dr. Motaung, has not only sculpted the present and future of football but has also left an everlasting legacy that will inspire generations to come," remarked Johnny Burger, the Chairman of the South African Hall of Fame, in his heartfelt address to the attendees post-ceremony.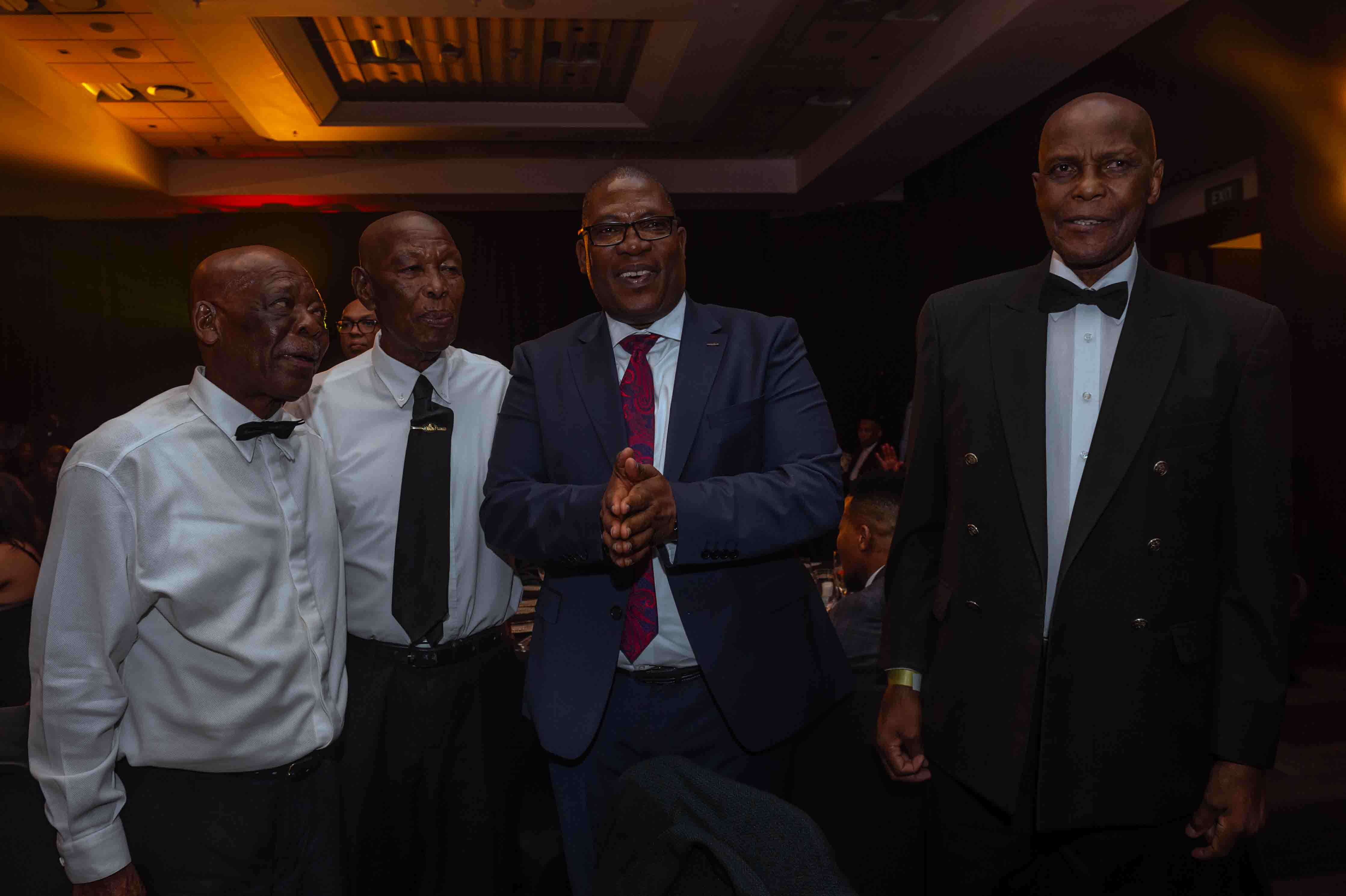 Hosted proudly in collaboration with Tsogo Sun at the Montecasino Ballroom, the induction ceremony highlighted the breadth and depth of Dr. Motaung's influence, celebrating his unwavering dedication and profound impact on the sport, which has left an indelible mark on South Africa's history.
In a moving homage to Dr. Motaung's extensive career, the South African Hall of Fame reiterated its commendation for his dual role as a world-class footballer and a pioneering administrator and business leader.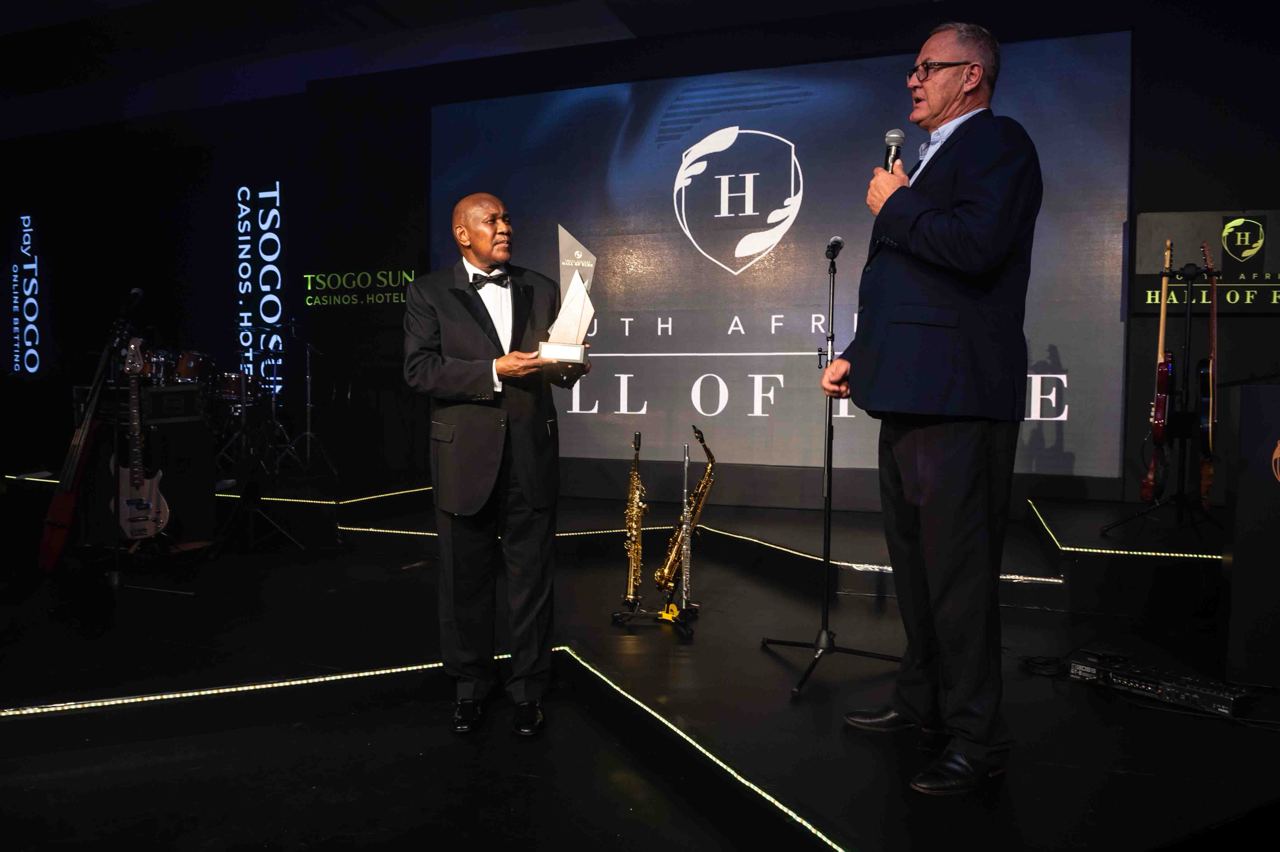 His nomination and subsequent induction into the Hall of Fame have been lauded as a fitting tribute to his enduring commitment and positive influence on countless lives through sports and community engagement.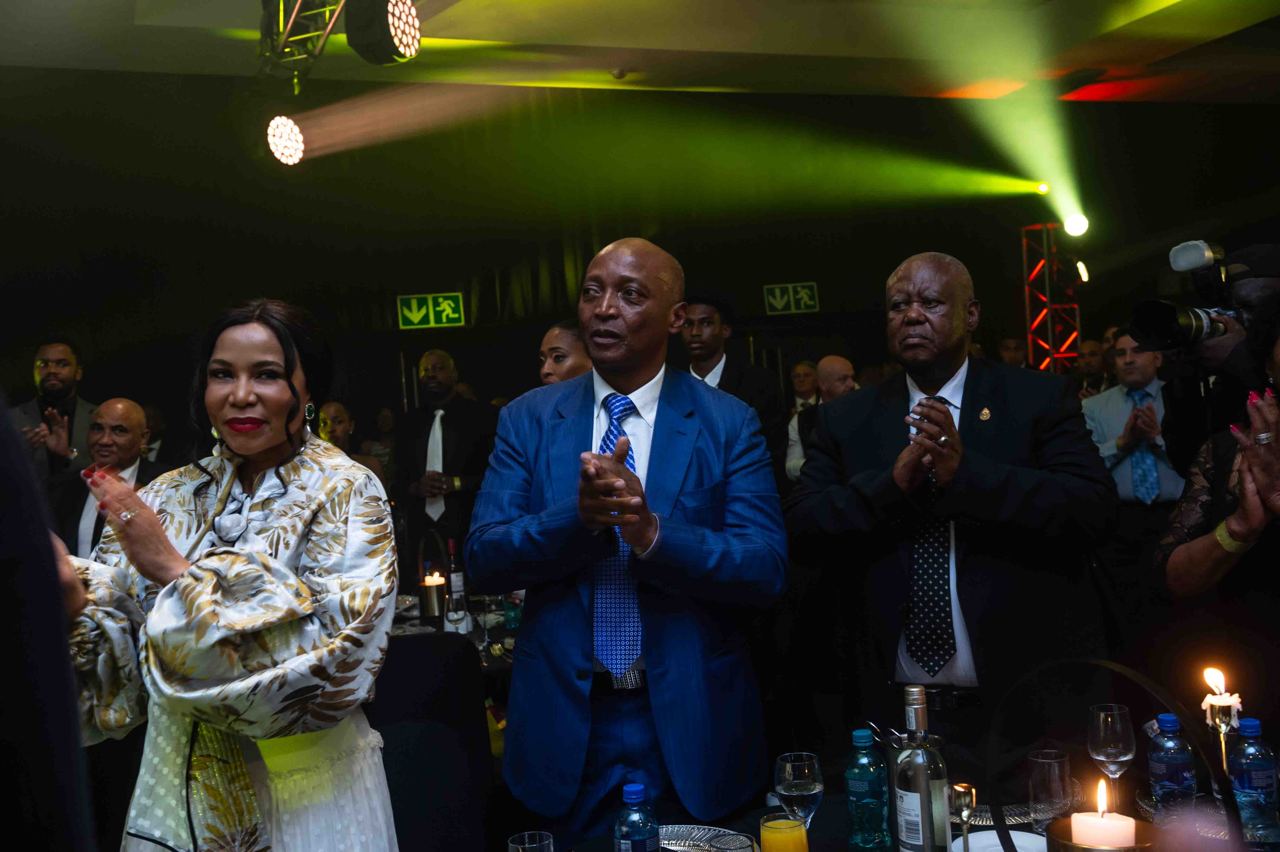 The ranks of previous inductees read like a roster of the nation's heroes and include former President Nelson Mandela, golf legend Gary Player, the 1995 and 2007 Springbok Rugby World Cup winning teams, Archbishop Desmond Tutu, and the 1995 African Nations Cup-winning Bafana Bafana team. Dr. Motaung's name now stands amongst these icons, further solidifying his legacy.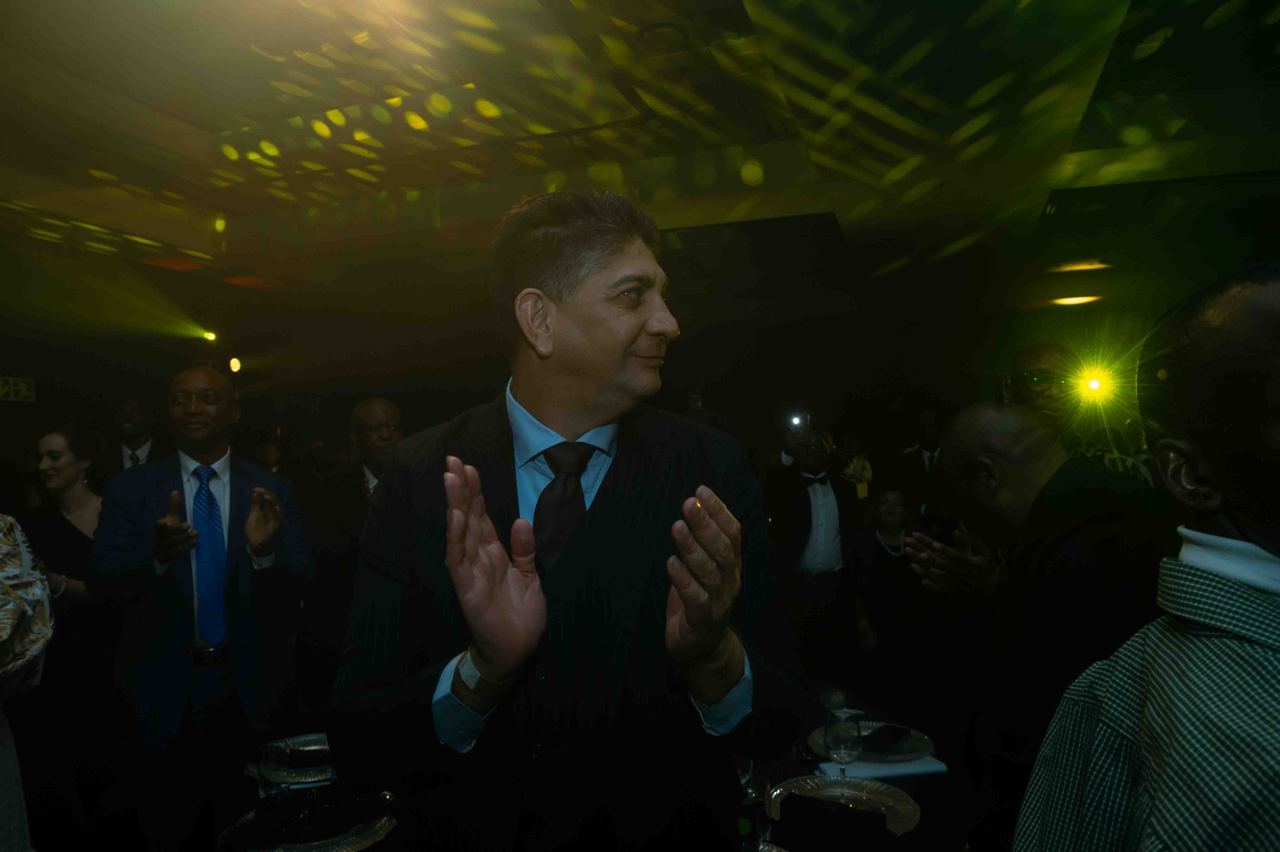 The evening was a celebration and a reflection of the collaborative spirit between The South African Hall of Fame and Tsogo Sun, emphasising the vital importance of acknowledging and celebrating the remarkable individuals who contribute significantly to South Africa's rich tapestry of talent and achievement.