Posted in Features, News on Aug 04, 2023.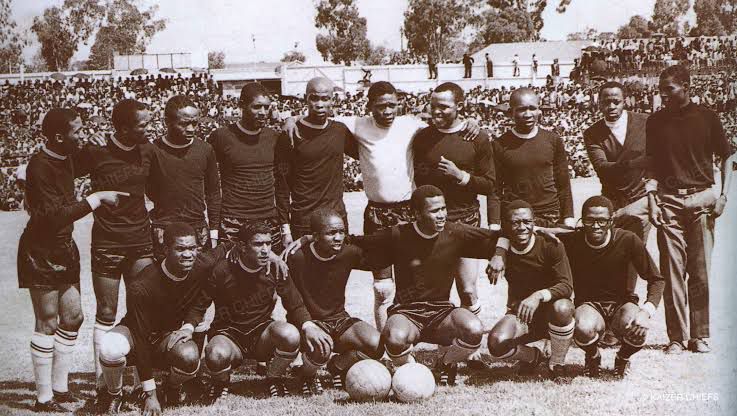 Kaizer Chiefs Chairman, Dr Kaizer Motaung, has paid warm tribute to Ingle Singh and extended his sincere condolences to his family, following the prolific striker's passing in Gauteng today.
Ingle Singh and Dr Kaizer Motaung both scored a brace in the very first game of the Kaizer XI, a 4-0 win on Saturday 20 September 1969 at the Union Stadium in Newlands against a Transvaal Coloured Professional Soccer League Invitational XI, which was an important period that led to the eventual establishment of Kaizer Chiefs Football Club.
Singh joined the Kaizer XI with his brother Melvin and goalkeeper Vincent 'Tantie' Julius from the original Marabastad Sundowns as the invitational team thrilled crowds across the country and started the brand that was to become Kaizer Chiefs Football Club in 1970.
"Ingle toured with us throughout the country with the Kaizer XI at a very important moment in time in our history. He had an educated left foot like mine. I wish to pass my deepest heartfelt condolences to his family and friends. May his soul rest in peace, said Dr Motaung on learning of Singh's passing today.