Posted in Features, News on Sep 28, 2020.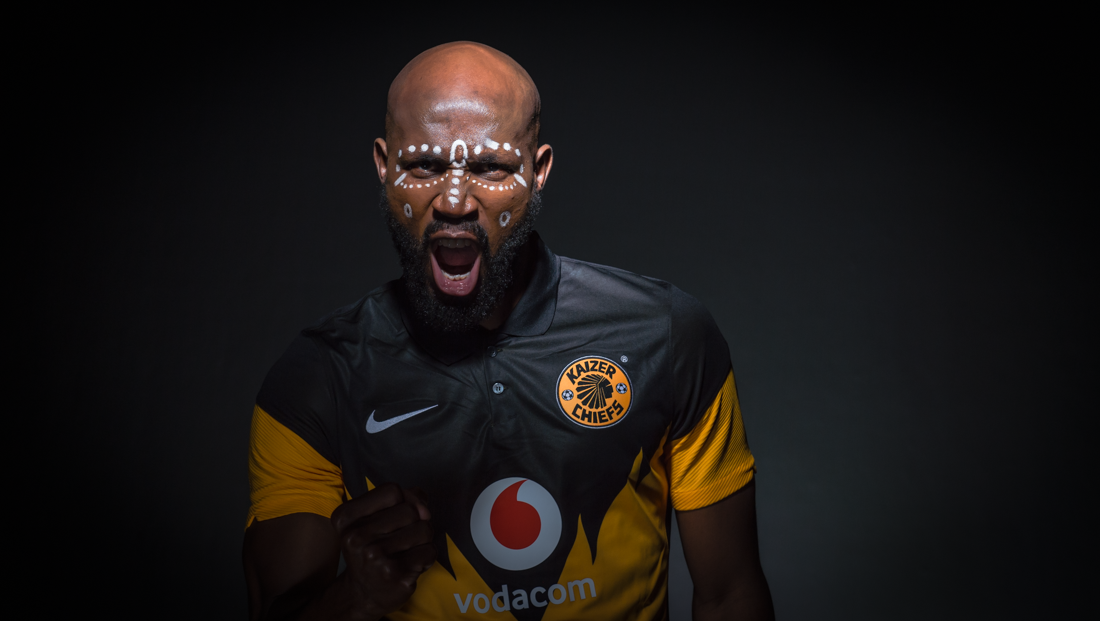 As anticipated, the waiting is over! The newly unveiled 2020/21 home and away jerseys are going on sale online via the
http://kcdigistore.com
today at 14:30.
Accompanying the good news is that the shoppers can customize their jerseys. This means that we are able to print names and numbers on the jersey.
Supporters can also purchase other new merchandise including tracksuit, training tops and masks.
Sales will only be conducted online on the kcdigistore.com as the Chiefs Village store is still closed to the public due to Covid-19 until further notice.
Regular updates will be issued relating to the other forms of purchasing the jerseys and other merchandise.