Posted in Features, General, News on Aug 16, 2022.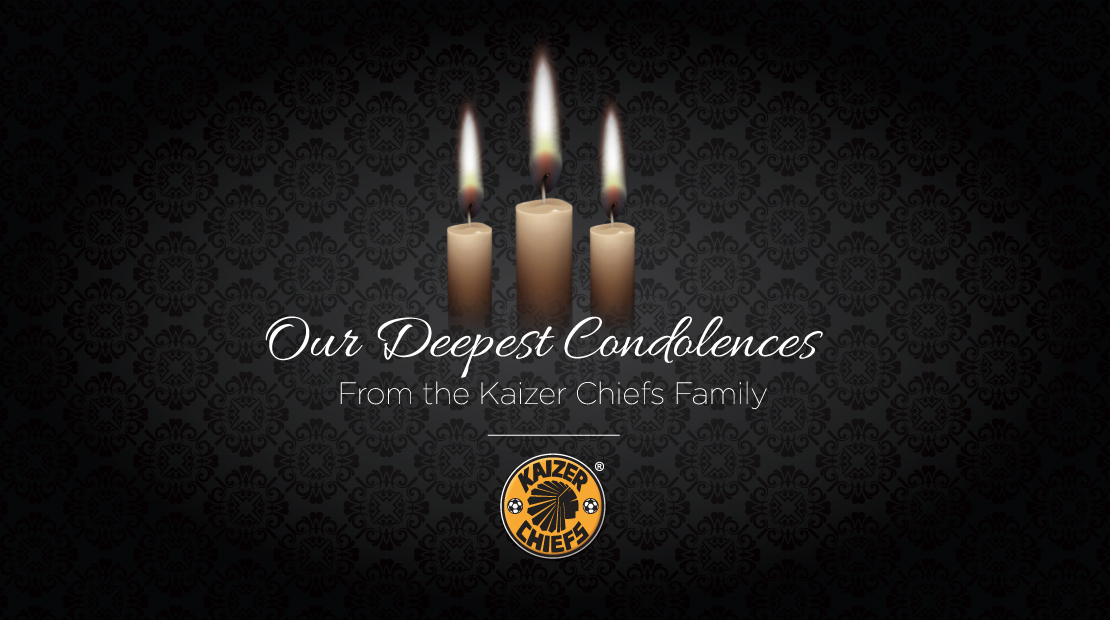 Kaizer Chiefs would like to convey heartfelt condolences to the Tshabalala family on the passing of their son, Tokollo 'Magesh' Tshabalala.
Magesh was a huge football fan and, together with his band TKZee, worked very closely with Chiefs over the years. Along with bandmates Zwai Bala and Kabelo 'Bouga Luv' Mabalane, they sang and entertained crowds at many of our functions, including at stadiums. They also recorded some big football-themed hits, most famously the 1998 World Cup song for Bafana Bafana 'Shibobo', as well tunes such as 'Ibhola Lethu' and the song that is part of the current SuperSport PSL campaign, 'Bona Senzani'.
"We will miss Tokollo's talent," says Kaizer Chiefs Marketing Director Jessica Motaung. "He was a true Kwaito master lyricist who entertained people in South Africa, Botswana, Lesotho, Zimbabwe, Eswatini and the Kaizer Chiefs family over the years. We will continue to enjoy the music he recorded as part of the TKZee and as a solo artist. We also pass our messages of condolence to Bra Stanley and the Tshabalala family at large, as well as TKZee band members Kabelo and Zwai."
Before forming TKZee with his friends, Tshabalala was a member of Mashamplani and he also recorded solo albums followed by a number of hit singles.
Go well Mshengu. We will meet again.