Posted in Features, News on Dec 31, 2022.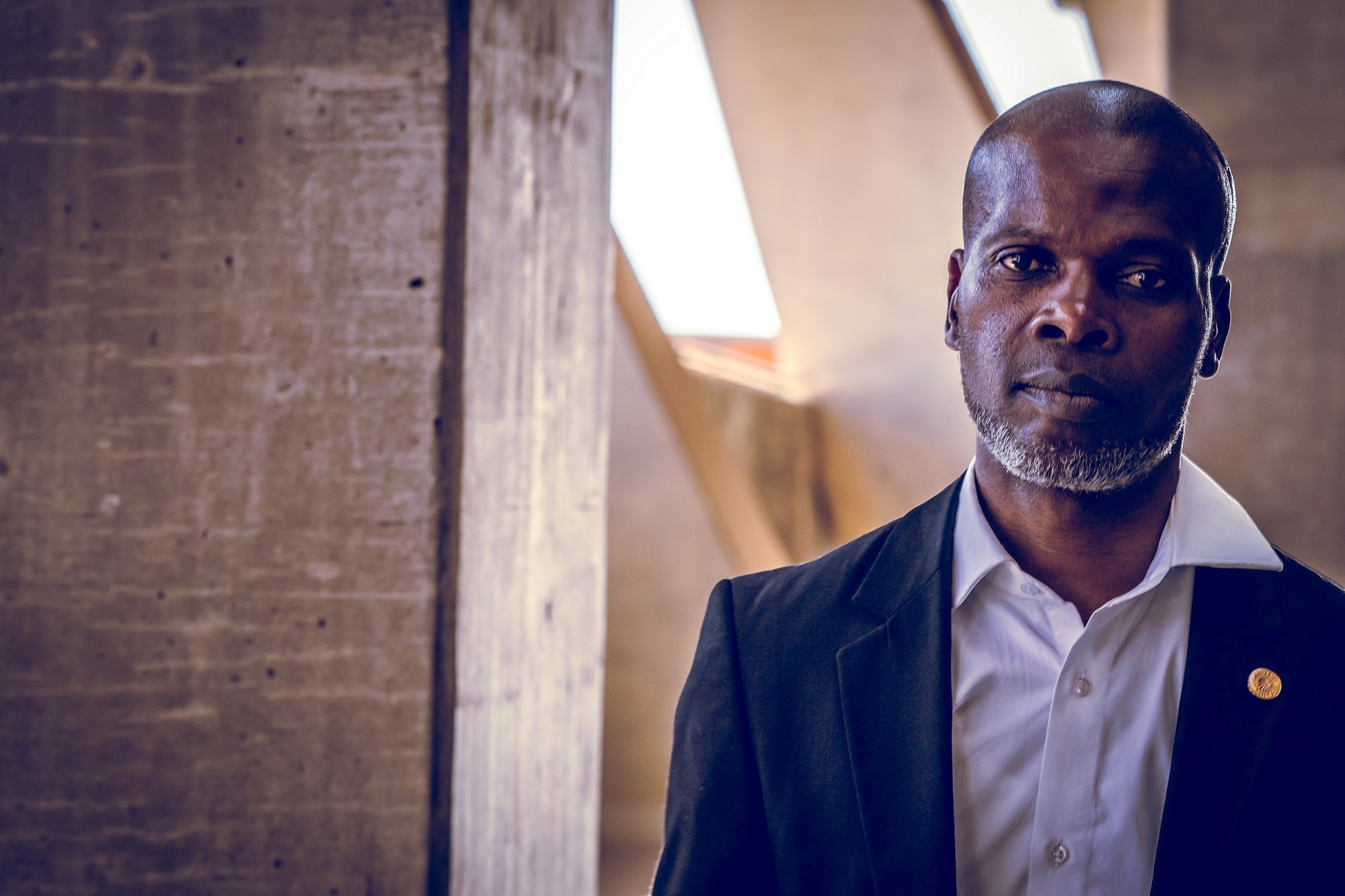 In addition to the close bond between Amakhosi Executive Chairman, Dr. Kaizer Motaung and Pele. the Club's head coach, Arthur Zwane, was also fortunate enough to have had direct personal interaction with the Brazilian football superstar.
As a youngster, Zwane enjoyed a spell on trial at Santos, the club Pele played for throughout his career.
"I shared some time with him when I was still a Cosmos player," says Zwane. "Bra J (Jomo Sono) sent me to Brazil for trials through his contact with Pele. When I was there, I interacted with him… not that often, but whenever he was around he would come by, because Santos was very close to his heart.
"I am very grateful to Bra J for organising for me to go, because not many people get the chance to sit at the table of Pele."
The erstwhile speedy winger learned first hand just how much Pele was revered in his native country and unashamedly admits how he benefitted merely from being associated with The King.
"It helped my credibility when I got there because people knew Pele was instrumental in taking me to Brazil. Immediately, people thought, 'If Pele sees something in him, he must be worth looking at'."
Meeting the great man left Zwane a little starstruck at first.
"I am quite a shy person, so being in room with Pele was a bit daunting because I didn't know what to say, so I just listened to him."
Soon however, owing to a slight language issue, Zwane found himself within Pele's inner circle.
He explains: "At that time, his son, Edinho, was playing at Santos. I could not speak Portuguese. Edinho, who was born and raised in America, helped me to communicate in English, so he was the teammate I was very close to, and that is how I got to know the family," adding, "I am still occasionally in touch with Edinho. I think the last time we spoke was about two weeks ago, just before Pele's condition deteriorated."
Strange as it sounds, Zwane also credits Pele with filling him in on how Bafana Bafana won the 1996 African Nations Cup.
"Pele was the one who told me about it when he came back to Brazil," Zwane reveals.
"I had hoped to be selected, but it wasn't to be. I only managed to watch the opening game against Cameroon before I returned to Brazil and it was Pele, who had been in South Africa to watch the tournament, who told me details of how we won the trophy. He congratulated me as a South African and said he was very impressed with Bafana's performance."
Zwane shares the universal sense of loss felt across the globe, ending off philosophically with, "It is very sad that the world has lost an icon, the world's greatest player ever. These are the things we can't control, but he ran his race and left the world with a lot of good memories."