Posted in General, KC Mobile on Jul 08, 2016.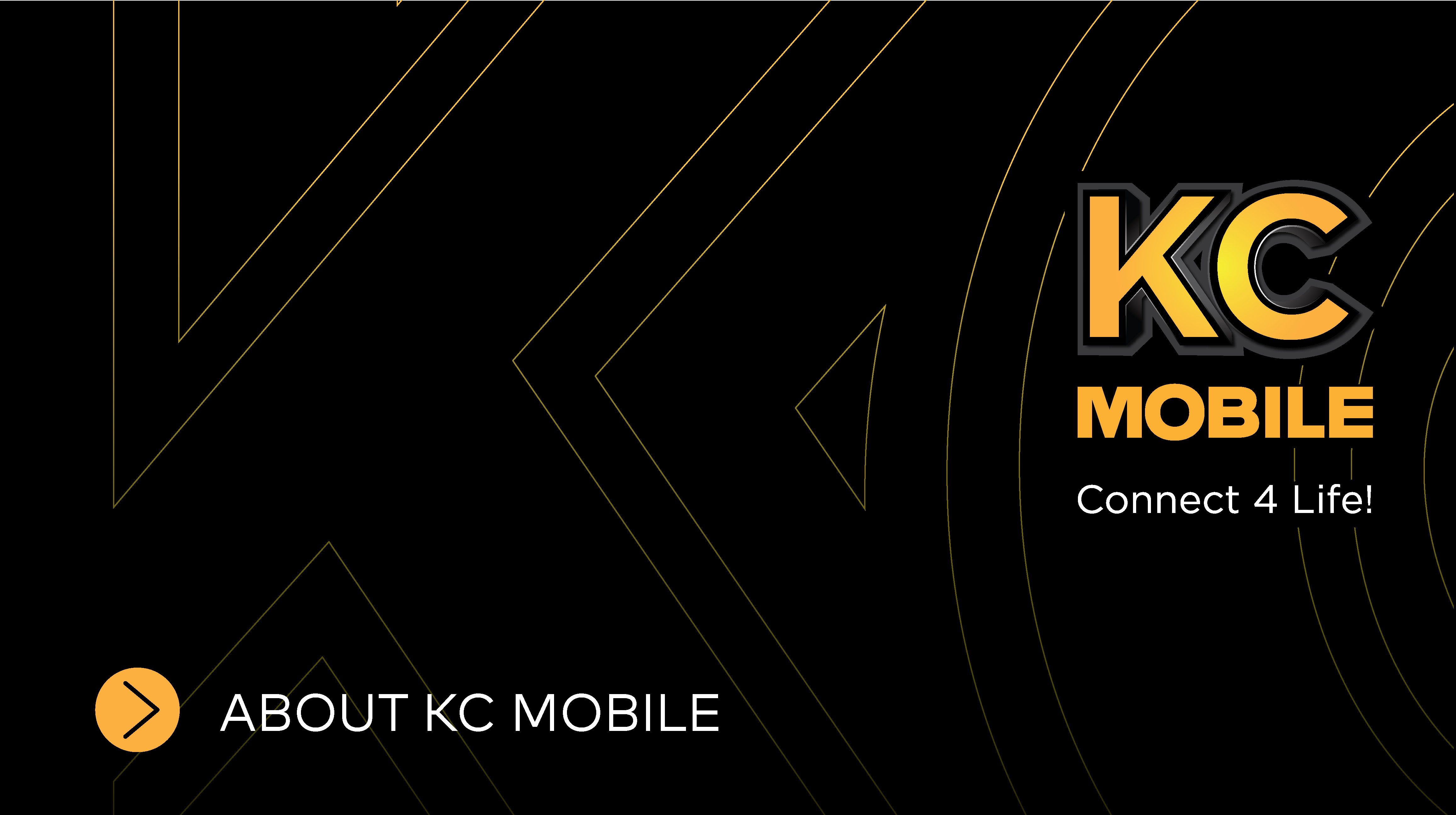 Connect 4 Life with Kaizer Chiefs Mobile
---
Kaizer Chiefs offer supporters the opportunity to get even closer to the team they love through the Kaizer Chiefs Mobile Starter Pack, better know as KC Mobile.
KC Mobile is a Prepaid SIM card powered by Vodacom and gives fans access to the most exciting Kaizer Chiefs experiences and Vodacom offers tailored for supporters.
KCMobile Offers Supporters
Access to Special Kaizer Chiefs Experiences - Competitions and Giveaways
Recharge and get 100% airtime bonus back 
Special Kaizer Chiefs Experiences - Competitions and Giveaways:
Using the KC Mobile SIM card gives supporters a chance of winning fantastic weekly and monthly giveaways. These include prizes such as Kaizer Chiefs merchandise, special invitation to club event like the awards, match tickets, chance to meet your favourite Kaizer Chiefs players, behind the scene tours at the Kaizer Chiefs Village and the stadium, and load of other exciting competitions.
Vodacom Deals:
Get special Vodacom airtime and data rewards. 
ConnectU on KCMobile
Vodacom offers KCMobile subscribers a wide range of zero-rated online resources. This means you can access parenting advice, look for jobs, study online and more for FREE. And now all this information is available on one easy-to-access platform, ConnectU.
The services are split into a few categories:
Educational resources include, for example, access to the Vodacom eSchool and the websites of top South African universities.
If you're looking for a job, the Job section allows you to search for jobs on popular career sites.
Health is where you'll find Mum & Baby, which is packed with online resources for parents and parents-to-be.
Under Social, you can use Facebook Flex and access Vodacom's specific entertainment services such as MyMuze and Video Play.
How to access ConnectU
You simply need to have a Vodacom SIM card on your phone. You then need to activate mobile-data and switch Wi-Fi off. You can then open your browsers and go to connectu.vodacom.co.za. In addition from a network perspective, once a customer's data runs out they will automatically be routed to the ConnectU site.