Posted in General, KC Tickets, News on Jan 17, 2023.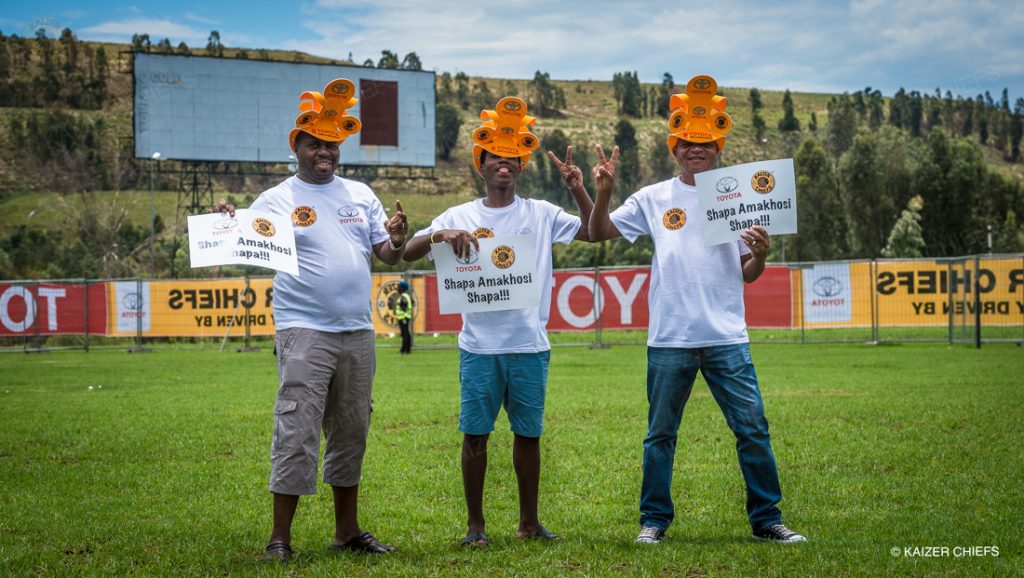 This coming weekend's DStv Premiership match between Kaizer Chiefs and Mamelodi Sundowns at FNB stadium will see the return of the famous and much loved Toyota Zone – the free and secure demarcated parking area exclusively for Toyota drivers.
The resumption of this amazing service means drivers of any model of Toyota can once again park their cars in the Toyota Zone for free and enjoy the football with complete peace of mind.
These Toyota Zone parking tickets will be available near the parking entrance of the Toyota Zone – which is close to the PS12 entrance of the stadium - from when gates open at 17:00 on Saturday.
The Toyota Zone has limited space with the capacity to accommodate up to 250 vehicles. Tickets will be allocated to Chiefs supporters on a first come, first served basis.
Kaizer Chiefs supporters are encouraged to purchase their match tickets early for R60 at TicketPro outlets, including Spar, Postnet and Boxer supermarkets as match tickets are required before registering to enter the Toyota Zone at the Stadium.
The match takes place at FNB Stadium on Saturday, 21 January 2023. Kick-off is set for 20:00.