Posted in News, Team News on Jan 29, 2023.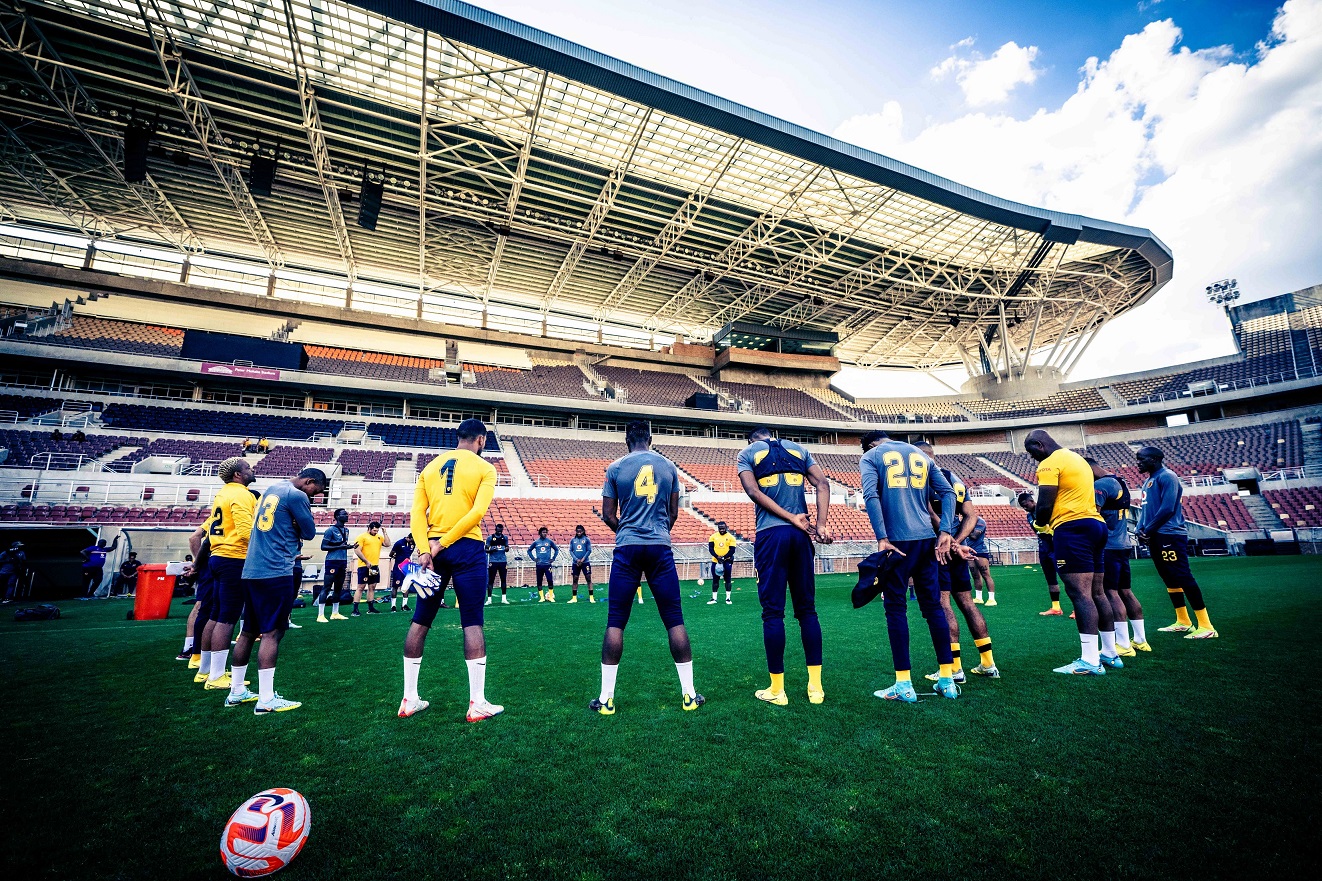 On the state of the Kaizer Chiefs squad:
The boys look fresh. I see a lot of positive energy in them, which will work for us given the fact that we are desperate to get maximum points. In the way we want to express ourselves within our structure, I'm happy with what I see. I just hope we can take this into the game.
On indifferent recent results:
We can't dwell on the past, we have to always put our focus on the next game, which brings new challenges. We keep our focus on getting better and better. We've learnt from costly mistakes and hopefully won't commit such mistakes going forward. But we are forever a motivated team, with a very good bunch of players that are always willing to learn and are eager to succeed.
On the players' individual mentality:
The players are in the right frame of mind. They know this is football, where sometimes you go through a slump. In our case, I don't think we've been playing bad football, we've just been unfortunate not to take the chances we have created. We've always been on top of our opposition most of the time and finished games strongly. It's just a matter of time before we take our chances and score goals and not concede.
On having gone goalless in January to date:
It's a worrying factor, but we're working on it. I have seen a lot of positives. I think we will break the ice and there will be more goals coming from then on.
On having new signing Christian Saile Basomboli:
We will have Christian available, though we will start him on the bench and give him a chance to adapt. He looks fresh. The good thing is that he has been playing. He doesn't come from a situation where we still have to manage him but we don't want to put him under pressure. We want him to learn from others a little bit so that when he goes in there, he goes in with confidence to try and help us solve our problem of scoring goals.
On facing Royal AM:
Royal AM is a difficult team to play against. Every game is always a new game with new strategies and it will be a different ball game altogether. They have a coach who has been with them for a long time and their playing personnel is more or less the same. We will try and deal with whatever they are going to throw at us.