Posted in News, Team News on Nov 17, 2022.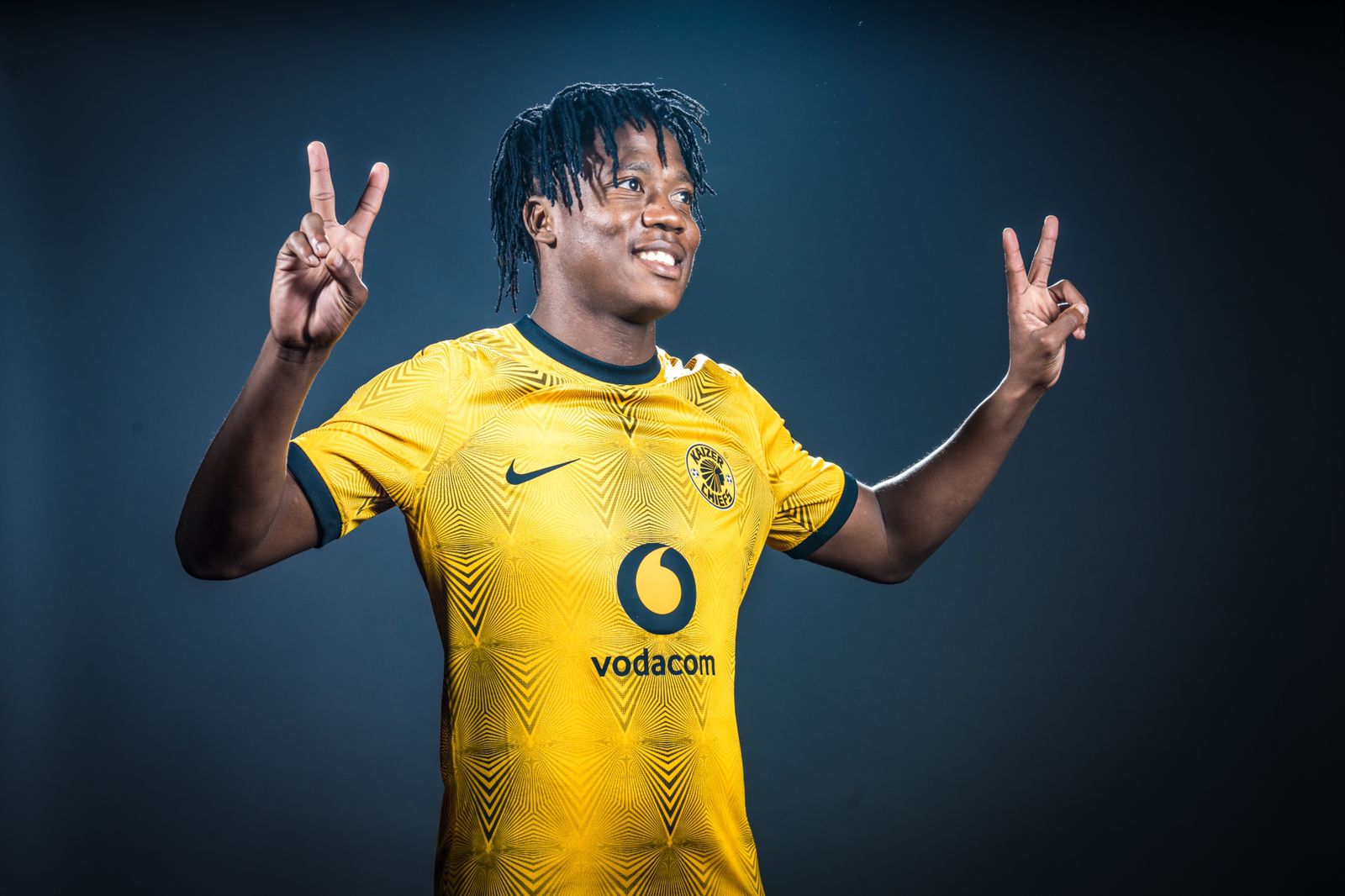 Kgaogelo 'KG' Sekgota will be hoping to represent Amakhosi on the international stage this evening as he readies himself for Bafana Bafana's friendly international encounter against Mozambique at Mbombela Stadium.
"It is nice to be in the squad and having good players around, he flying winger tells www.kaizerchiefs.com.
"This is a good environment for me as a player. I am learning and improving every time we get together in the National Team."
South Africa host a Mozambican side that are expected to give Hugo Broos' men a decent challenge and give the coach a good idea of where his squad currently stands.
"Playing Mozambique tonight is another good opportunity, KG elaborates.
"They are a good team, and we respect them, but we want to play well and win the game.
Club football is presently suspended due to the staging of the FIFA World Cup in Qatar, and Sekgota believes tonight's match is a good way to stay in shape.
"I am working hard and improving every day. We are on a break at club level; hence it is good for us to play in a match. At least one will get to keep fit and come back stronger after the break," he says.
KG is looking forward to watching the World Cup although he is disappointed South Africa could not be there, having been eliminated in controversial circumstances by Ghana in qualifying.
"In terms of the Qatar FIFA World Cup starting this weekend, we wish we could have qualified to represent our country. In camp I hear lots of talk about Brazil, they look good as always and with Neymar currently playing well, I think they will do well in this World Cup.," he concludes.
The match kicks off at 20:30 tonight and everyone at Kaizer Chiefs wishes KG well and the best of luck.