Posted in News, Team News on Jan 13, 2023.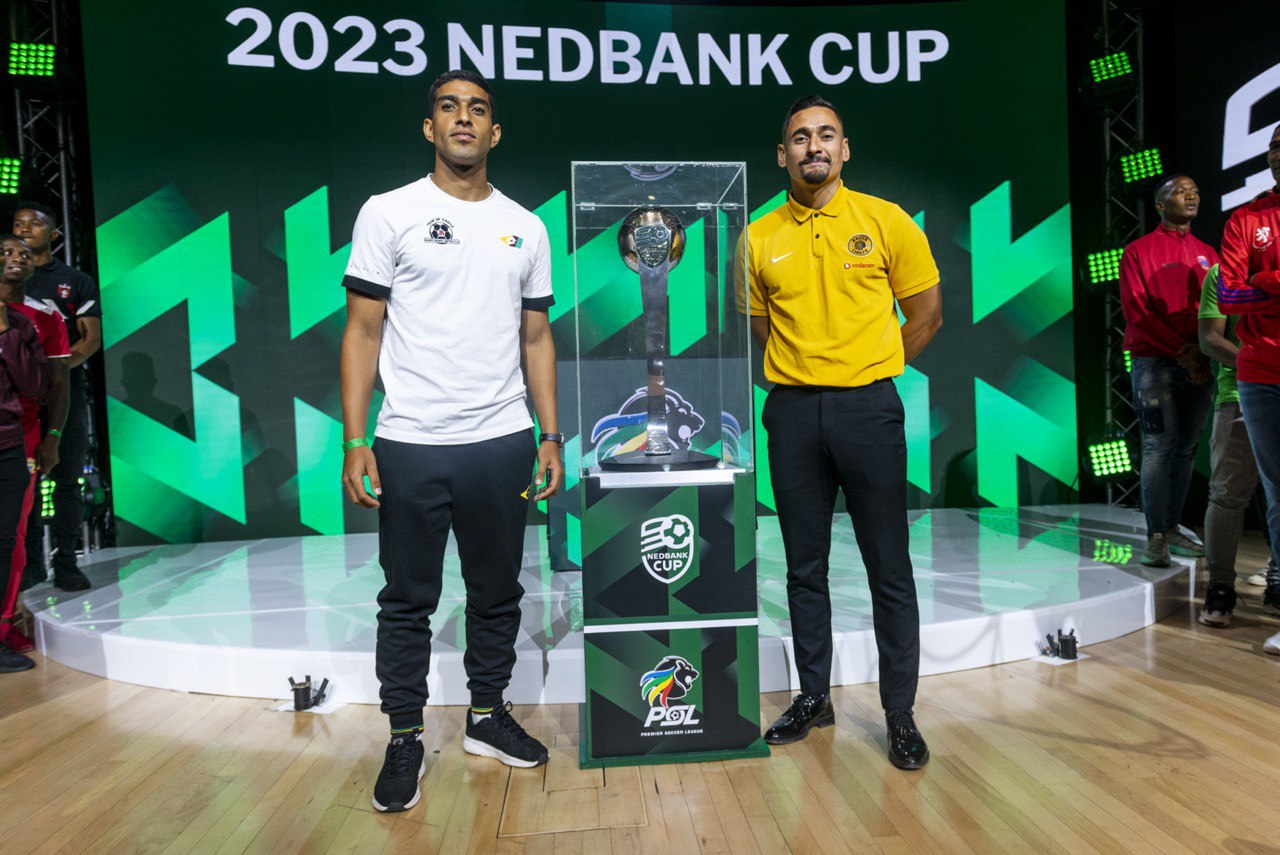 Kaizer Chiefs were consigned to an away tie against Maritzburg United when the draw for the last 32 of the Nedbank Cup was conducted.
The teams have met once this season already, when Amakhosi scored an emphatic 3-0 win over the Team of Choice in the second round of the DStv Premiership back in August last year.
Since then, Fadlu Davids has replaced John Maduka as head coach and the KwaZulu Natal based side have shown glimpses of improvement in recent weeks.
Chiefs coach, Arthur Zwane will not be underestimating the challenge that awaits in Pietermaritzburg.
"We are playing a team that has undergone many changes in their technical team and their playing personnel as well," he said when the draw had concluded, elaborating further, "I've seen they have signed a few good players so it's not going to be easy to play against them, but we are going to have to make sure we come up with a plan that will take us through to the next round."
Midfielder, Cole Alexander, reacted positively to the draw. "It's a very interesting fixture. You know, every team that has reached this stage deserves to be here and has quality, so there are no easy games. I am excited to start the Nedbank Cup and I'm looking forward to playing Maritzburg under their new coach, who will be looking to prove something," said Alexander, a previous winner of the trophy before joining the Club.
The rugged midfielder is desperate to reward the loyalty and dedication of the Amakhosi family with some silverware this season.
"As a Chiefs player, I think it's something the fans deserve and we are going to put in 1000 per cent effort and leave everything on the field in an effort to bring this cup back to The Village," he said.
"Lifting a trophy is one of the biggest goals we have this season. It is our dream to have at least one cup before the year ends. This is an opportunity for us and we need to come together and do the best that we can," added Alexander.