Posted in News, Team News on Sep 15, 2022.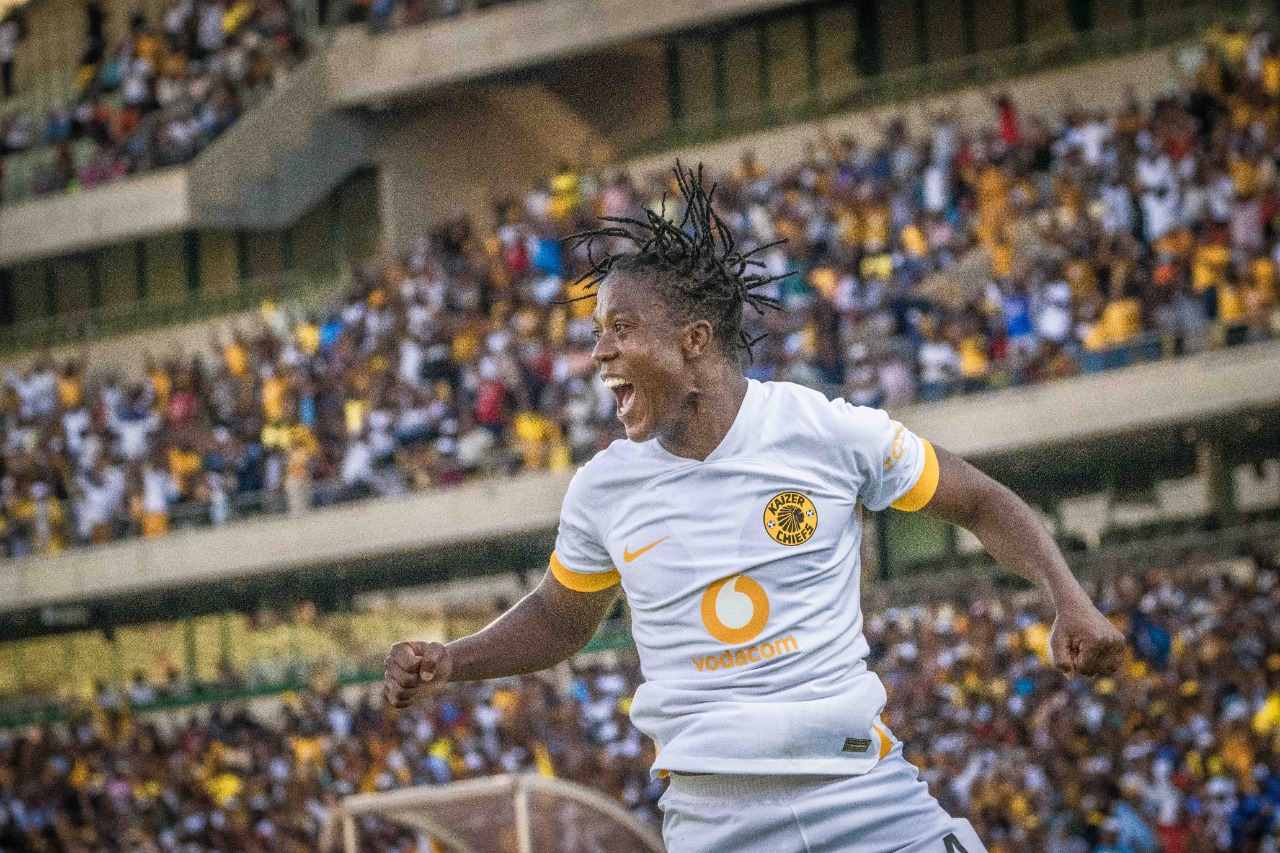 Kaizer Chiefs forward, Kgaogelo Sekgota shares his views on his current form and what to expect when Amakhosi take on SuperSport United this weekend.
KG, first of all, how have you been personally, in terms of your performances? We've seen you coming on and getting us some penalties here and there, playing nice football. How do you feel?

Credit to God and my teammates and the support that I get from the rest of the club. I think it's all about helping the club getting the results by putting in better performances. I'm looking forward to getting a good result against SuperSport. We know that they have been doing well and we'll put in a shift to fight against them.
Can you give a description of what has changed for you? If you remember, there was a time when you were coming on as a substitute and now you are starting matches.
Obviously, the encouragement from my teammates and the rest of the technical team helps a lot. I think it is an ingredient that a player needs daily to motivate him to work hard and improve and try his level best to perform well.
But where is this come from? Was it the pre-season training and stuff like that?
Yes, we did have a good pre-season and we've been working hard as a team. Individually, we were getting programmes, which I think really helped me.
Do you have any personal goals that you have set yourself, perhaps scoring goals or creating opportunities?
Yes, as a person and as a Kaizer Chiefs player I want to contribute results, goals, assists and discipline to respect the badge.
What do you know about SuperSport and the players you are aware of that might be a threat?
I think SuperSport as a whole is a big club. They have experienced players and young players. We also have that, so may the best team win.
Finally, the supporters. I'm sure you know that on social media and in the streets there's a lot of talk about performances not being consistent. What's your response as you invite them to the stadium?
I think we are all under one badge and we are all working hard, so we should strive for success. We are trying our level best and hopefully on Saturday we will get the best result for the club and for the supporters.
And to the supporters, what do you say to them?
Thanks for the support and may God bless them and their families. They must keep having faith in us. We do have faith in them.
Thank you very much, KG.
Thanks.