Posted in News, Team News on Feb 10, 2023.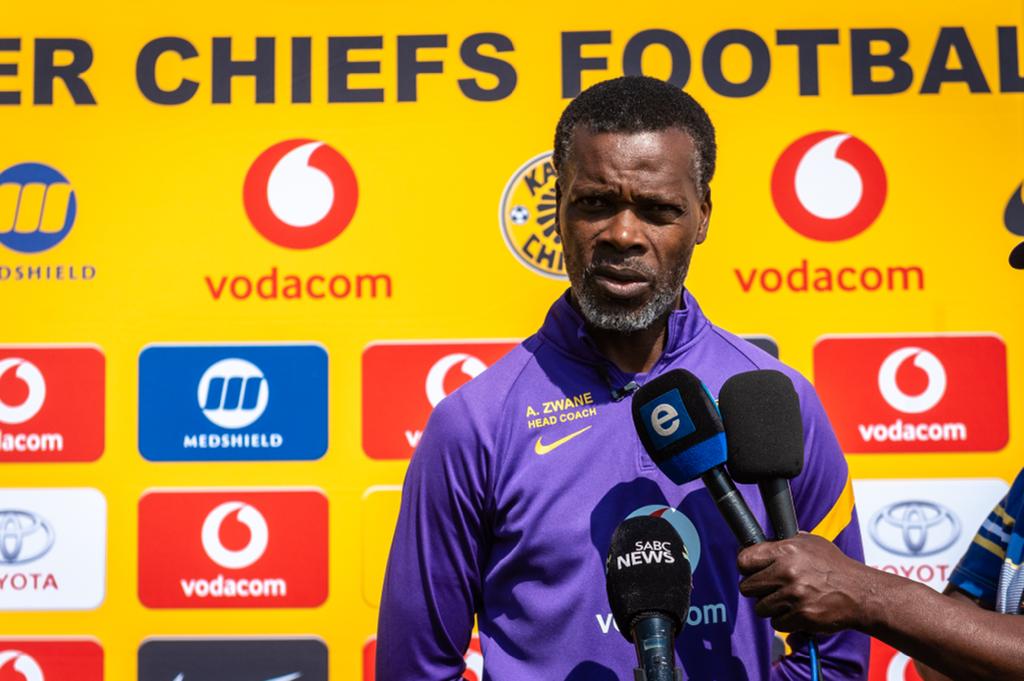 On the Nedbank Cup and its reputation for producing surprises:
The Nedbank Cup always provides the unexpected. It gives teams campaigning in the lower divisions the chance to be seen and to showcase their talent. Whenever they get the opportunity to play against the big guns, they always give their best. At some point they become the victors and so-called small teams beat big teams. Just like you see in the FA Cup, third division teams make it all the way to the semi-finals. As a club, we've been a victim of that too, where you lose to so-called small teams but, in truth. in football today there are no small teams. It's 11 versus 11 on the field; it's how you prepare your team and it's about the eagerness and will to win.
On Chiefs' preparations for the last 32 clash against Maritzburg United:
On our side when it comes to preparations we have prepared well, like we usually do. As a club, we always want to win every competition we take part in. This is no different. It's not going to be easy for us. We are playing away against a team that has been revived by a new coach who has come in and has been doing tremendously well. They've assembled a good squad and we are expecting a very, very difficult against Maritzburg United.
On the full house expected in Maritzburg:
The stadium will be packed to capacity, which can be a plus for us, with players going onto the field knowing they have a huge responsibility on their shoulders. It's a task we are going to have to fulfill, of going to the next round.
On managing the impact of a spate of injuries:
That has been our challenge since the beginning of the season, to keep the First XI and build on it. We've been hampered by injuries and other situations beyond our control, in terms of managing the squad. When some get injured, it gives others the opportunity to play. We've done well, we managed to keep everyone on their toes. Injuries or no injuries, at the end of the day we have to prepare 11 players that will start, plus substitutes coming from the bench and impacting the game in our favour, so we balance the scales. So far it's not bad, given that we have a lot of new players in the squad, trying to adapt and trying to understand what Kaizer Chiefs is all about. Some are only now realizing Kaizer Chiefs are a huge brand and they have to settle in very quickly, because of the demands of playing for a club of Kaizer Chiefs' calibre.