Posted in News, Team News on Feb 24, 2023.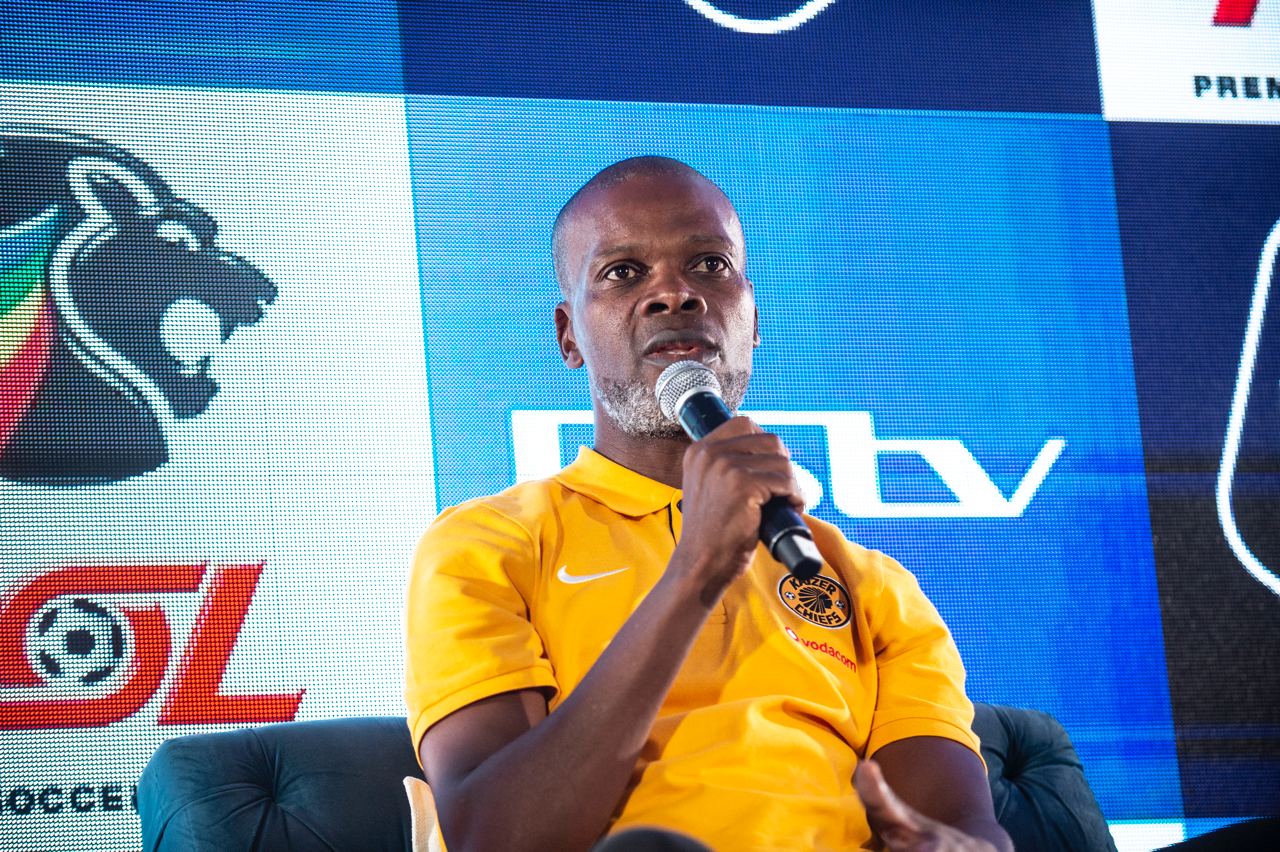 On the spirit in the Chiefs camp ahead of the Soweto Derby:
Good vibes. In terms of preparations, things have been going well, except for our challenges in terms of injuries. But, of the available players, most of them are trying to raise their hands, which is good for us going forward.
On the players' preparations for the game:
What's encouraging is seeing players wanting to take part and showcase their talent in terms of our plans for this game. What I am seeing, I just pray we can transfer it to the game itself tomorrow and surely we will see good things if we can take the positivity forward I've seen today.
On what to expect from Pirates:
The analysts have given us a clue. With this kind of game, though, it's not easy to get information on how the opposition is going to approach the match. But whatever we have, we will use as a tool to execute our plan.
On avoiding the hype and distractions around the Soweto Derby:
We tried by all means to avoid what's happening off the field. Off the field things can take a lot of energy from the players. The guys have done that very well, focusing more on the game plan and ourselves, rather than what's going on outside. Hopefully we will continue with that until tomorrow. If we can do that we stand a good chance of performing at our best and can geting it right.