Posted in News, Team News on Aug 10, 2023.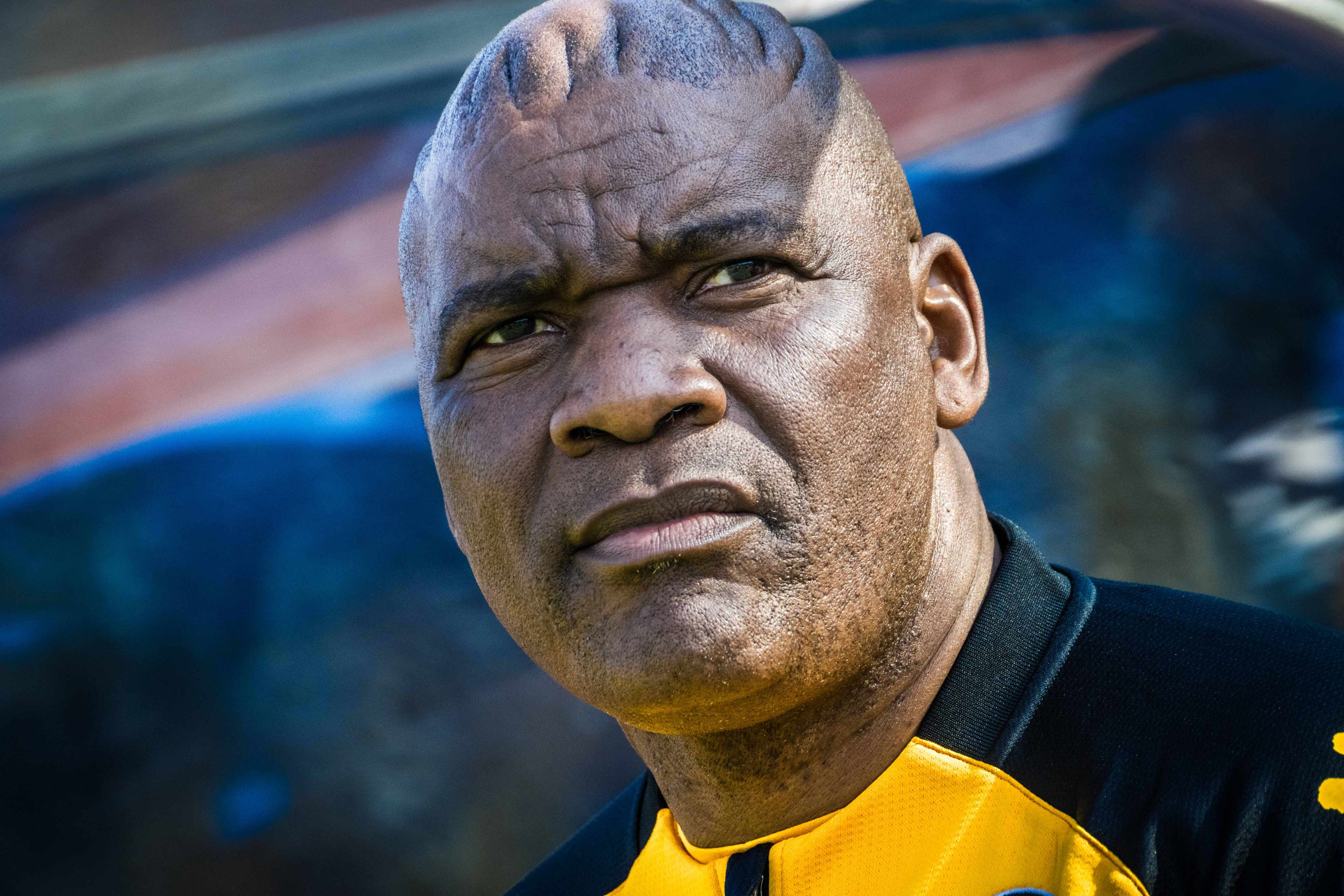 Kaizer Chiefs Head Coach, Molefi Ntseki, felt his team did well to rectify most of their first half mistakes in the second period of their desperately unfortunate 2-1 defeat against Mamelodi Sundowns on Wednesday.
Trailing by a goal at half time, Ntseki took steps to address the situation, which led to a much improved showing by the Glamour Boys after the break.
"I think it was a highly tactical game," said Ntseki afterwards, "When you look at the two teams, both had done analysis on each other. But I don't think we applied ourselves properly in the first half because we were giving them too much of the ball and allowed them to dictate terms."
Amakhosi struggled to control the midfield areas, although they enjoyed better success in dealing with The Brazilians' threat out wide.
"The plan was to stop them from playing through the midfield, which we could not get right, and we were especially aware of the width they provide, especially in possession when switching play. Reeve Frosler did very well on the right against Maseko," Ntseki explained.
"We wanted to apply high pressure to prevent them playing out from the goalkeeper, but we couldn't do it in the first half."
Amakhosi played themselves impressively back into the match, deservedly levelling the scores through a sublime Ashley Du Preez finish, only to concede a heartbreaking goal in the last minute.
"We corrected two things coming into the second half by putting more pressure on the ball carrier, and also playing a higher line," said the Coach, "We made some good substitutions that brought some energy into the game, which is how we got the goal. From there, we allowed them to play behind our defence and conceded the second goal. Mistakes do happen."
The mistake he referred to came when Neo Maema's shot slipped through Brandon Petersen's grasp and into the net, but Ntseki refused to place any blame on his captain, who had played very well up to that point.
"When it comes to Brandon, these things do happen in football," said Ntseki philosophically, "If you count how many times he has saved the team it would nullify the mistakes he has made that have led to goals. Anything that happens in a game of football is a team effort. If you track back to see where the first mistake that led to the goal was, it is not only about him. The whole team made a mistake and that's how we conceded."
Despite the scoreline, Amakhosi showed clear signs that the work on the training ground is coming together.
As Ntseki laid out, "The positives we can take from the game is that our structure worked out. We didn't give them space in between the lines. In the second half we applied more pressure on the ball which led to them making mistakes that gave us chances to score.
"We still managed to stay in the game despite not playing our normal game. Mentally we were very strong, and we defended as a team, which was very important."
Venezuelan midfielder, Edson Castillo put in another polished performance, and he looks to have become the fulcrum of the team.
"Castillo is a quality player who has shown great understanding and intelligence both with and without the ball, and we are working out how best to use him going forward, as well as defensively," Ntseki said.
Offensively, the technical staff are working hard at devising ways of breaching tight, low block defences.
"Sundowns applied a very deep defensive block and we kept looking for a forward pass instead of remaining patient and drawing them out to create space," he admitted.
Key to that strategy will be Ranga Chivaviro, who is working his way to full fitness.
Ntseki is confident that the burly striker will come good as the season progresses.
"We know Ranga will improve because we didn't have him for the pre-season. We were aware that today he might not be as mobile as expected. Our plan was to use him to keep their centre backs occupied, and he did what was asked of him. He's a quality striker and when he gets his confidence we will see the best of him.," the Coach concluded.