Posted in News, Team News on Mar 12, 2023.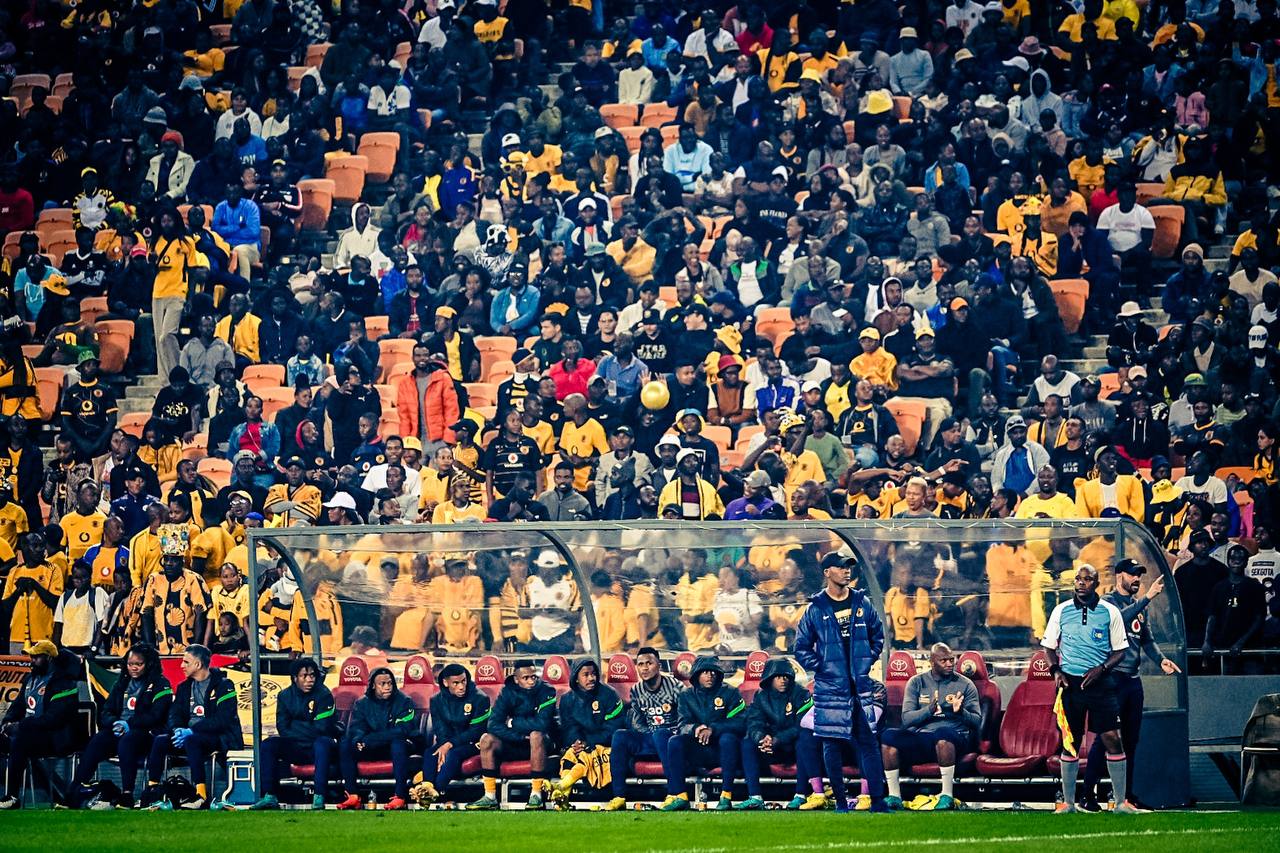 On recovering from a recent bout of illness:
I'm feeling much better, thank God, I am fully recovered and I am back at work. I've got strong back up in the guys that I am working with and they've done tremendously well in my absence. I would like to thank them for continuing the job with me not around, and for the support that they gave me when I was away.
On the state of the Kaizer Chiefs team at training this week:
I returned to training after being away for about three to four days. We are on the right track and everyone is looking forward to the next game. The preparations went very well, which is very good. The guys have done well in terms of preparation and the players look energetic, as usual
On facing lower-league Casric Stars in the Nedbank Cup:
Casric Stars are not an easy team to play against. In their first season in the Motsepe League, they've done well so far. They are sitting in position two or three and, at one stage, they were sitting at number one. That alone tells you they are a good team. We've definitely analyzed them and, like any other team, they have their strengths and weaknesses. They have strong guys, up front, players who can hold up the ball and wait for others to join. They play more like 'route one' and they play from the second ball quite often. They are also dangerous from set plays. They are very aggressive at attacking the ball from corners and throw-ins; they're very organized when it comes to that.
On not underestimating lower-league opposition:
We are playing against a very difficult team. It is not going to be a walk in the park, so we are going to have to give our best and bring our A-game in order for us to go through to the next round. We have the advantage of playing at home. Let's see how they deal with us when we attack. We will have to be cautious when we defend and make sure we don/t give them enough space to manoeuvre.
On facing former Chiefs Academy products:
They've got two of our youngsters in Keletso Sifama and Sibusiso Milazi, who have been doing very well, and another of our youngsters who was part of our development playing in the middle of the pitch. So, we have got three players that have done well as well when they were given the opportunity by them. We are looking forward to the game and are going to have to give our best. Sifama and Milazi, I have always been watching them and they have been doing very well.
On availability of Chiefs players for this game:
In terms of player availability, we are still missing the likes of Khama (Billiat) and Tower (Erick Mathoho). Some players have just returned to training from niggling injuries and other players are coming back from suspension.
Christian (Saile) is suspended and we welcome back Ashley du Preez. Other than that, we have everyone available, except for those still making their way back to full fitness, such as Cole Alexander, while Reeve Frosler is also a long-term absentee. We will see how Dillan Solomons responds. He is back in the team and it's now a case of testing his fitness as well. So, we have to try and balance the squad in defence and attack.
Congratulating the players who have received national team call-ups:
I would like to congratulate our players who have been selected in the senior and national under 23 team, like Brandon Petersen, at Bafana Bafana, and Samkelo Zwane, Mdu Shabalala, Omega Mdaka, Puso Dithejane and Bontle Molefe in the under 23 team. Also to those who have been selected to represent their countries, like Edmilson Dove and Caleb Bimenyimana.