Posted in News, Youth Academy on Sep 09, 2023.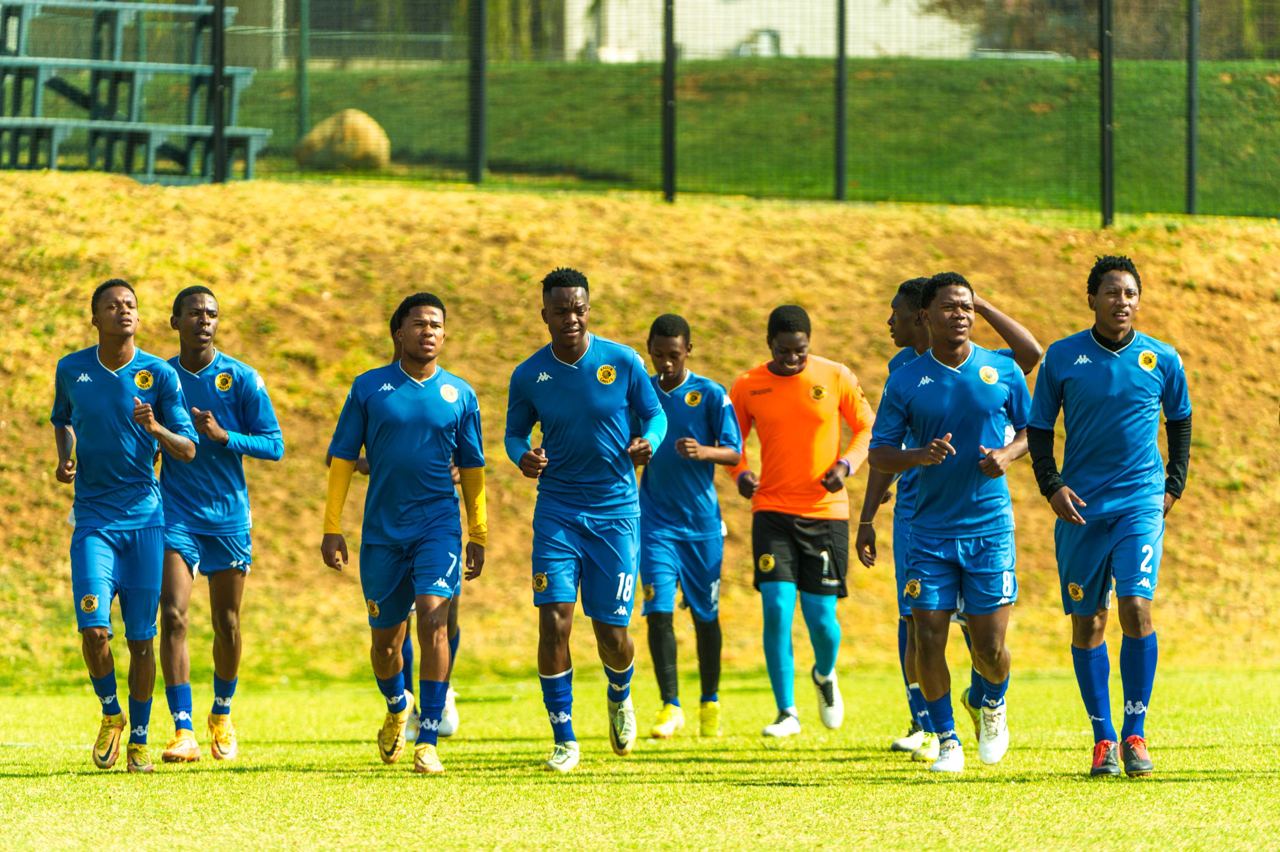 Kaizer Chiefs reserves get their 2023 DStv Diski Challenge campaign under way with a mouth-watering Soweto Derby against Orlando Pirates at the Solomon Mahlangu Stadium in KwaMhlanga, Mpumalanga on Sunday, 10 September at 15:00.
Coach Vela Khumalo is excited and confident that his charges can improve on their fourth-placed finish last season.
"I feel excited and relieved that we are back on the field, where we belong. I am looking forward to a long and exciting season," he tells www.kaizerchiefs.com.
"Our pre-season has been quite long. We are now in Week 10, approaching Week 11, so that is why we are excited to start the season."
Khumalo retains the bulk of last season's squad, which is now one year more experienced and ready to continue their trajectory of progression.
"We are a little thin up front, after a couple of players left, but we have the majority of the players still here," the coach says, adding, "We may also have one new addition, who was actually introduced into the set-up last season, and has improved big-time in pre-season."
Amakhosi will need to hit the ground running as they face perennial rivals, Orlando Pirates in their first outing and Khumalo believes his team has come a long way since the corresponding clash least term.
"We are excited and also looking forward to getting over and done with the Derby. This fixture brings a pressure of its own but we don't want to feel stressed. We want to do well. We want to do much better than we did against Pirates last season. The overall plan is to start well so that we end well," he says.
The coach has seen enough to convince him that this group of players is developing ahead of schedule and has high hopes for them this season.
"My main aim is always to promote players to the first team ," he says, "but in addition, with the squad we have had together for three years now, this league is there for us to take. The plan was a five-year cycle but I am confident they already have what it takes to challenge for the title."