Posted in News, Youth Academy on Aug 11, 2023.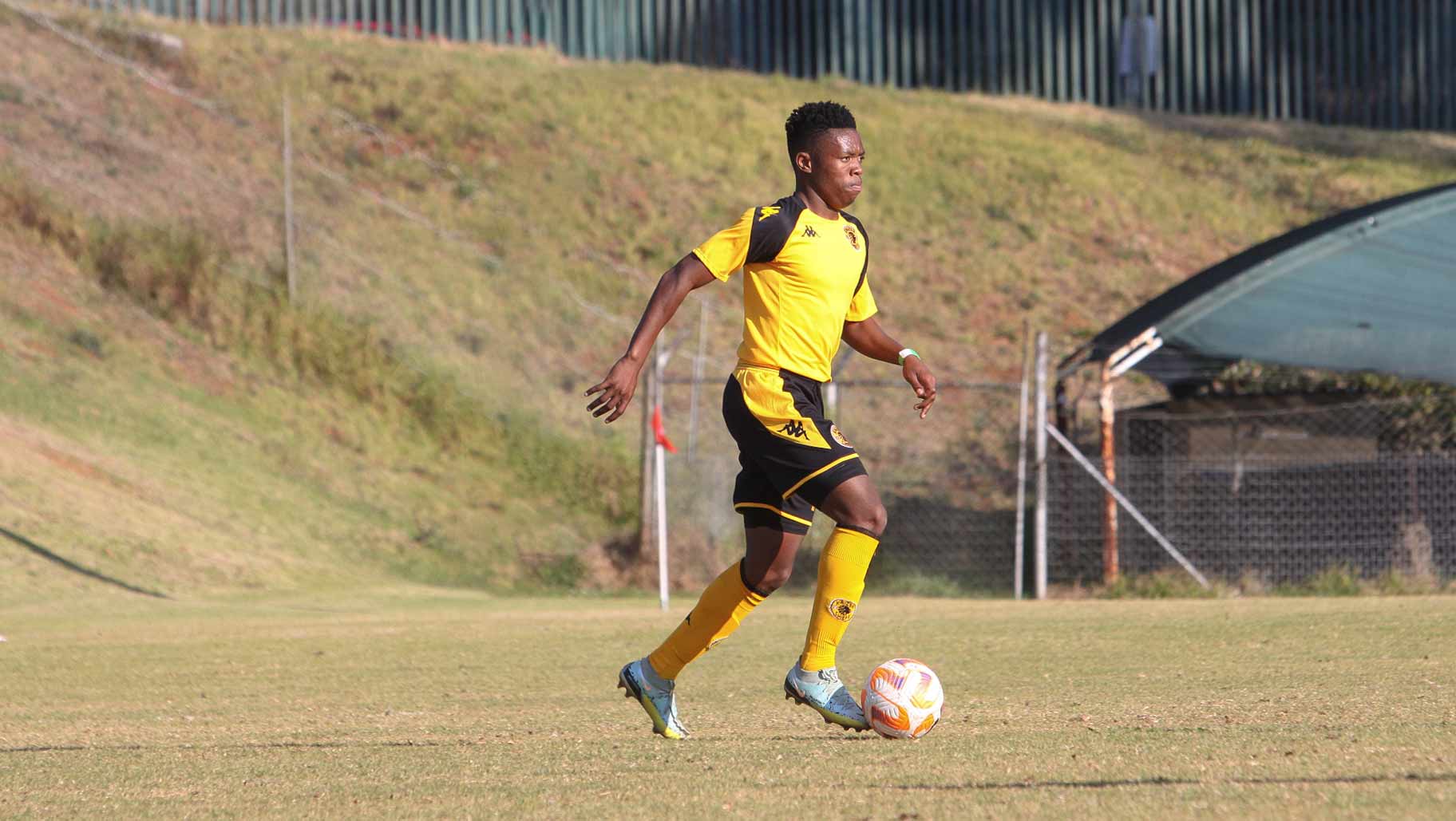 The SAFA Gauteng Development League enters its 22nd  round this weekend, with Kaizer Chiefs entertaining Highlands Park for the regular four-match sequence at the Kaizer Chiefs Village on Saturday, 12 August.
The Under 13s, 10 points clear at the top of their log, take on 13th placed Highlands at 9:00.
At 10:30, the Amakhosi Under 15s, who lead their league by seven points, face their 10th placed opponents, followed by the Under 17s at noon, in which the home team will be aiming to beat ninth placed Highlands to maintain their second spot and keep the pressure on the leaders.
The fourth placed Under 19s complete the programme at 14:00 in a match where they will look to topple the league leaders in their division, and potentially move up a place to third.
The matches will be streamed live on the SuperSport Schools App and website.